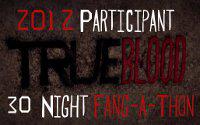 For today's (Day 13) fangalicious Fang-A-Thon 2012 post, I wanted to share a couple of videos with you! These are advertising True Blood Season 4′s DVD/BluRay, which comes out on May 29th for those who live in the U.S. and Canada!
Every day we're getting closer and closer to when it comes out, and while I know some of you don't want to buy it…I know some of you do.
Another reason why I decided to share these…they both feature Eric and Sookie as the main storyline for the season. Hmmm…something tells me they know who was the most popular this season? I wish they would've remembered that at the end of the season…
Anyways, hope you enjoy these videos!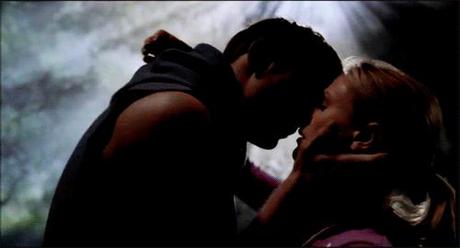 This first video comes to you in the form of an infomercial.
This second video is a couple who are role-playing in the bedroom. The woman wants the guy to be "Eric"!
I don't know about you…but I found both of these funny! LMAO! The guy can't be Eric, no matter how hard he tries. There is just NO comparison.
I LOVE the fact they featured Eric and Sookie (or more accurately) their storyline as the key selling point. I wonder how many will buy the DVD/Blu-ray because of this?
What are your thoughts? Share 'em below!