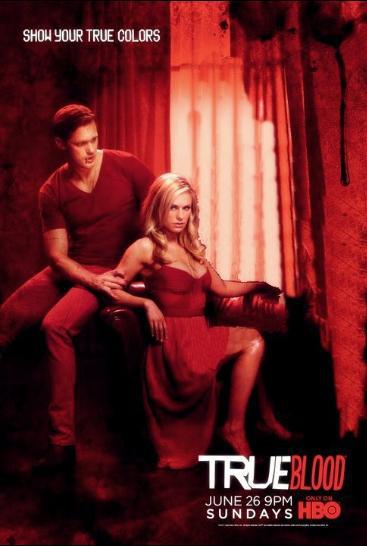 For those anxiously waiting for the True Blood Season 4 DVD…we have great news for you!
Thanks to our affiliate, True-Blood.net – who found out when the True Blood Season 4 DVD will be released! They had this to say, below…
Good news, Truebies! I was just at the store and noticed that on the poster advertising Game of Thrones: The Complete First Season on DVD (coming March 6), there's also a little note letting us know that True Blood: The Complete Fourth Season will arrive on DVD and Blu-ray on Tuesday, May 29, 2012!

You can pre-order your copy from Amazon now and lock in the lowest price, plus insure that it will arrive at your house promptly. True Blood delivered to your doorstep. Now that's a good thing.

Note: This is the U.S. release date for True Blood season 4. We don't have information for other countries yet. When we do, we'll post it.
The countdown is on…for those dyin' to watch all of those great Eric and Sookie scenes, over and over again and add this to your True Blood/Eric and Sookie collection!
I wonder what kind of special features they'll have? Hmmm…hope they have a lot of behind-the-scenes of Alex and Anna filming, interviews and Eric & Sookie lovin' features…
Thoughts? Share 'em below!