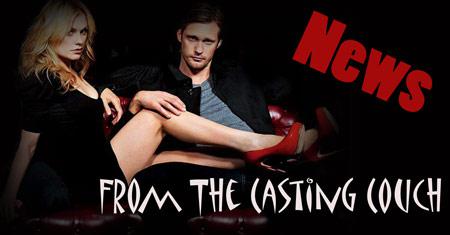 There is an updated casting call for another role in this latest News From The Casting Couch! We think you might find this one intriguing! True Blood added another role to the one we previously posted here!
WARNING: If you don't want to know – don't read below!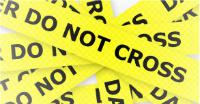 TRUE BLOOD, Episode #512, "Save Yourself" (Additional Role)
Writer: Alan Ball
Director: Michael Lehmann
Location: L.A.
Start Date: Approx. 6/13/12
[SOOKIE STACKHOUSE DOPPELGANGER] Female, Caucasian, Long Blonde Hair, 5'5″, 115 lbs. size 4, 34 B. Waist – 25-26″ Hip 34-35″. No Lines.
Source: IMDb.com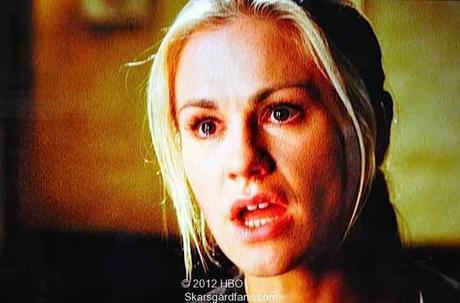 After reading this, the first thought that comes to mind is… "WTF? Is True Blood already out of original ideas now, they have to resort to stealing from The Vampire Diaries?" Why would they come up with a doppelganger on True Blood? It's not apart of the mythology of the books at all. It looks like True Blood is becoming copycats. It has been very successful on The Vampire Diaries, but will it be on True Blood?
The second thing which comes to mind is…interesting. Will this be a magic trick the fae use to help Sookie save herself or others? Will this doppelganger be involved with Eric – in some way, shape or form? Why do they need to have a doppelganger in the first place?
Lastly, does this have to do with Anna's real life pregnancy? Either the scenes are too physically demanding for her, or there is no way to cover up her pregnancy.
So many questions…but lots of time to speculate!
What are your thoughts? Please share 'em below!
Special thanks to Barbara over at SkarsgardFans.com for the head's up!