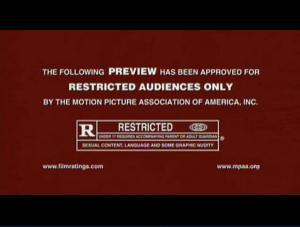 We here at Eric & Sookie Lovers love to laugh and what I am about to post will do just that, in fact I imagine it will leave you clutching your side and trying to breathe properly. One never notices how much ONE certain word is used in a show until you see the proof of it. So without further ado, I give you True Blood's one word answer to everything! Please have your kids go outside and play so that their virgin ears cannot hear this!
This video was brought to us by Our True Blood Fan Club and we will be doing a lot of things with them this coming season of True Blood. One of the features we will be doing is their fan question of the week. They have some goodies planned for this season, so a little birdie told me!

They are in the process of restructuring the way they do the videos but the banter between the two is epic!
So what did you think of the video? Sound off below!