And we are one more step closer to our return to the world of Eric and Sookie! Can you believe it?
The cast and crew… and a select few strutted their stuff as they entered the ArcLight Cinemas Cinerama Dome in LA for the premiere of the 5th season of True Blood. Of course we kept our eyes especially peeled on our favorite Mr Alexander Skarsgård and the lovely Ms Anna Paquin as they walked the red carpet before the viewing.
This so far is my personal favorite (so far) of Alex… the smile … le sigh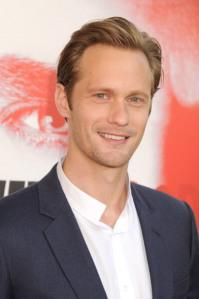 And here is a fabulous one of Anna! She is glowing.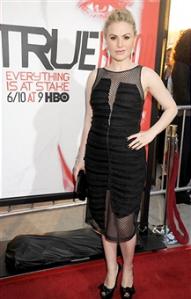 As always, we here at E&SL will be updating our gallery as the pics keep rolling in from the red carpet… and after party! So check back in through out the day!