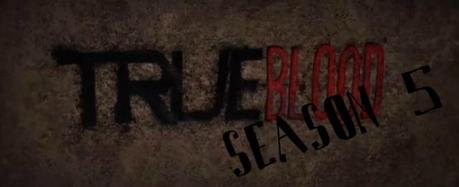 Do you want to take a look inside at where True Blood is filming season 5? We posted pics of Alex and Stephen on the set, taken by a fan here, but what does the set look like?
WARNING: this post may contain mild spoilers! If you don't want to know – please don't look below!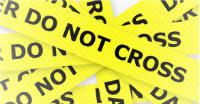 You can check them out below!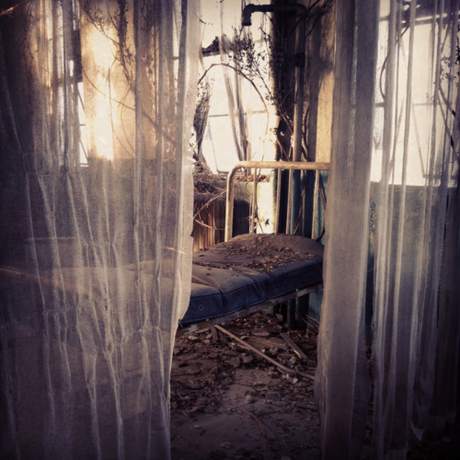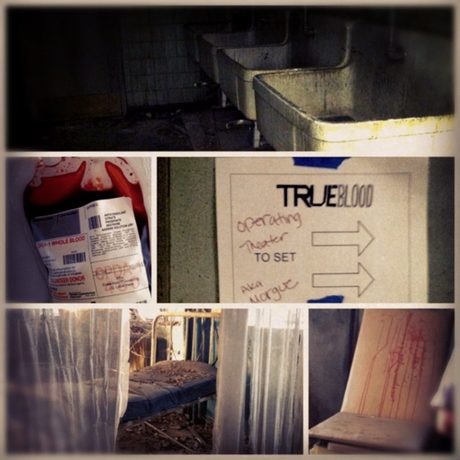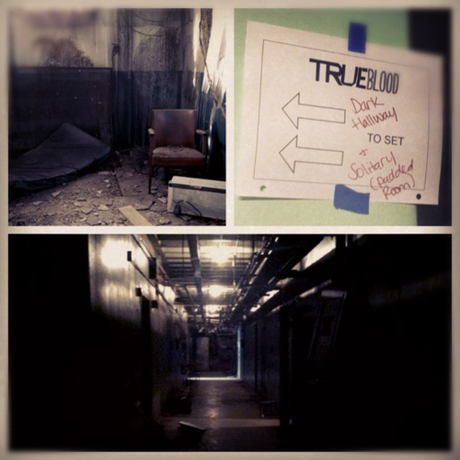 Image source: lifeismypartronus.tumblr.com
The set looks CREEPY!  These pics were taken at the Linda Vista Hospital in Los Angeles, CA. You can find out more about this hospital (which is supposedly haunted) here!
Here's some more images taken from inside the hospital!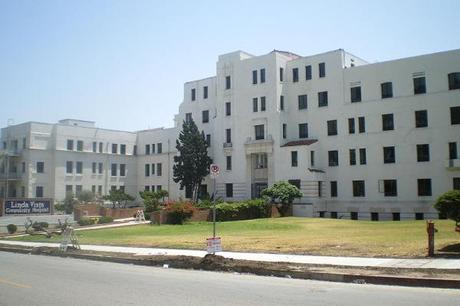 Exterior
Look familiar? I seem to remember this image from the movie, Pearl Harbor.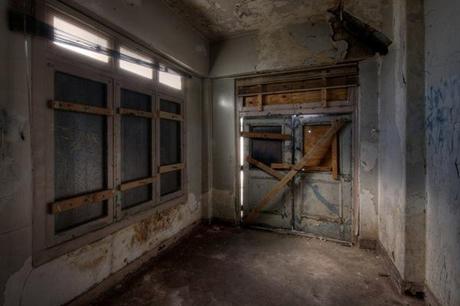 Looks in need of a reno…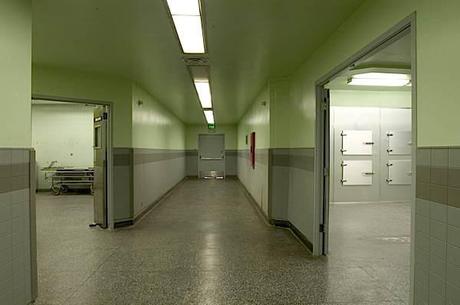 Is that a morgue off to the right? YIKES! I'm scared already! But as our good friend, Barbara speculates…they might turn these rooms into a padded cell, according to a previous casting call…
By the way, special thanks to Barbara at SkarsgardFans.com for the bottom three images! And to Deborah Court for the heads' up on the top three images on Tumblr!
What are your thoughts? Share 'em below!