Hey Eric & Sookie Lovers!
True Blood is currently filming on location in La Puente, CA – this week!
One lucky fan took some pictures while they filmed! Here's a peak at what this fan witnessed!
Please click image for larger view.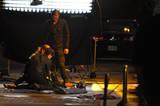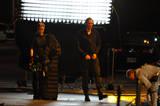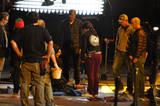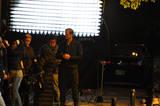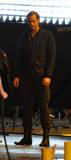 Special thanks to the lucky fan –>> @SultanahSarcasm
What scene do you think they're filming?
Eric, Pam and Bill all seem to be wearing military uniforms…