Hey Eric & Sookie Lovers!
True Blood recently cast known actors in a couple of roles! One of them, wasn't announced, so it may come as a shock to you!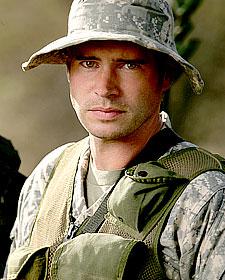 Scott Foley is joining the cast in this season's finale and will continue as a recurring role into Season 5.
Scott who is also playing ailing husband to Kim Raver's Teddy on Grey's Anatomy — will tackle the role of Patrick, a tough and ruggedly attractive old army buddy of Terry's (Todd Lowe) who pays him a visit.
Foley's previous TV ventures include Felicity where he met ex-wife, Jennifer Garner who's now married to actor BenAffleck. He was also last seen in the Cougar Town which stars Friends' alum, Courtney Cox.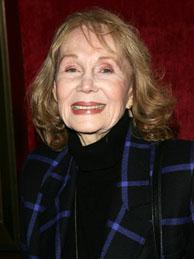 In a surprising twist –
Katherine Helmond
, best known as Mona from the sitcom
Who's the Boss
, has been tapped to guest star on HBO's vampire drama
True Blood
.
First reported by True-Blood.net, The Hollywood Reporter has confirmed that Helmond will play Caroline Bellefleur, the grandmother of Bon Temps sheriff Andy Bellefleur (Chris Bauer) and his sister, Portia (Courtney Ford). The actress is set to appear in two episodes of Season 4, which premieres Sunday.
While not much is known about Helmond's role on the HBO series, in the Charlaine Harris books on which the series is based, Caroline was anti-vampire and was not a fan of Sookie (played on the series by Anna Paquin).
She eventually comes around after Sookie helps prove Andy's innocence in the death of Lafayette. Bill (Stephen Moyer) is later revealed to be Caroline's great-grandfather.
Helmond, repped by APA, most recently was part of the voice cast for Disney/Pixar's Cars and its sequel.
Sources: tvsomniac.com and The Hollywood Reporter.com
What do you think of this casting news?
Share your thoughts below!