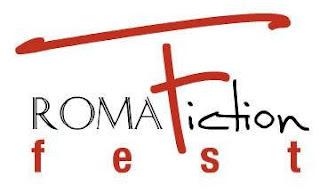 Alexander Skarsgard, Kristin Bauer Van Straten and Valentina Cervi have arrived in Rome to represent True Blood at the annual Fiction Fest.
Fan photographs are already starting to come in courtesy of Twitter, and below is our growing gallery, just click on the first image to start the picture show.











This event is happening RIGHT NOW so keep checking back as we will update with further pictures as we get them.
Our souces: Skarsgardfans askarsswedishmeatballs santress