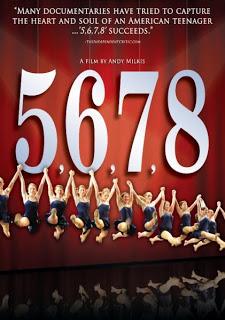 Trivia Night this Tuesday, January 15th at 8:30 PM will feature "Trivia of the Last Decade" as the Special Category. I will ask you seven questions from events that occurred between and including the years of 2003 and 2012.
The Q Train lightning round will be "5,6,7 or 8 Trivia." I will ask you ten questions where the answer will be any of those four numbers. No particular reason for doing those numbers. We just haven't done it in a while.
The Sneak Peek question for this week is:
"Who was the US president during the War of 1812?"
We will get going right around 8:30 PM on Tuesday. Hope many of you can make it out for a great night of Trivia then!