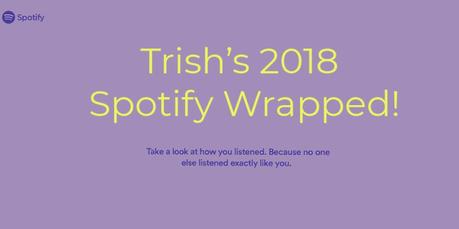 When putting together year-end "Top" lists, there's a lot of effort that goes into analyzing data. However, in the case of Spotify, they make it easy for us. They keep track of what we're playing and spits out with a cool video with a little commentary on what you've listening to for the past year. It's fun, and at the same time, it can be eye-opening.
While putting together this post, I was surprised at some of the results, and I think you might be too.
The songs and artists listed below illustrate what an exciting year it's been for music. There are some familiar performers included in my list and less well-known acts. As always, I'm a giant fan of indie performers.
Wondering how to see your Spotify Top 100 list? Head on over to your library and in the Made For You section, find the Your Top Songs 2018 playlist. Tell me what you're listening to! I'd love to hear from you whether your songs are on my list or not!


And now, I present to you, my Spotify Top 100 for 2018!
Did You Know?
Did you know that you can hide what you're playing on Spotify? Yep, you sure can. Don't want your friends to see that you're listening non-stop to Lionel Ritchie's Dancing on the Ceiling?
On the desktop version, select "Private Session" from the main Spotify menu to stop sharing your musical selections for a specific period (on mobile you'll need to look at the "social" menu within settings on the mobile version).
Never want to share what you're listening to? Permanently stop sharing your selections by going to the "Spotify" menu, then "Preferences," and uncheck the boxes for "Share my activity and what I listen to with my followers on Spotify" and "Share my activity and what I listen to on Facebook."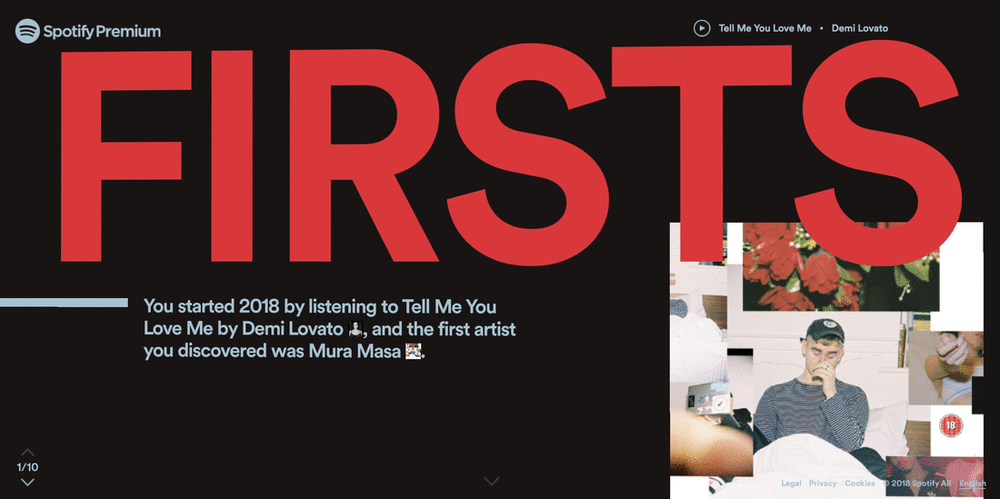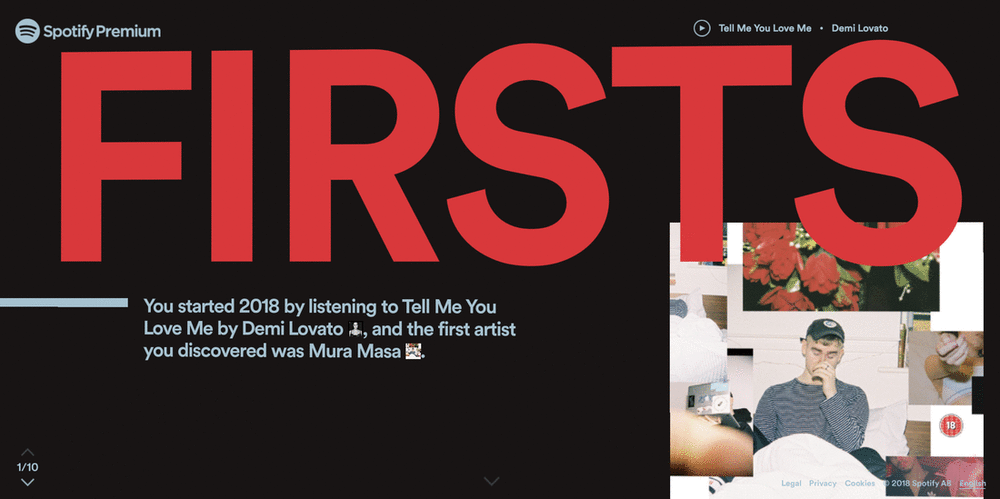 #AndrewHyatt #Arkells #AWOLNATION #BadCopBadCop #BirdsofBellwoods #BrettKissel #CagetheElephant #CharlieMajor #ColemanHell #CrownLands #DallasSmith #DeadsetSociety #DemiLovato #DomFricot #ElijahWoodsxJamieFine #HarryStyles #ImagineDragons #JamesBarkerBand #JessieJ #JoeyBadass #JohnsonCrook #TomCochrane #JustinTimberlake #LeavingThomas #LindsayEll #LittleBigTown #LoganStaats #Logic #RagnBoneMan #MachineGunKelly #XAmbassadors #BebeRexha #MadCaddies #Midland #MONOWHALES #NiallHoran #Nice Horse #Oddisee #Operation Ivy #PortugalTheMan #PostMalone #RickAstley #Rihanna #KanyeWest #PaulMcCartney #RoyceLovett #The Ataris #TheCadillacThree #ThePolice #ThirdEyeBlind