Albums. A collection of songs released together, often having a theme.
The theme of this post is my favourite albums, or at the very least, my most played albums. The list includes four Canadian albums (three Canadian bands), four American albums, one UK band, and one Irish band. There's a lot of rock, some straight-up pop and each of these have the "play from beginning to end" factor.
I'm going to give you my top 10, based off this year's Spotify Top 100.
*listed alphabetically
There are no individual artists on this list. Hmmm, interesting.
Most Played Track: Hand Me Downs
Notes: Rally Cry, the album that just keeps on giving. The CD is starting to wear out in my car, the vinyl sits in the most played pile of records at home, and Hand Me Downs sits at number sixteen on my top 100 played songs for 2019. Arkells Sparkle in Toronto on a Rally Cry Summer Night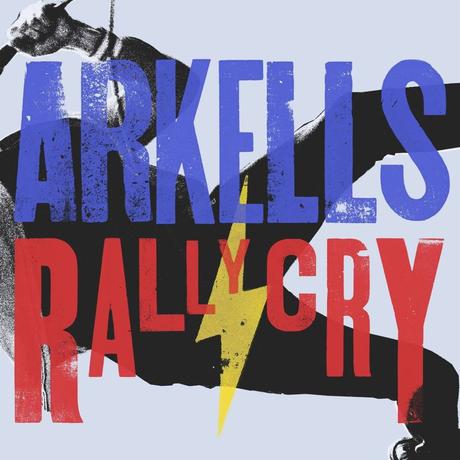 Most Played Track: ChancesPerhaps one of the biggest surprises of the year, DNA holds the most spots in my Top 10 for 2019. Incredible production, fantastic lyrics, not a single song to skip, this collection led to my push to see BSB in Vegas. Worth every moment spent listening. New Music Spotlight with Backstreet Boys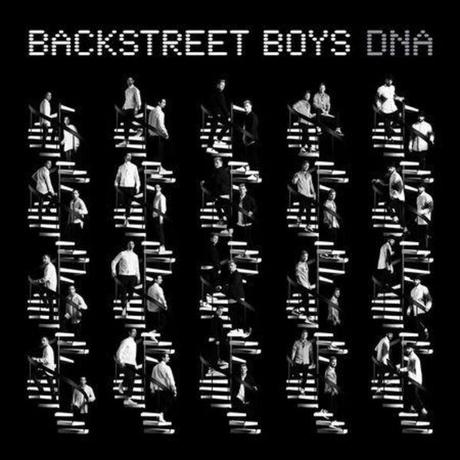 Most Played Track: Notes: I was hooked from the very first listen. The Balance was my go-to for walks to the beach, the beach and background while I worked. Full of amazing tracks, I would wake up with a different track in my head each morning. Indelible is the word that comes to mind. Catfish and the Bottlemen - The Balance Album Review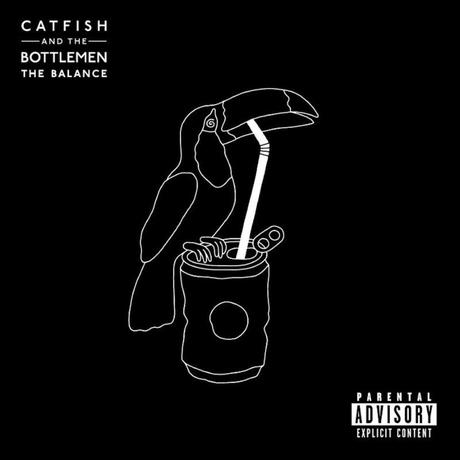 Most Played Track: Panic Attack I didn't think I could love a The Glorious Sons album more than Young Beauties and Fools. A War On Everything proved me wrong. Panic Attack to Pink Motel, this record provides honest lyrics, a wide range of style, inspirational stories, and hooks that'll stick in your head. I've had this one in my car's CD player since release day, and it's not going anywhere soon. The Glorious Sons Announce A War On Everything Tour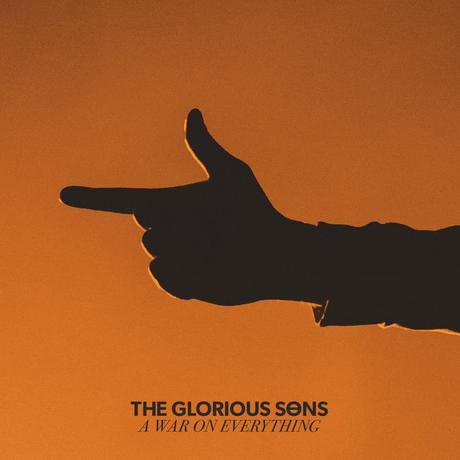 Most Played Track: My Poor HeartFrom the opening note of My Poor Heart to the final, " thank you for saying goodbye", this record speaks to my soul. Upbeat tracks, rip your heart out stories, and everything in between. I'd been listening online but was happy to pick up a copy of the vinyl at the release party for A War On Everything. New Music Spotlight with The Glorious Sons and More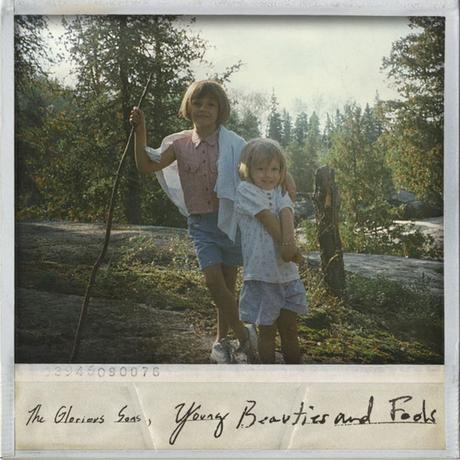 Tracks: Dreams, Not Your Lover, Quicksand, All in All, Heaven I was surprised to see these songs hit the top 100. Not because they're not amazing, because they are. But I didn't start listening to this band until the end of October after receiving a request to cover their show in Toronto. Hermitage Green has a beautiful tone. They tell interesting, relateable stories, their musicianship and stage presence is excellent, and I'm hooked. I have a feeling if this show had been in January, these songs would all be sitting in the top 10.
On December 6th, they released a new track, By The Glow of the Kerosene Light. They performed this one acoustically, in the middle of the Mod Club. It was goosebump and teary eye time. If you haven't heard of them, I implore you to check them out. You won't be sorry.
Hermitage Green at Toronto's The Mod Club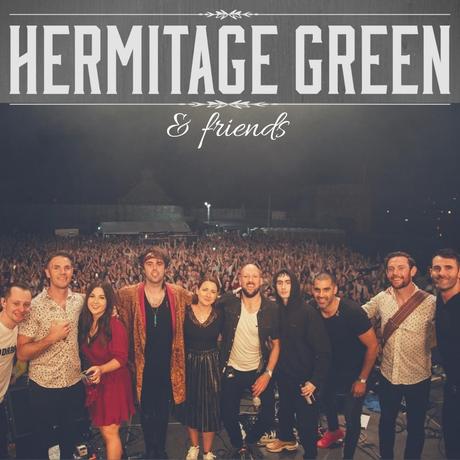 Most Played Track: SuckerThis CD arrived in late July, went straight into the car player, and stayed there until September 13th, the day A War On Everything was released. I wasn't a Jonas Brothers fan from the beginning. They didn't really hit my radar until after they split. DNCE's Cake By The Ocean was my go-to song if I needed my spirits lifted. Nick Jonas' Jealous was everywhere in 2015, impossible to ignore. Grown-up Jonas Brothers are more my speed. When news of the reunion announcement got out, and then the album, I hopped on the bandwagon.
All in there are 19 Jonas songs in my top 100, including the number one spot. Every song on Happiness Begins appears. It's pure pop. It does exactly what it's supposed to. It makes me want to sing and dance. Mission accomplished Jonas Brothers. New Music Spotlight with The Jonas Brothers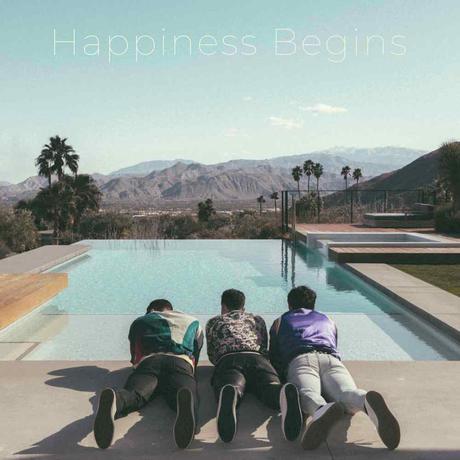 Most Played Track: Real LoveYear two for this album. I love this album and this band, and I'm excited for what's coming. They've been in the studio and new music from MONOWHALES is imminent. MONOWHALES Canadian Tour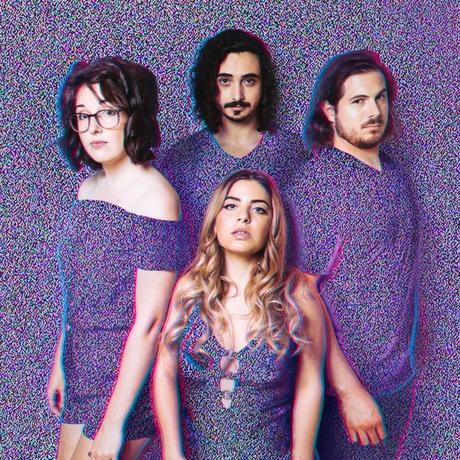 Most Played Track: She's KeroseneTwo of the twelve tracks made my top 100 Spotify songs, She's Kerosene, and Gave You Everything. This album is a banger. This band is badass and needs to be seen live. There's no pop here. It's punk with a beautiful hint of ska. Expect to move when listening. Aimee's voice is deep, dark and divine. The boys rock and help keep the energy levels up. The Interrupters at 102.1 The Edge - Sugar Beach Sessions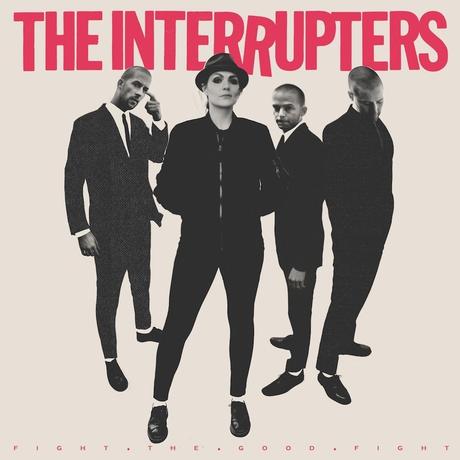 Most Played Track: RenegadesX Ambassadors released their first single, BOOM, in January. It's catchy as fuck. The opening bassline is super funky. In mid-April, they followed it up with HEY CHILD, and then HOLD YOU DOWN, on May 31st. The full album was released on June 14th. The band continues their world tour for this album. It's a sexy record, and you should listen to it.X Ambassadors Orion Tour