This is going to be the fastest post ever, I have to be at a Halloween party at my son's school in 17 minutes! I know I owe you an update on the living room.  I did accomplish a bunch.  I finished the walls, super psychodelic...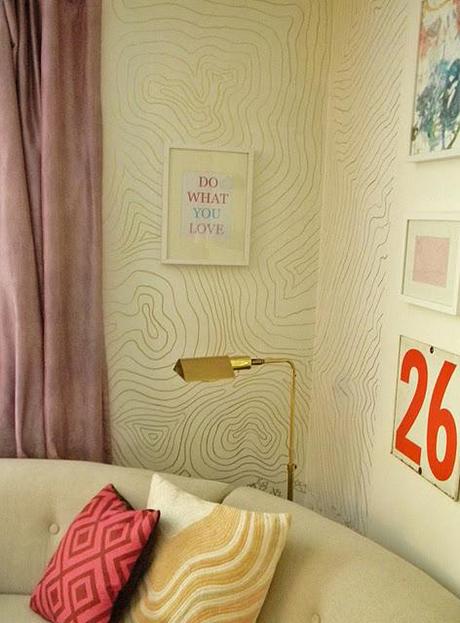 Good old Krylon Metallic Paint pen...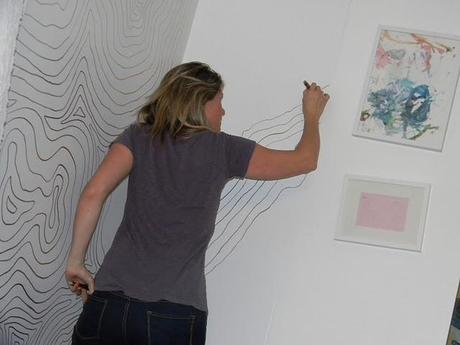 I fixed up this old frame by cheating and using my favorite other gold...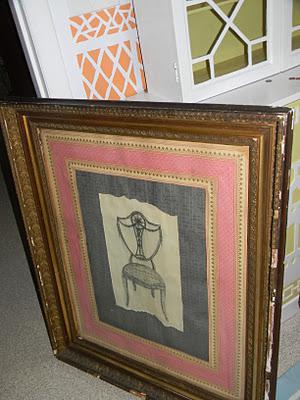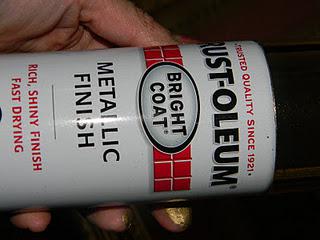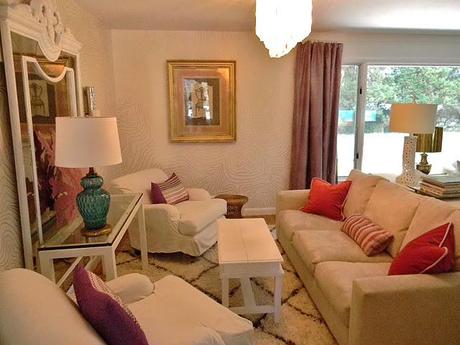 And I dyed my old beige silk drapes lavender, what a freaking mess that was...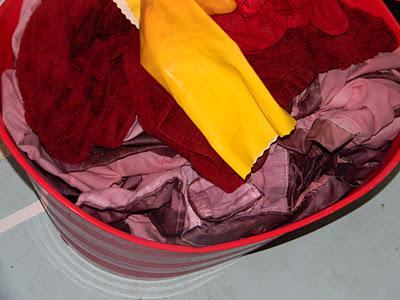 I also sewed a few new pillows, but I have like 8 more to do...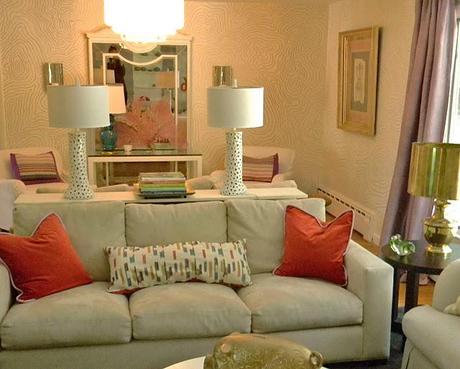 (I don't know who makes the fabric on the center pillow- nothing printed on the salvage. Next time I get to the fabric store I will do some research).
OK, times up... more later.
Have a great and safe Halloween!