A UK fashion brand has launched an Indiegogo campaign to kickstart its new line of sunglasses dubbed "Tens", which basically works like real-life photo filters. Tens glassed gives wearers an entirely different view of the world, giving it a more warm but light color tone, unlike other darkened sunglasses.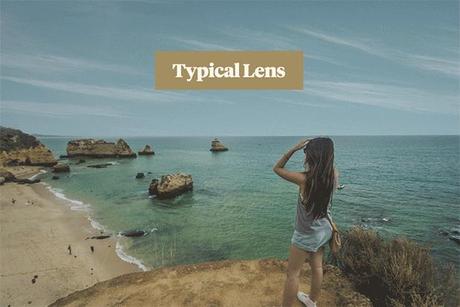 Read Also:  Waterproof, Bulletproof, Diamond-Covered Suit with A/C for $3.2 Million
The Indiegogo project for Tens was launched with a £9,400 goal in mind, but the project has already rocketed way beyond the goal scoring over £42,000 GBP. You can get yourself a pair of these glasses yourself by contributing to this project with £36 GBP.
[Source: Indiegogo]
(All images, trademarks shown on this post are the property of their respective owners)
Follow @nrjperera - Roshan Jerad Perera