We ladies want to look stylish and trendy each time we step out of our place. Don't we? Following the latest trends, keeping ourselves updated with them is something we are obsessed with. We want our closet to be renovated with every season which I know is very expensive. But hey, don't dishearten yourself, as one of South-East Asia's prominent website Zalora has got great offers and deals for you to style yourself everyday with latest trends. Ain't that great news?
I hope you all ill agree with me when I say that our personality is a lot defined by the style of clothes, dresses we wear. Like one of us is a style diva and flaunts the stylish-feminine look whereas the other is a tomboy and likes to keep it simple and casual. So each one of us has a unique style statement and to match up with our style, Zalora has a collection that compliments us and our style at amazing prices.
The collection includes latest trends of Tops, Blouses, Dresses, Denims and many more. It has its exclusive traditional wear collection for the festive season. And yes I see a huge smile coming on your faces. But the offers do not end in here, yes we have more in store for you, shop through collctoffers.com and you get to avail additional discount coupons and voucher codes.
Let's take a peek-a-boo at their collection:
Love High Waisted Flare Pants: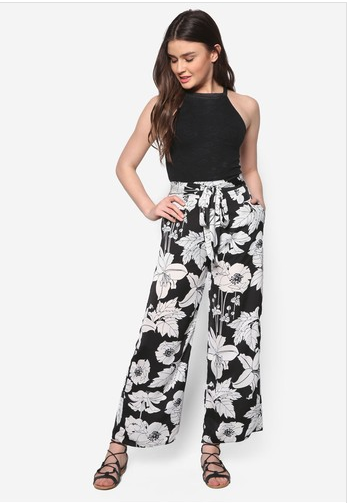 Flare pants and Palazzos are something that every lady must have in their wardrobe. This one by Zalora has an enticing color combination and floral print that are very appealing. The fabric is smooth made of polyester. The outfit is very comfortable and perfect for a day out.
Floral Off-Shoulder Top: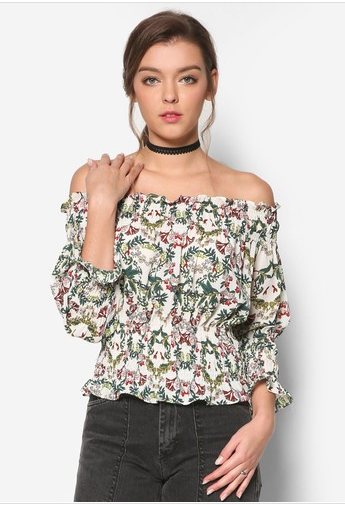 Off-shoulder tops are very trendy and are going to be popular this season. The floral print of this top by NAIN gives it a chic look which can be carried every day. Accessorizing the top with a choker will give it a very bohemian look.
Cut & Sew Sleeveless Jacket: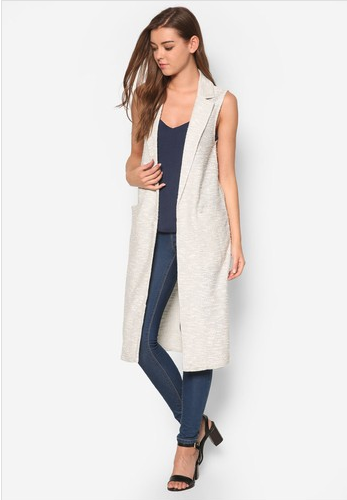 My personal favorite outfit. This jacket by New Look is made up of polybend fabric this beloved classic with a mélange style canvas can be worn on denims and tank tops giving it a stylish look. The front open part gives it a casual yet trendy look.
Back Tap Belted Midi Dress: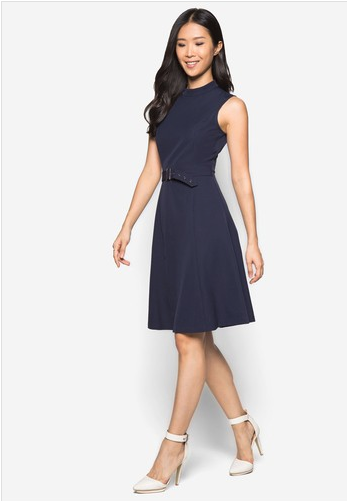 Made up of Polyester the dress from Zalora Collection has a fit and flare silhouette with a flourishing solid-colored bodice and a waist belt that draws definition to your curves. The outfit is available in two colors, one being a pastel-hue and the other being a floral print.
Ombre Wrap Dress: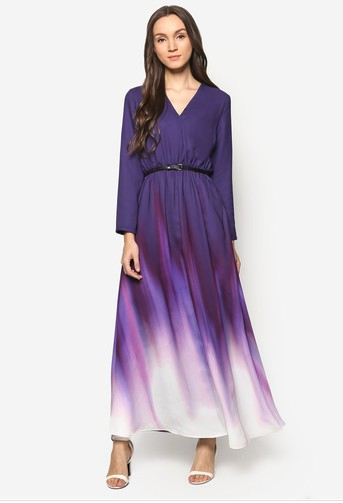 A perfect outfit for a festive occasion designed by Zalia. This mesmerizing dress boasts a lengthy silhouette with a clean cut. The V-Neck and the elasticated waistband give it a more stylish look.
So no waiting beautiful ladies, hurry up and grab your favorite outfits at delightful prices..!!