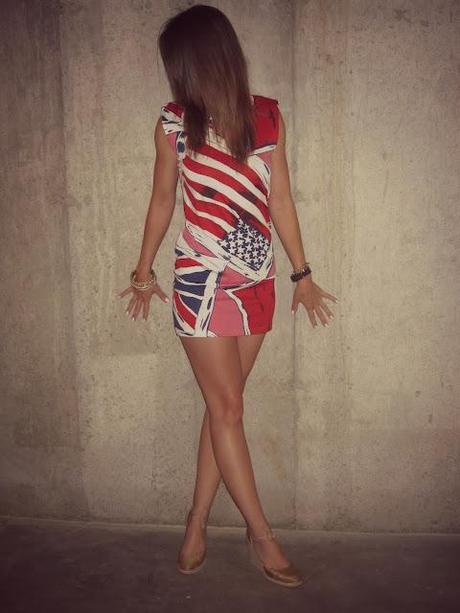 It's time for another Trends with Taylore post!  I'm here in Colorado staying with my brother and sister-in-law as some of you know, so I was lucky to take my own picks with Taylore today!  Taylore is a former model and looks great in just about everything you put her in, so today's picks are no exception.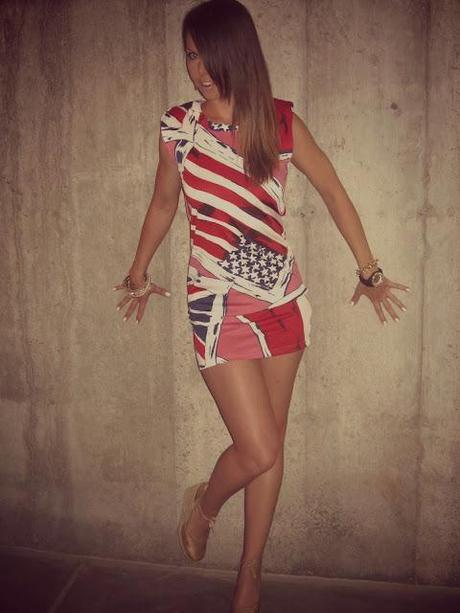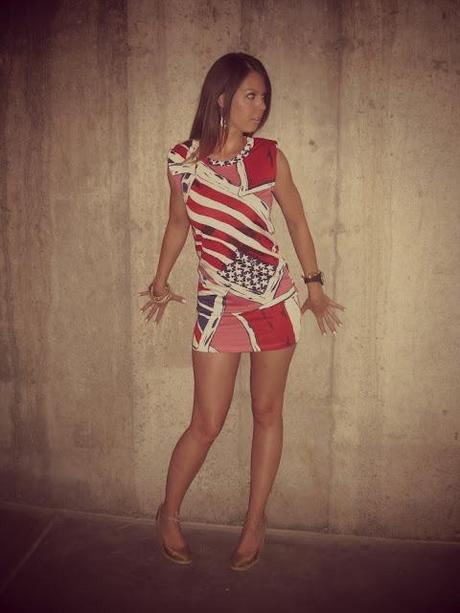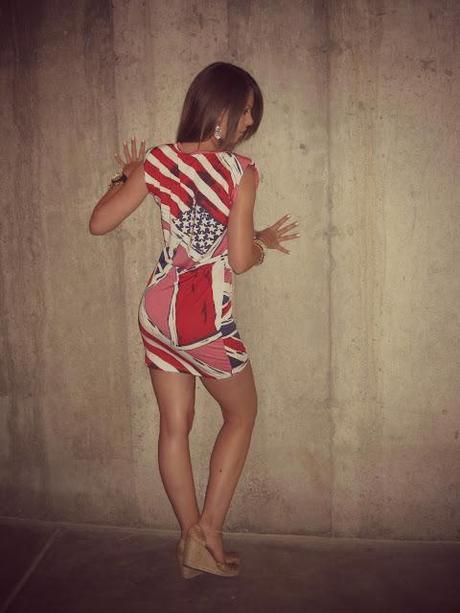 What Tay's wearing above:  Dress: Colorful National Flag Style Print Dress w/Shoulder Pads by OasapBangles: Personal item owned by Kori Donahue (purchased at local boutique)Earrings:  Forever21Watch: Bank Fashion UKShoes: Tommy Hilfiger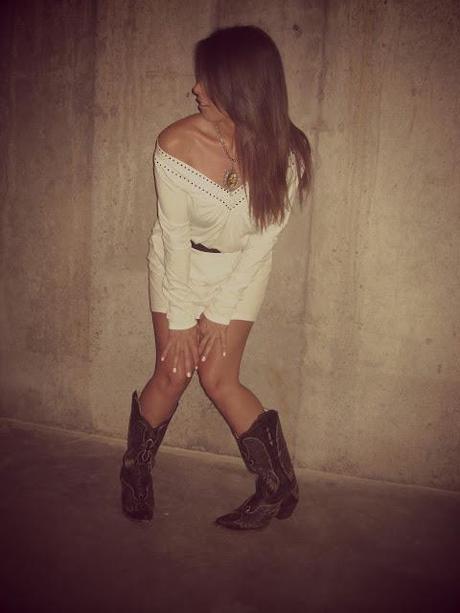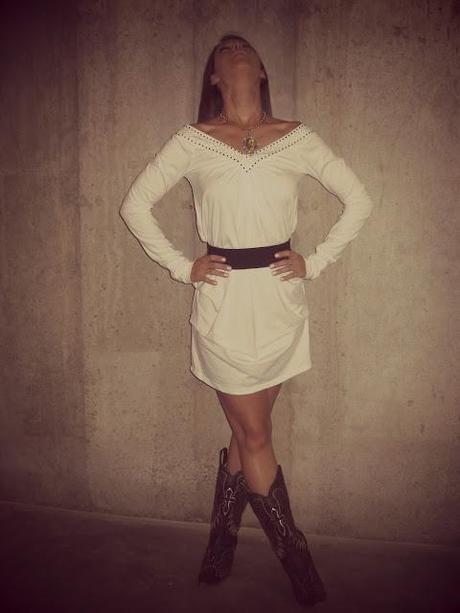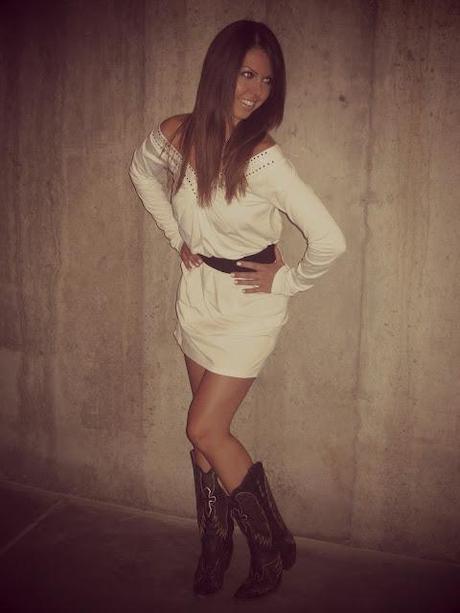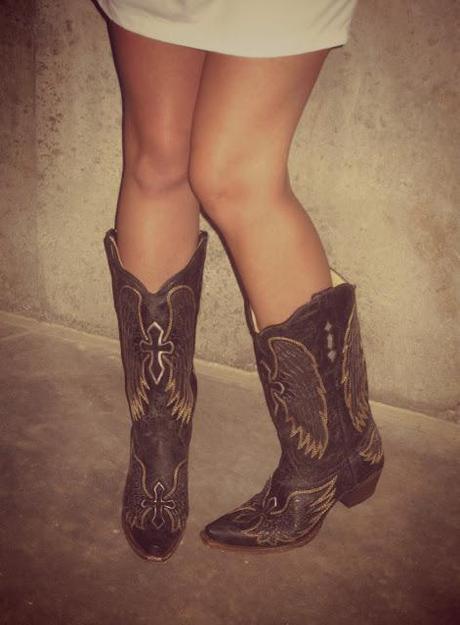 What Tay's wearing above:Dress: Elegant Rhinestone Embellished Deep V-Neckline Ruched Dress by OasapBelt: Calvin KleinNecklace: Personal item owned by Kori Donahue purchased in local boutique in Red Bluff, CA)Boots: Corral Vintage purchased at Shelpler's Colorado owned by Kori Donahue 
Which look is your favorite?  If you need to get some shopping done, head over to Oasap and find great deals and the newest trends...have a great day all!