Thought I was crazy didn't you, way back  in December when I wrote this post about the "Ugly Sports Sandals for Summer 2014", but THEY HAVE ARRIVED.
The internet is now FILLED with models and bloggers alike dusting off their Birkenstocks, pairing them with socks and skirts and wandering the streets in high fashion glory!
The hot shoe trend for this summer is comfy teva sport sandals worn with or without socks. As I've said before….it's not the sexiest trend on the block but moms can definitely pull this off and at least it's a trend that won't destroy your feet and will let you chase after kids!
Goodbye Stilettos Hello Tevas!
If you remember this post I outlined the looks that had just hit the runways and I'll admit I wasn't that convinced about this trend.  But I've been putting together a Pinterest board to track the trend and you know what?……….These sports sandals are actually CUTE!!!
Here are a few of my favorite choices, all found here and well within the  "normal people" price range. If you are interested feel free to follow the below links and use these coupon codes to receive free shipping and a discount on your order.
15% off your purchase of $75 + Free Shipping with code APRSM1 Valid 'till 4.30!
20% off your purchase of $100 + Free Shipping with code APRSM8 Valid 'till 4.30!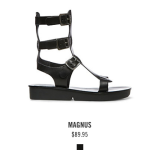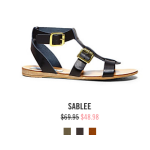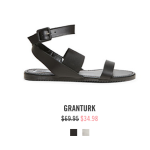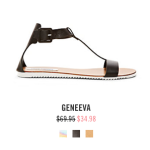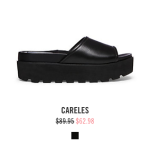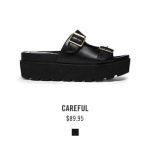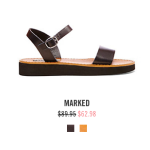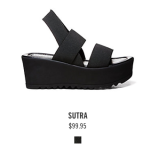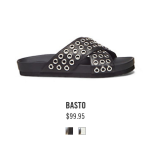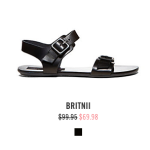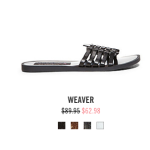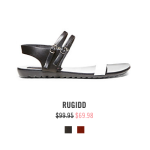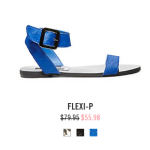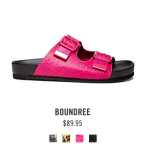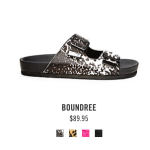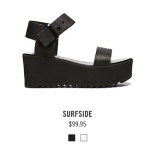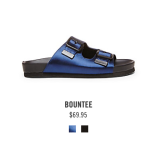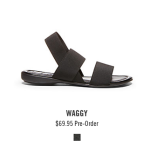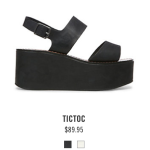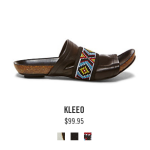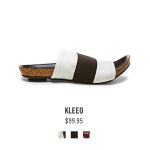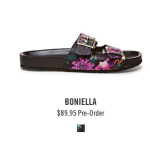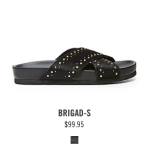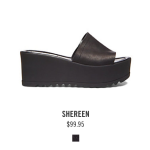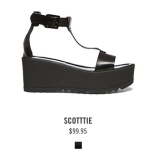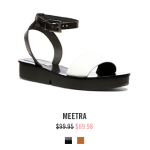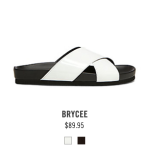 Just for posterity's sake I've done a round-up of a few designer options to convince you that this trend is actually happening in the designer and luxury work as well.
In fact, there are people out there that will dishout between $500 and $1,300 to look like they are lounging around at the cottage!!
Here are my highstreet choices, I found them all here!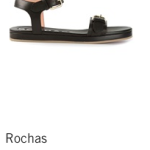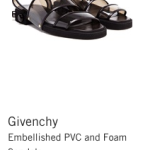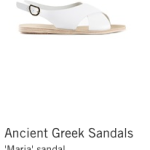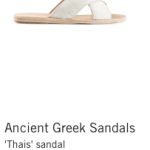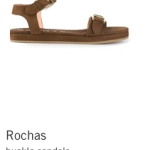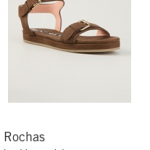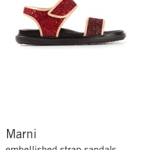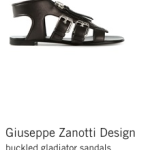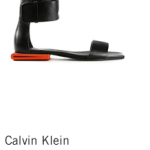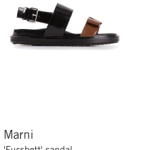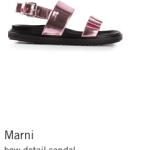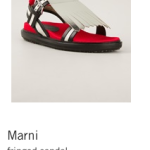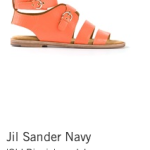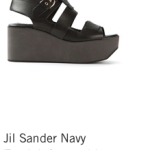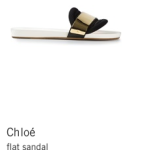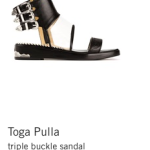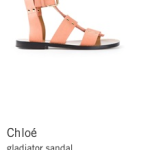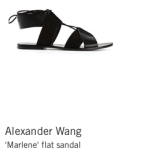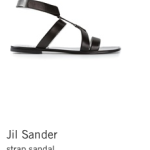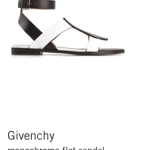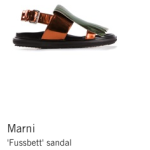 Socks & Sandals together at last…
Personally, I try to stay away from looks that are too obviously "blogger", but I HAVE been trying to muster up the courage to wear open toe shoes and socks together.
I even started another Pinterest board to follow that trend as well.  I'm not so sure about wearing sport sandals with socks (but you never know), but I'm actually considering wearing high heeled sandals with cute socks because …..well….heels aren't really comfortable.
I actually just gave myself a pretty cute pedicure the other day and it seems like a bit of a shame to cover up your feet during the few months when you can actually show them off.
However, sometimes wearing cute heels in the summer heat can actually destroy your feet causing unsightly wounds on delicate skin, so I think I will be giving the heels + socks trend a whirl.
Here are some of my favourite pinned looks, what do you think'? Will you be wearing sport sandals or open-toe heels with socks?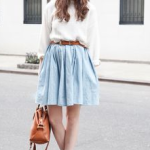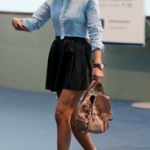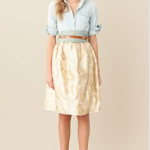 Tomorrow I'll be sharing some great Real Mom Street Style of two stylish moms I spotted in the same dress.  I'll also be sharing what I wore for a day trip to Mantua and all about the adventures we had while strolling that incredible city!
Happy Monday!


Follow Reasons to Dress through Bloglovin' & get 1 email a day with all the most recent posts from the blogs you love.
Fashion link-ups!
Every week I try to link-up my style posts with these fashionable ladies. Visit their sites for some inspiration & to discover new bloggers!