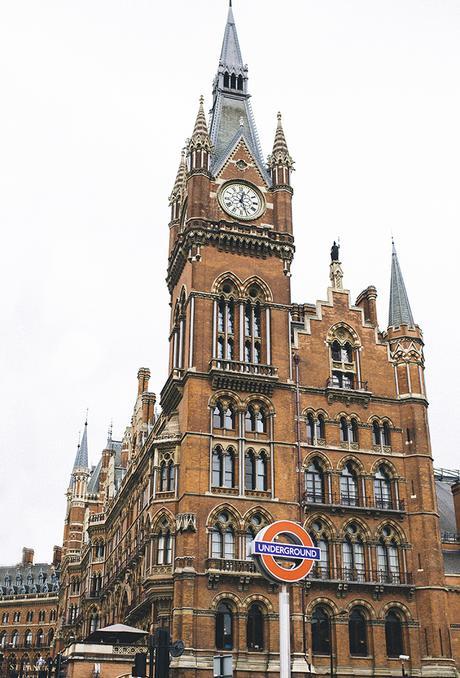 Read Pt. 

1

 // 

2

 // 

3

 // 

4

 // 

5

 // 

6

 // 

7

 // 

8

 // 

9

 // 

10

 // 

11

 // 

12

 // 

13

 // 

14

 // 

15

 // 

16

 // 

17

 // 

18

 // 

19 // 20
(Songs to set this post's mood - Harry Potter theme & Portobello Road from Bedknobs and Broomsticks)
My second day in London was spent wandering the city, browsing museums, visiting the famous Harrods for ice cream, and of course, catching the train at Platform 9 3/4. Visiting Kings Cross Station was something I had been longing to do ever since I read that first Harry Potter book at age 11; it was a dream come true!
The line for the photo op was quite long, but completely worth it. Once it's your turn, they let you pick which house you want to represent with your scarf (Gryffindor, duh) and someone flicks it into the air so it looks like you're running, full speed, onto the platform. After I had my picture taken, I spent a good amount of time browsing the Harry Potter shop. I came away with a pen that looks like Hermione's wand, a deathly hallows charm, and of course, some postcards.
My third and last day in London was spent moving out of the "airbnb" (where I shall never return because it was awful) and over to the hotel where I was meeting up with my Contiki tour group. After getting settled into my new room, I decided to make a quick trip over to Portobello Road. I grew up watching Bedknobs and Broomsticks and could not let the opportunity to visit this iconic market pass me by! There were food stands of every kind, handmade items, vintage goods, and souvenirs galore. I didn't end up buying anything, but I was so happy to check 'visit Portobello Road' off my bucket list!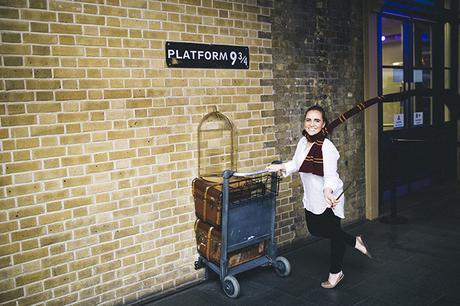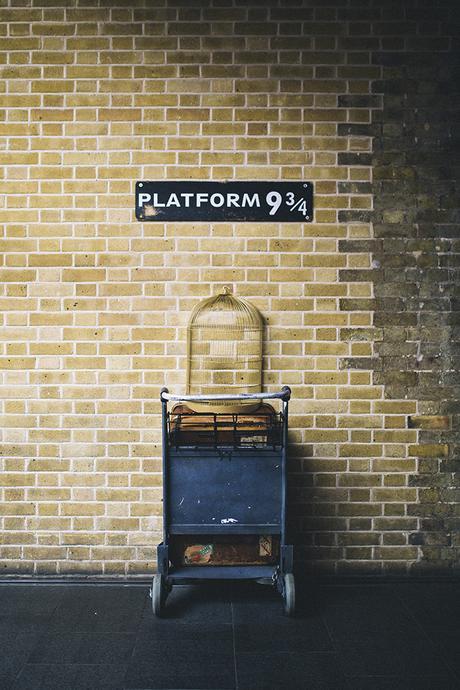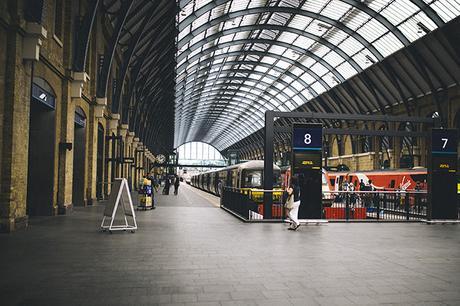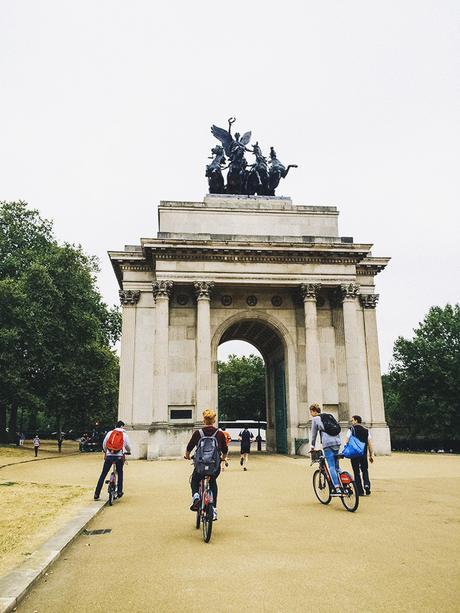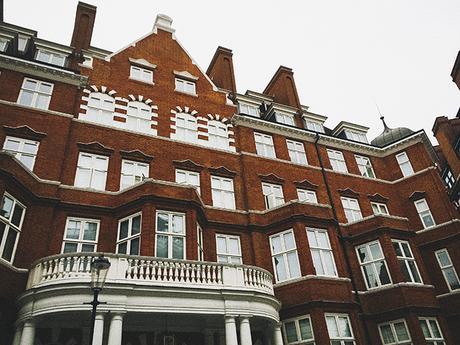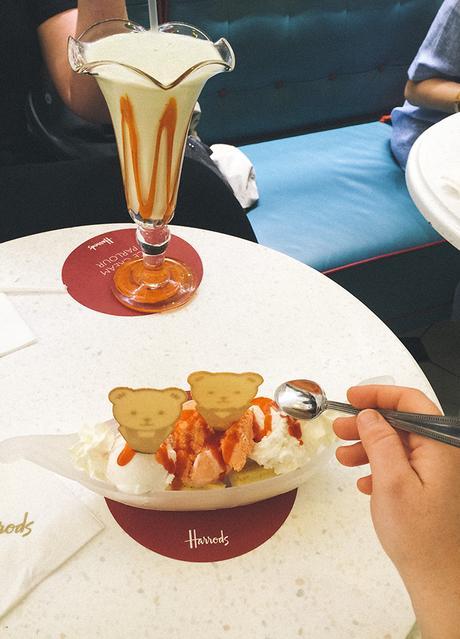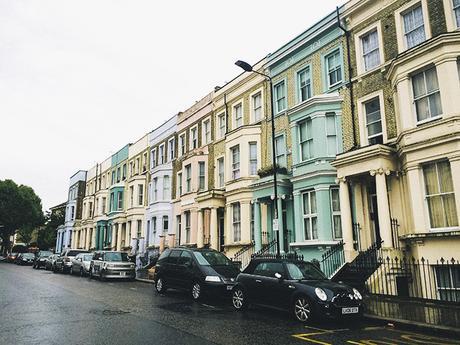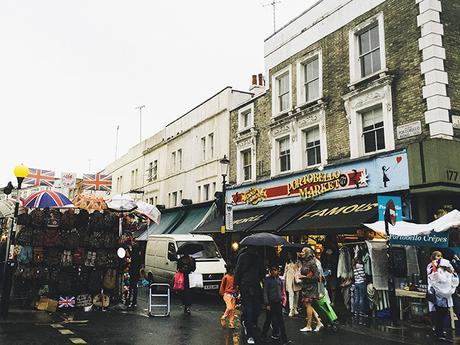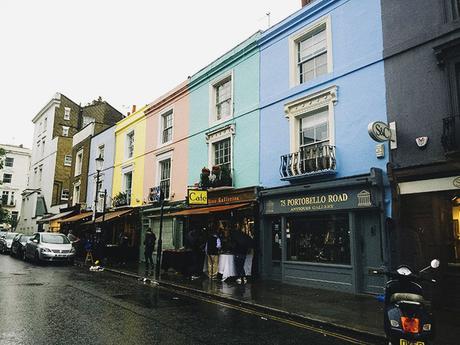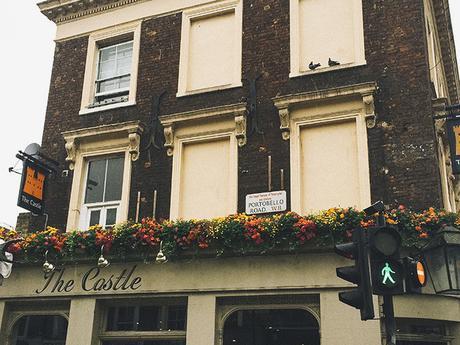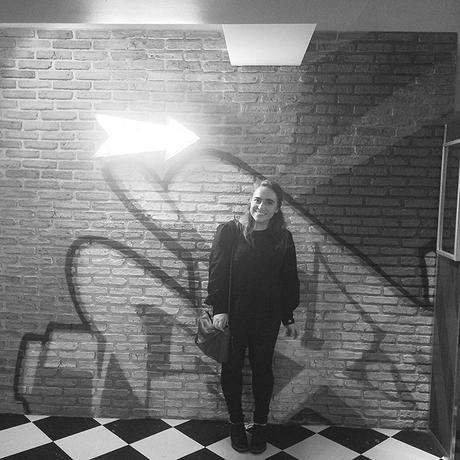 From here on out I would be traveling with a group of complete strangers... Stay tuned to hear more!