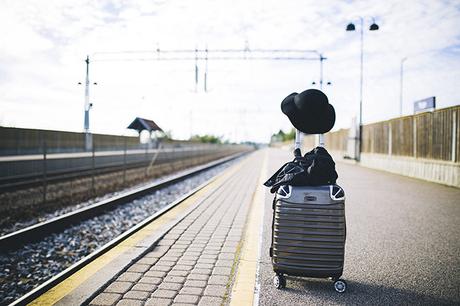 Read Pt. 1 // 2 // 3 // 4 // 5 // 6 // 7 // 8 // 9 // 10 // 11
Getting to Norway was not easy. First, we spent a day flying from Scotland to a small town about an hour outside of Oslo. From there, a shuttle took us to the desolate train station you see, above. We waited here with some other unsure passengers until a train arrived, boarded, and spent the next hour heading north towards Oslo. After we arrived in Oslo we had to navigate the central train station until we found another train that took us half an hour north to the town where our Airbnb was located. From there, we walked a mile, luggage and all, to our home for the night. Once we were settled, we grabbed some groceries, ate dinner, and went straight to bed.
We had an early start the next morning and had to catch a 6am train back to Oslo where we would board another train to Bergen. This was the train ride I had actually been looking forward to, and it did not disappoint. It took seven hours to get to our destination, but the views and the train itself made the journey well worth it! We traveled through the the mountains and drove through tunnels, passed lake after lake, and saw waterfall after waterfall. My nose was pressed against the glass for the majority of the train ride. When I wasn't enjoying the view, I was wandering the train and being amazed by the dining car, the play area for kids, and even the bathrooms.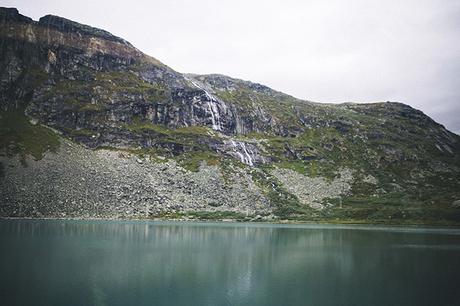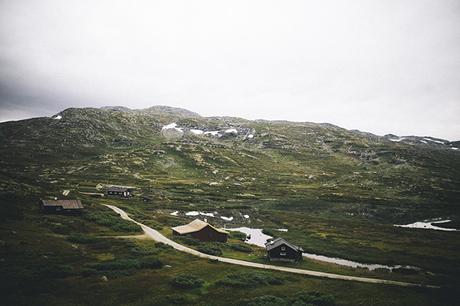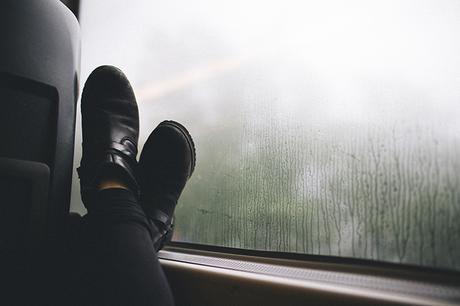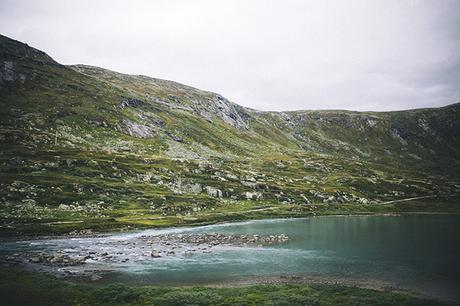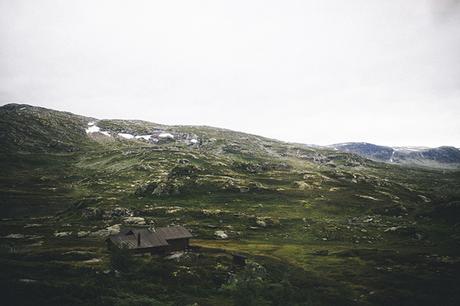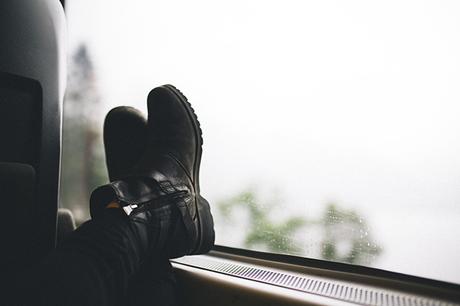 By the time we made it to Bergen, I was exhausted. But of course, it was another mile walk in the rain to our next Airbnb, where we were finally able to settle in for a couple nights.
to be continued...