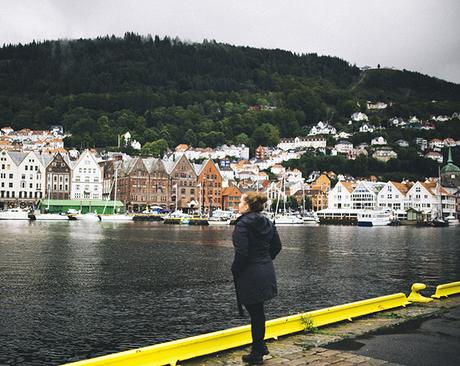 Read Pt. 

1

 // 

2

 // 

3

 // 

4

 // 

5

 // 

6

 // 

7

 // 

8

 // 

9

 // 

10

 // 

11 // 12
After a long two days of traveling, and being soaked to the bone, it made sense that my travel friend would want to spend the night in. However, I had dreamt about visiting Norway for as long as I could remember, and I wasn't about to let myself miss it for a moment. So I set my luggage down, freshened up a little, and went right back outside to explore this beautiful city of Bergen, Norway.
I spent my evening wandering happily through the streets of Bergen. I walked down alley ways, along the harbor, and through the shops - gathering souvenirs and tasting all the food. I even enjoyed a fresh Norwegian salmon dinner in the street market! If you know me, you'll know that I don't actually like fish and typically refuse to eat it. However, I was in Norway, and salmon actually sounded appetizing. (And no surprise, it was delicious.) After dinner I had some gelato - because that is something I will eat everyday, then I made my way back to the Airbnb.
A couple days later, my travel friend and I were able to spend a bit more time in Bergen and this gave me a chance to try Norway's life-changing hot chocolate. I am not exaggerating when I say it's life-changing. Never before have I had such creamy hot chocolate that was made to perfection - and I'm extremely picky when it comes to hot chocolate.
Bergen is one of the most beautiful cities I've ever been to. Its colorful shops, mystic mountains, and rich cultural history makes it feel right out of a fairytale.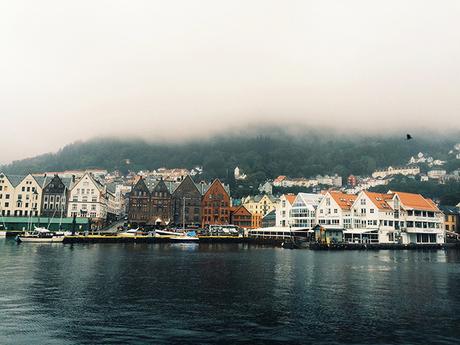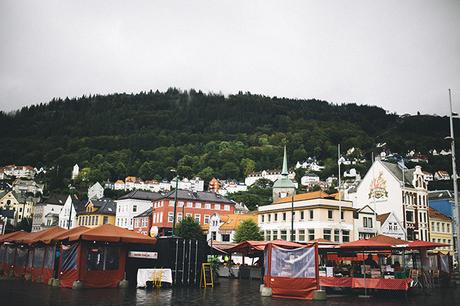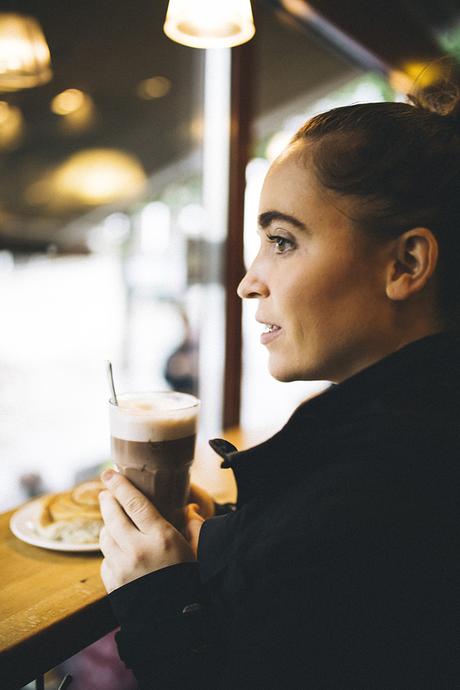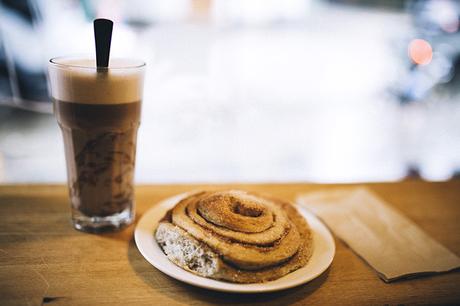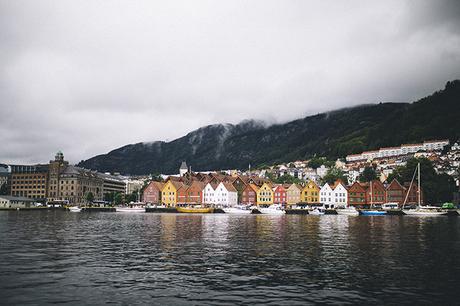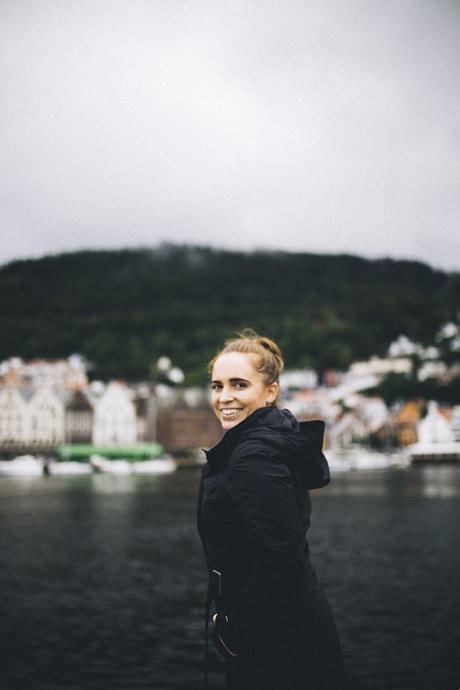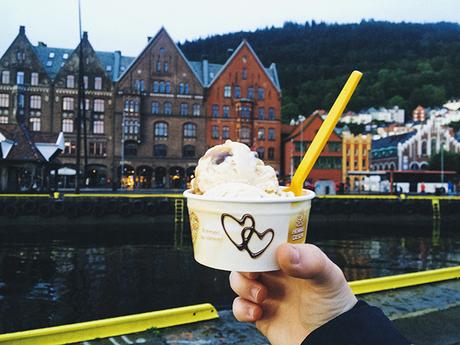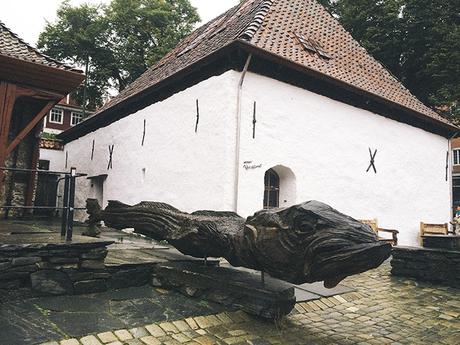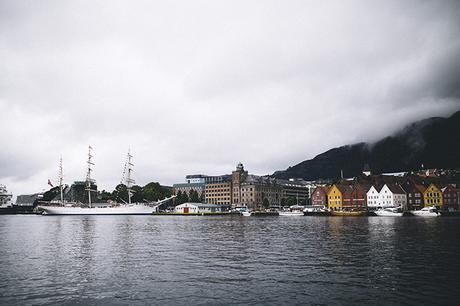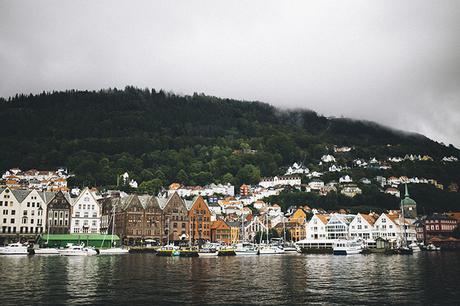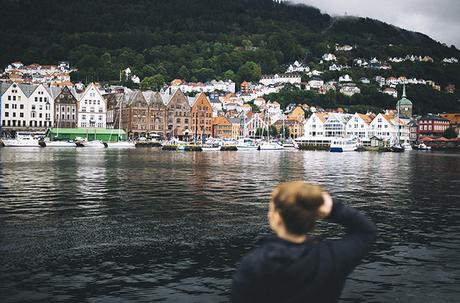 I am praying I get to go back to Bergen, Norway - as soon as possible. If you want to come with me, just let me know.
To be continued...