Trying to decide what to take on holiday is a nightmare. I spend weeks making mood boards and trying to convince myself that I won't over pack. It's like trying to convince yourself you won't eat a family size bag of Cheetos to yourself. It's going to happen.
I found a few staples that will look great whether I'm strolling through by the beach, shopping in the city or dining out at night. Convertible pieces FTW!
Here's what I'm taking:
Oversized White Shirt
I love this because it's so versatile.  I can throw it on over the top of a bikini, or tuck it into a skirt or even team it with some shorts. It's just a staple in every wardrobe. I get reeeeaaaal swollen on holiday (no, it's not caused by cocktails and pizzas, honestly 😂) So the fact that this is an oversized shirt is welcomed.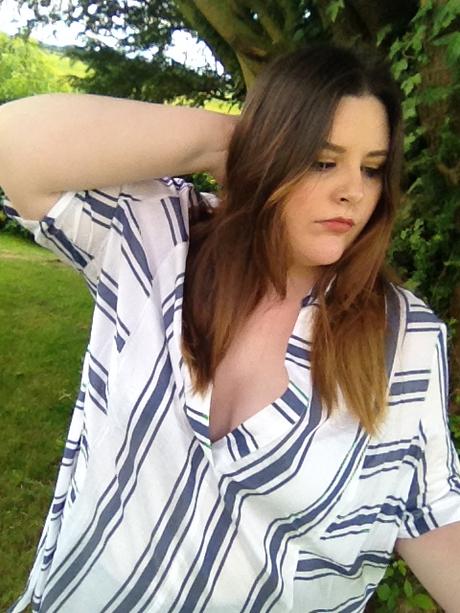 Oversized Striped Shirt
This is versatile like the white shirt, but it has a plunging neckline which makes it more ideal for wearing over the top of swimwear. Just FYI ladies, I like wearing bikini tops on holiday instead of a bra because they have more 'give' if you're like me and retain fluids abroad. I love that this feels cool too and being a striped shirt means it disguises any sweat patches. 👍🙌🏻
Denim Shirt Dress
I'm not normally a denim kinda gal, but I have seen so many plus size beauts rocking a denim shirt dress that I had fashion FOMO. This denim shirt dress is a loose fit and is half linen material which makes it really breathable. I like wearing this with a wide belt like the one I'm wearing. If I'm feeling the heat, I'll just rock this with a pair of sandles, but if it's night time and I want to cover my legs a bit, I'll wear this with a pair of leggings and heels.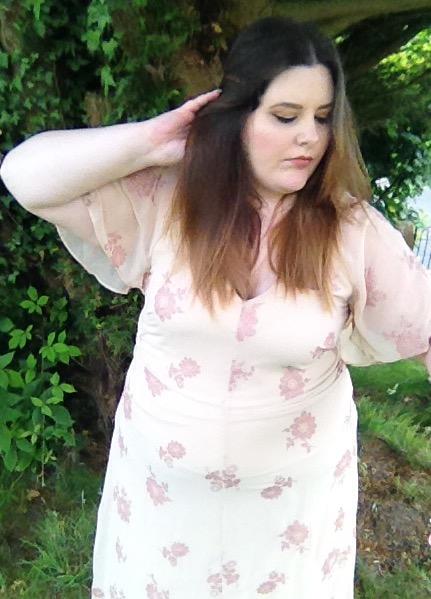 Maxi Dress
Not gunna lie, I love a good maxi dress. They are just so easy to wear (tip - cut an old pair of leggings above the knee and wear them underneath to eliminate chafing! works like a charm and I didn't have to spend £20 on bandlettes or whatever they're called!).  This is quite a fancy maxi dress which will only be worn for special days or nights on holiday. This dress is actually the perfect 'go-to, throw it on and rock a messy bun' kind of dress that would even work well for weddings and events too.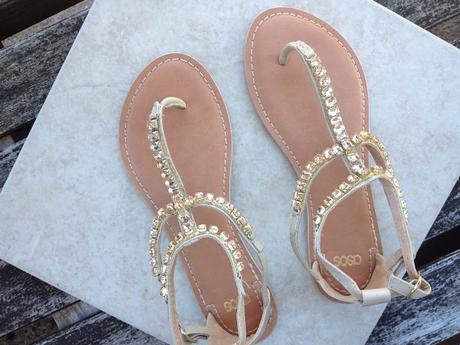 Accessories!
A good pair of sandles are a must.  Flip flops might be comfy for an hour but in my experience they hurt your feet if you're walking any distances. These ones look gorgeous and at the same time will keep my tootsies feeling comfortable (and hopefully blister free!) throughout my holiday.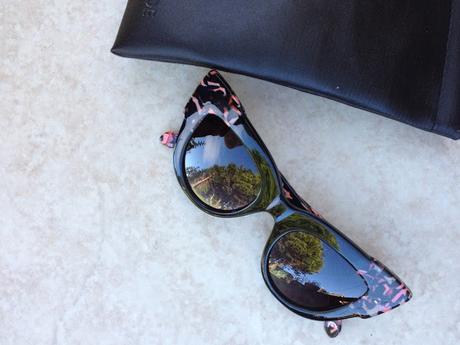 Onto Sunglasses. I have loads of pairs of cheap sunnies that I end up breaking or loosing so I decided a good (slightly more expensive than my £3 pair from Primark) pair of sunglasses were definitely needed. These are handmade from Asos and are gorgeous!! They are ideal for pairing with a simple outfit like an oversized white shirt and shorts. They add an edge to any outfit without looking OTT.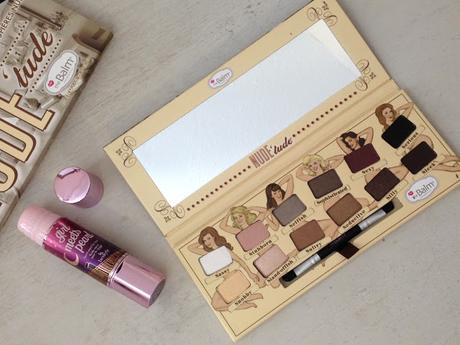 Beauty
I always pack too much makeup. I have so many different makeup looks in mind that an eye palette is definitely the way forward for me. The Balm Nudetude palette has all the shades I need. We all know I'm a lover of a neutrals palette and this has a few shimmery golden toned shades that will cater to all the eye looks I had planned. it even has a brush, bonus!
Highlighter is an absolute ESSENTIAL both in life and particularly on holiday! No-one wants dull matte skin on holiday so the Benefit Girl Meets Pearl highlighter is 'I look glamorous and glowy' in a bottle. I definitely don't want to look sweaty so the fact this has a pearl finish means it looks more 'Holly with a cocktail and sunhat' rather than 'Holly on a treadmill sweating like a pig'.
There's my Plus size fashion essentials for going on holiday! Everything you see here is available at Asos Curve. Yes, even the makeup!!
What fashion essentials will you be taking on holiday?
H x