Travelling to a different location and exploring new places is like a dream to many people. It gives you many opportunities to become a better person and let you know about different traditions and culture. When you plan for a trip especially international trip then it certainly requires careful planning.
You need to finalize various things from booking flights, hotels to prepping up for visa and places you will explore in an unknown place. Make sure you do all these things in advance to make a rememberable and happy trip. If this is your first time travelling abroad or if you are just a fresher in traveling then this blog post will surely help you have a memorable time.
One of the important thing that troubles many travellers when they visit an unknown country is that how they will find a means of transport to help them take places to and fro. Yes, this is often a setback point for them and think of dropping this plan. But, not now! Trip.com is a great platform that offers private car booking option that lets you travel to a different location within a country and also provide pickup facility at the airport.
Therefore, you can easily set up your pick up location, date and time then you will be offered with great private car facility. To book the car, you can use Trip.com promo code that offers you a great discount which helps you in booking a car at budget prices.
Here are few things you should know about private car renting from Ctrip!
Book Rental Cars in More Than 8,000 Cities Around The World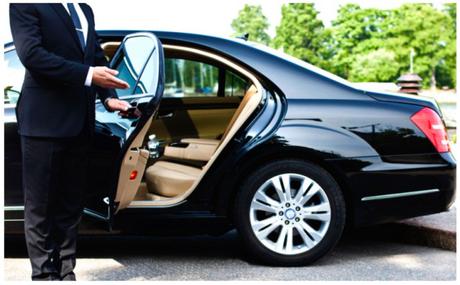 Book your car from any specifies location services in over 8,000 cities in almost 200 countries and regions. Trip.com car facility lets you travel freely on your own to any place you like. Thereby, you do not feel new or alien to the new place.
So, no matter which country you have planned to travel like Barcelona, Bangkok, Chicago, Kuala Lumpur, London, New York, Los Angeles and many more places; you will surely get a great ride facility easily.
Book Car Via Desktop And Mobile App in English and additional languages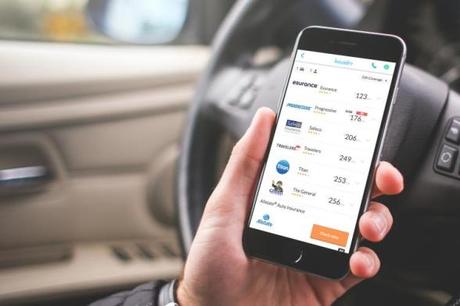 You can easily book your pick up destination and timing by using the desktop or mobile application to use the website. You can easily select the places options in 13 different languages online and via a mobile app. If you want to book your car rental online in three simple steps:
Select your car;
Enter driver information;
Submit the booking.
Car Service at Competitive Prices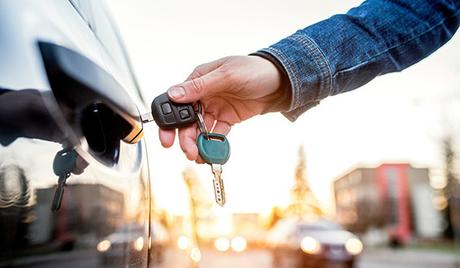 Booking a car is absolutely easy and in the budget with Trip.om. There is a key association between airports and hotels, car rental assistance is an important traveler need and certainly, it has started growing on part of both commercial and individually organized travel.
Today, if a person wishes to travel to a place then most of them wish to choose to rent cars on their trips. The reason for choosing car rental is many, the major one being it is a convenient and cost-efficient integrated service, Trip.com is surely a perfect platform to have become a top choice for booking end-to-end worldwide travel itineraries.
Work With More Than 100 Car Rental Suppliers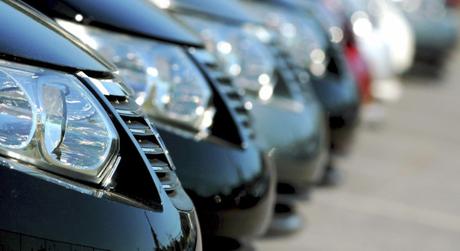 Driving on your own and exploring beautiful places at the foreign location is the best way to see the world at your own pace. You can an opportunity to book a car according to choice and need from Trip.com as they work along with over 100 car rental suppliers to offer service.
So, you can choose a car that suits the requirement of your own choice with varied options available here.