Since the kids were born we have holidayed in Scotland either at my sister's house in Aberdeen, my dad's house or borrowed my aunt & uncle's holiday home. This Easter however we had our first 'proper' holiday that I paid for! It felt rather grown-up (although saying that it was my sister and her other half who arranged it & all I did was transfer them the money!!).

We had booked a lodge at Piperdam Golf & Leisure Resort which is just outside Dundee, Scotland. Ali & Robin had chosen the Forester Executive Holiday Lodge, a 5 bedroom lodge that sleeps 10 people, and it was beautiful. The highlight for me was definitely the outside hot tub on the balcony... bliss! It worked out at £360 a night for the Easter min-week break which I think is reasonable given that we were splitting this between two couples. However for a 4 star lodge at this price, I would have expected that towels, toilet roll and electricity would have been provided, which weren't. That said, the lodge was gorgeous and we were nestled in amongst the trees which was lovely. We also lucked out with the weather - it was sunny for the whole week!! Not often that happens in Scotland!! The kids had a blast.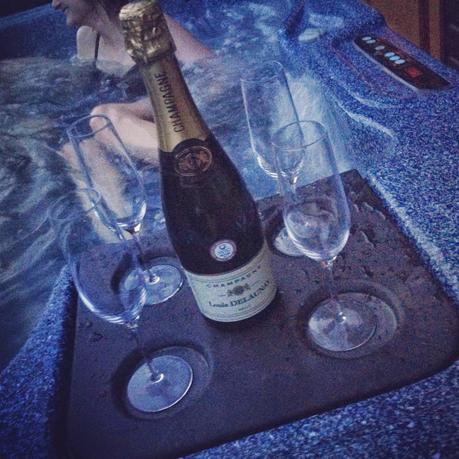 Champagne in the hot tub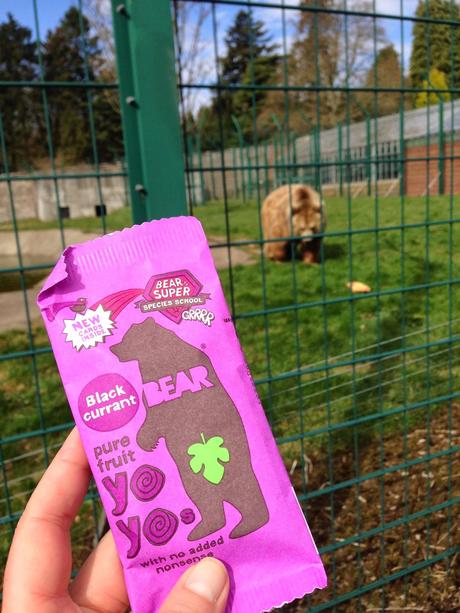 Enjoying a Bear fruit yo-yo whilst watching the bears at Camperdown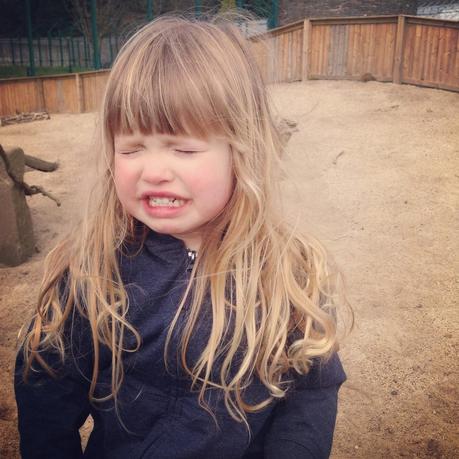 Uh-oh... littlest wasn't happy :-(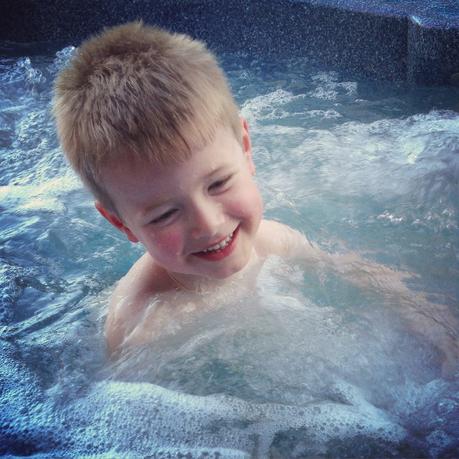 Enjoying the hot tub!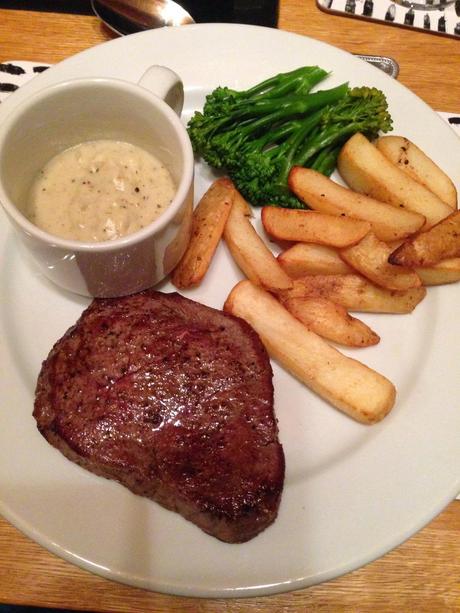 The couples took turns at cooking - steak by Ali & Robin (Tesco Finest of course!!)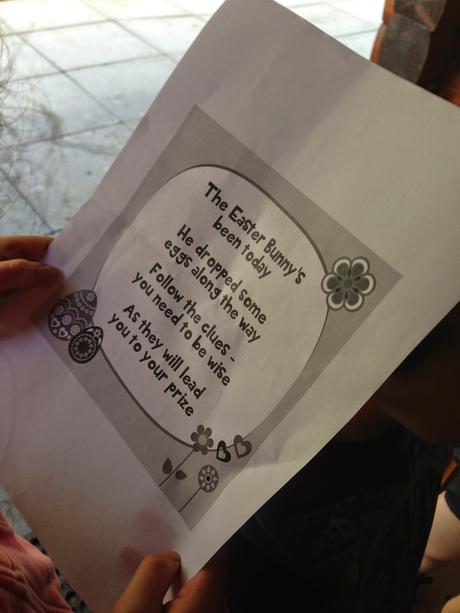 The Easter Egg Hunt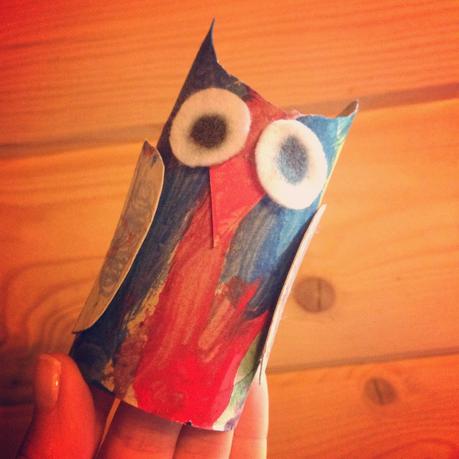 Making toilet roll owls with Auntie Ali - she was super organised and brought plenty activities for the kids
It turns out there are plenty of things to do for little ones in the surrounding area of Dundee. We had a morning investigating the Dundee Science Centre, spent some time enjoying the wildlife at Camperdown Country Park and went on the flumes at the Olympia Swimming Pool.
We did a bit of vlogging whilst we were there, including a tour of the lodge: