With smart phones and mobile devices like iPad becoming popular, it has become a lot easier for travelers to plan and enjoy their trips. Here is a list of applications that can be found on my iPad and are in one way or another related to traveling.
I have not included social networking sites since Facebook and Twitter can already be found on most phones now. Also currency conversion
apps
are found on most mobile devices. All the apps below are available on iTunes and since I do not own an android device cannot comment on their availability in that format.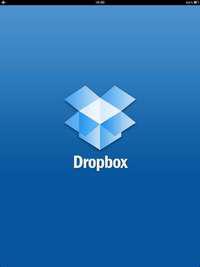 Dropbox - It's all about saving your files in the "cloud" nowadays. Dropbox gives you 2GB free space to save your documents, files, folders which you can access from anywhere in the world via the net. On the iPhone and iPad you can save 1GB locally which can be accessed without the Internet. More space is available at a price, but get your friends to join in and the application makers reward you by giving you more free space.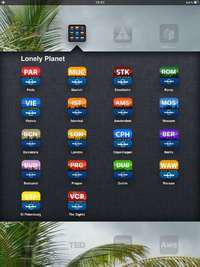 Lonely Planet City Guides : No need to go into details as every traveler knows how good Lonely Planet is when it comes to guide books. What might interest you is that a number of these city guides are available for free at times. When travelers went through distress during the time the Icelandic volcano "ashed" out at us, and recently when global warming was given major competition by the extreme cold weather in Europe, close to 12 city guides were available for free. The guides are packed with information ranging from hotels and restaurants to places of interests and night life. If you don't like carrying guide books when you travel (like me) this is a great little app.
Travel Tracker - It's a slight hassle inputting all your travel details, but in the end the free version let's you make a detailed itinerary of your trips. The best part is that you can then email it. Flight tracking, packing list, currency conversions etc. are available as add ons at a nominal price. I recently used it for a two month trip that involved travel by plane, car, ship, and bus and it was nice to have all the information handy at one place.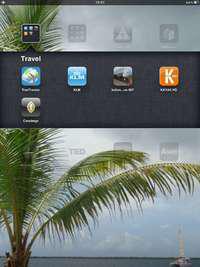 Airline Apps : Most airlines have their own apps that let you log in and check your bookings, accounts, frequent flyer status etc. KLM, Lufthansa, Cathay Pacific all provide the basic necessary information through their apps. KLM Houses is a nifty little app that let's you keep track of the KLM Delft Blue Houses (ones you get in business and first class travel and they house Bols Jenever in them) and tells a little about the inspiration behind each house and their location in Holland if ever you want to try and find the real ones. Actually on second thought I know what I'm doing now the next time I go to Amsterdam :-)
Indian Train Status-007 - If you have ever traveled to India and had the opportunity of using our railway system, then you must be aware that you hardly ever hear the words "On Time". With an updated station to station status of pretty much all trains, this is a great application to keep handy on your phone. You obviously need the Internet for regular updates, but I've used it a few times when I had to pick up someone at the train station and it provided a pretty accurate status of the train.
Kayak HD - Just like the website an excellent app that helps you find the cheapest flights across most airlines and provides other information like car rentals and hotels.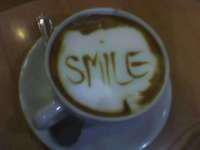 Foodspotting - Are you a foodie? Do you like to take pictures of what you eat? Do you want to tell the world of the wonderful foods and drinks you taste and experience? If the answer to even one of the questions is yes, then make sure you get this free application. Besides posting what goes into your mouth, the application tracks other uploads from around where you are. It has food guides from various well known people in the field of travel and food. If ever you find yourself in a new city unable to decide or find something to eat, simply use the app to find out what's available around you. People leave comments with their picture posts, so you also know what is good and worth trying and what should be avoided at all costs. It's a great place to discover new foods as well.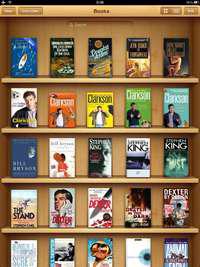 Kindle/iBooks - E-books are definitely the future. Not only are you saving the trees, but also you can load a whole bunch on to your iPad (I don't think it's a good idea to read an ebook on the phone with the small screen and all). So you save on space and weight and that means you are more likely to pick up more souvenirs (including local books) when you are traveling. I usually have a nice collection of comics along with books for some light and quick reads.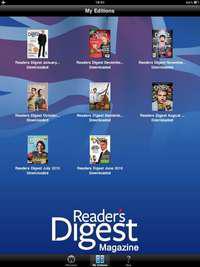 With the release of iPad, popular magazines are coming out with their digital formats. The Reader's Digest UK Edition is one of the best apps that provides free editions of their magazine, only a couple of so weeks later than the print version. Empire Movie Magazine, iGizmo, Travel+Leisure are some of the other good reads. One of the first exclusively digital magazine which is also a visual feat is the Richard Branson produced Project. It's an outstanding amalgamation of words, pictures, and video, that has to be seen to be believed. One thing is for sure, after I saw the magazine, I realized that the future of magazine publications is finally here!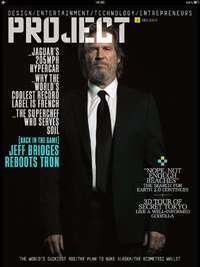 Maps - In an unknown place, lost, scared? Fear not! An app like Maps will guide you to your destination and provide you with the best route possible.
Video/VLC Player - For an entertainment junkie like me, I need my dose of TV or movies almost everyday. Having a portable media player in the iPad is God given as I can watch whatever I want during those long air, bus, or train rides.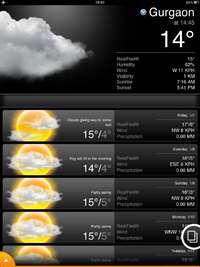 AccuWeather - A good vacation can go bad if you don't plan according to the weather. So, here is another free app that's handy to have with you for a 15-day accurate and up-to-date weather information.
iTranslate - Translate between 50+ languages. The only negative aspect of the application is that you need the Internet for translation.
Blog Press - If you blog then this app is a must. Not too complicated, it helps you keep your posts up-to-date when you are on the move. Besides writing the blog, you can also access the photo library on your iphone/iPad and add pictures to the blog. The best part is that you can access and manage any number of blogs. I've been using this app to update my three blogs including this very post.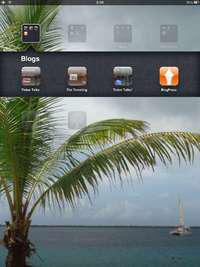 My Blogs - Lastly, make sure you have bookmarked my three blogs for some fun, non-serious, movie, and travel related reads. Thanks
Raghav
Location:
Gurgaon, India