Travel Essentials for Women: Toiletries 
Cool girls always look great even after a night of fun with friends. It's their spontaneous and seemingly carefree character that makes them cool. They are not perfect-looking, either. What draws people effortlessly towards cool girls is their ability to turn a boring night into a party, and to be ready for the day after.
Overnight Toiletries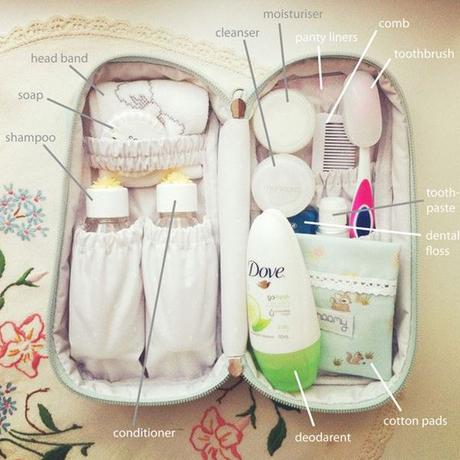 Late-night parties can turn into early-morning coffees, and the idea of coming home feels like a dream. While you're out partying, you don't think about what will come in the morning until the sun starts to rise and you're still in last night's clothes. If you have overnight toiletries, thankfully, you can freshen up, brush your teeth, cleanse your face and refresh your makeup.
All thanks to toiletry travel packing, you are now prepared for anything–even if someone suggests an impulsive road trip!
Pads, tampons, and pantyliners can be lifesavers when you're out and cannot simply disappear to go home. The nearest convenience store may not be near enough for your red emergency, so it's important that you have these products handy.
This may help some of your friends too. Keep everything neatly packed in a pouch so that you'll know what to reach for without having to rummage through everything in your bag. Make sure you also have spare underwear and wet wipes for emergencies.
Dry Shampoo and Leave-in Conditioner
You might be going for the cool, badass look, but if your hair is greasy or super frizzy ruin the look. A sachet of leave-in conditioner or a small bottle of dry shampoo will go a long way in keeping you looking good despite not having a chance to wash your hair.
Don't have dry shampoo and running low on budget? Go for loose powder and sprinkle on your roots to soak up some of the oil. It can also be used on your face if you're feeling a little too oily to look pretty.
Mouthwash or Mints
If you followed this cool girl guide from the very first step, you should have your brush handy. However, the opportunity to use it might not always present itself. You will be everything but cool if your breath can kill. And when a night of partying continues onto the next day without having any room to brush your teeth, the result can be quite the shocker.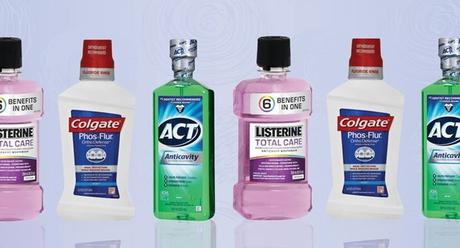 This will not be a problem if you have a mouthwash or some mints with you, as they can freshen your breath easily. Chewing gum can also help.
Also Read
14 Beauty essentials that bride must have in her Bridal Kit
List of items in Bridal Makeup kit| Affordable & High end
Ultimate checklist for the bride a week before the wedding
**Sponsored Content**
Travel Essentials for Women: Toiletries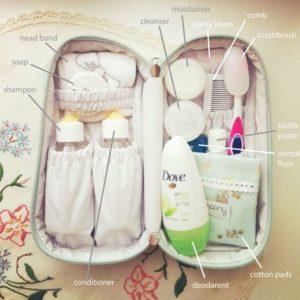 Travel Essentials for Women: Toiletries  Cool girls always look great even after a night of fun with friends. It's their spontaneous and seemingly carefree
Editor's Rating:
0