Hello, Where My Heart Resides readers! I'm here from That is All to share photos of one of my favorite places in the world – St. Lucia, a small island in the Caribbean Sea.
While planning my and Jeremy's wedding, I suddenly realized that while I love to see other people's fancy weddings – it was not me. I backed out of a venue contract and bought two plane tickets to St. Lucia instead. We were married in August 2009 on the sandy beaches surrounded by our families. We went back last year to celebrate our 1 year anniversary. We aren't sure when we will be able to go again, but you can be sure we are saving our pennies! Enjoy the photos.

And how excited are we all for the amazing photos Ashlee is sure to bring back from Greece? Lucky girl!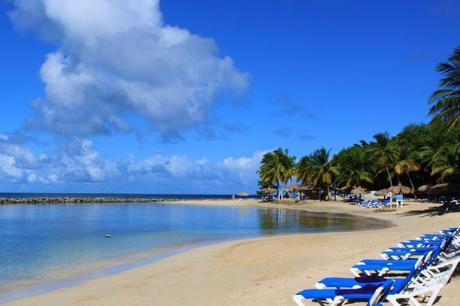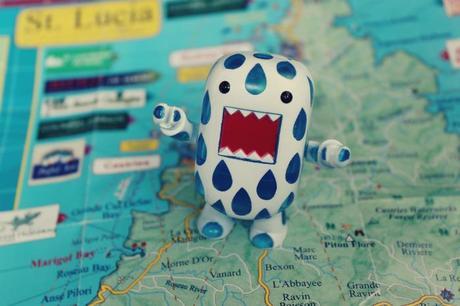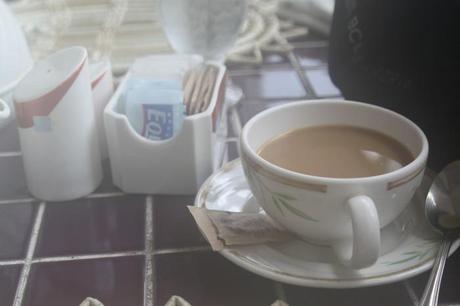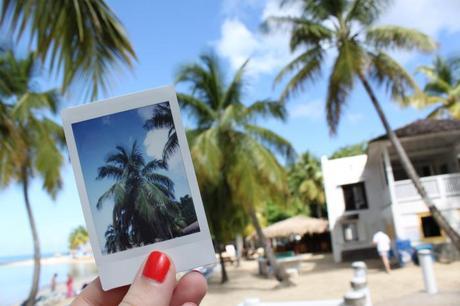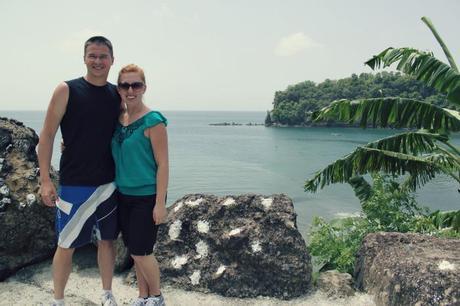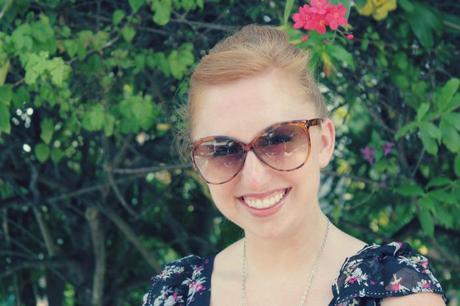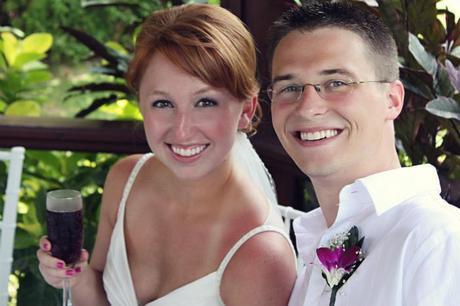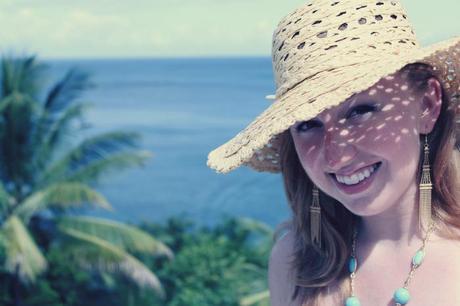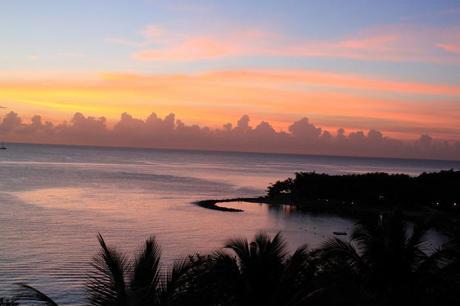 That is all.