If I'm asked about Rome, the first word that comes to mind is, "delicious". The views were as decadent as the food. I celebrated my wedding anniversary, and birthday while on vacation, any excuse to have pure handmade rich gelato often. It was the most delicious dessert, but I could never be able to walk it off around the city like I did in Rome. I was so in lust with the food, I was swayed to leave my job and become a food photographer.
Nutella Gelato.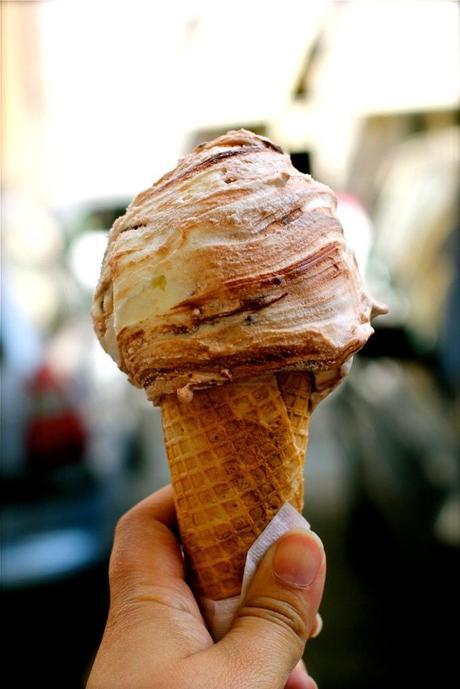 Lime Gelato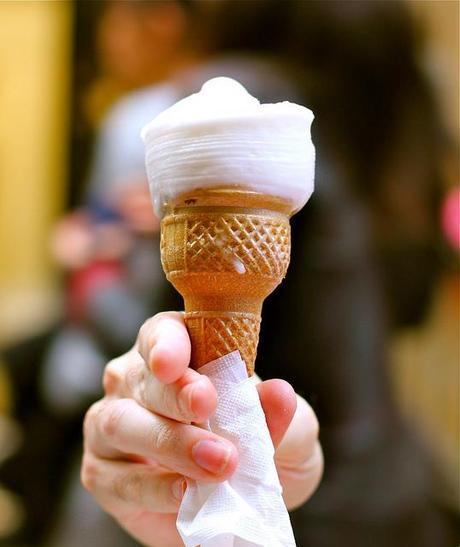 Tiramasu, Nutella, Chocolate Gelato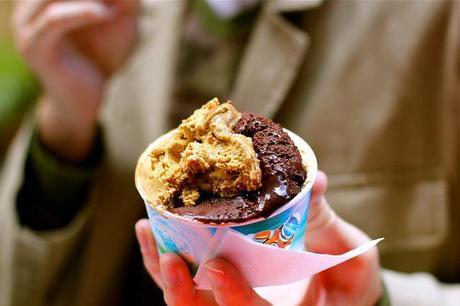 What I thought would be a plain cookie, turned out to be a Nutella filled dessert.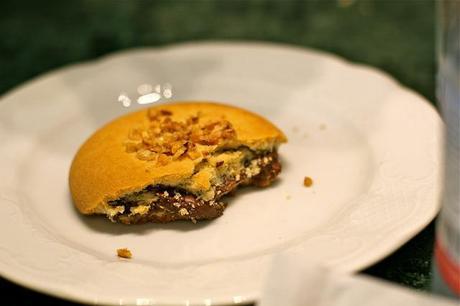 Chocolate Gelato at the famous San Crispino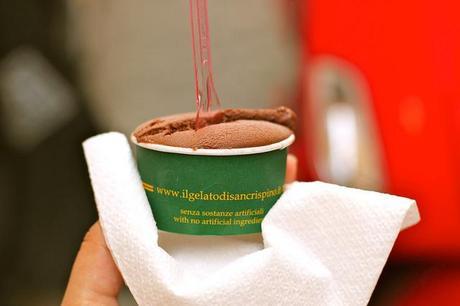 "Yogurt pie" was what Italians called cheesecake. Oh, if only it had the calories of what a real yogurt pie would be.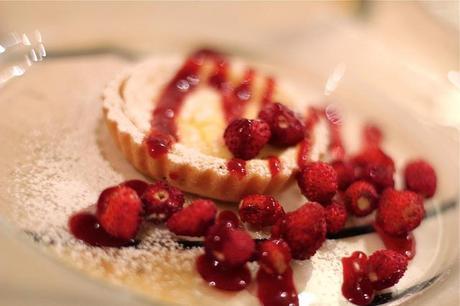 Even if I've never been to Greece, I hope Ashlee returns with some amazing pics to bring out the foodie in all of us!
Visit Diana's blog here.