I wish I was a better writer just so I could express in words just how amazing McCloud, CA truely is. If you were to tell me I could move anywhere in the world, I wouldn't move to some exotic island or extravagent foreign country, I would pack my bags and head North to McCloud. When I'm there I'm a different person, my soul is alive and the smile never fades from my face. The first time I visited Jordan's (the husband) grandparents in McCloud, I fell in love. And not in the "ohhh this place is great" kind of way, I fell head over heals for everything about this town. Now, I know you may think I'm a bit crazy for saying I'm head-over-heals for a town that you'll miss if you're driving too fast down the freeway and blink your eyes at the right second, but trust me- it's a treasure. Where else can you do yoga in snow on a cold winter morning, go fishing in the streams on a breezy spring day, go 'bear hunting' in an old beat up truck on a warm summer night, pick up a pair of cross-country skis and spend all day trecking through the hills, star gaze until the late hours of the night (as long as you have a dog with you to warn you when one of those friendly little bears comes sneaking up), find millions of wildflowers to press and decorate your home with,  and so much more?
So, if you are ever looking for that magical vacation spot, I promise you won't be dissapointed. And when you do decide to pack your bags and head on up to McCloud for the weekend, you have to stay at the Mercantile. It's where Jordan and I honeymooned, his cousin got married, and where we are staying for our 2 year anniversary that's just around the corner.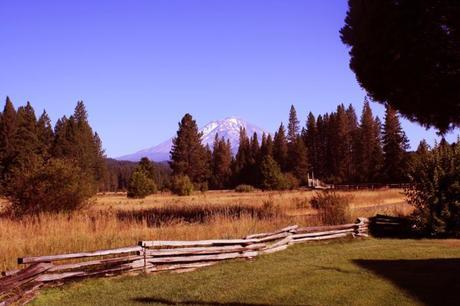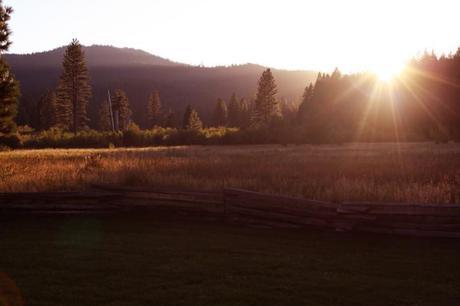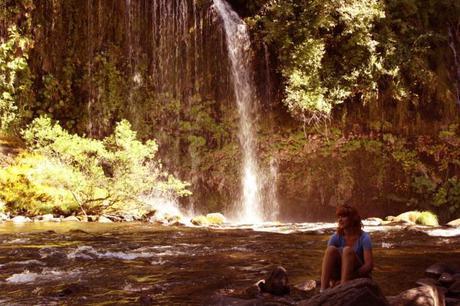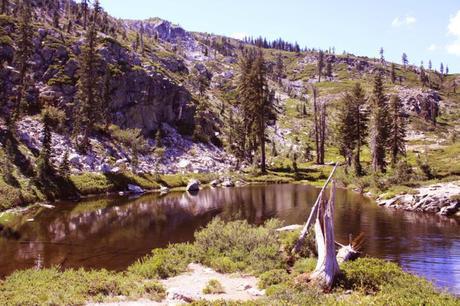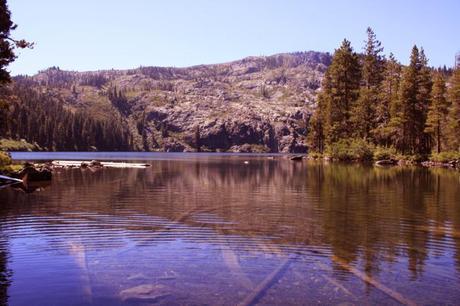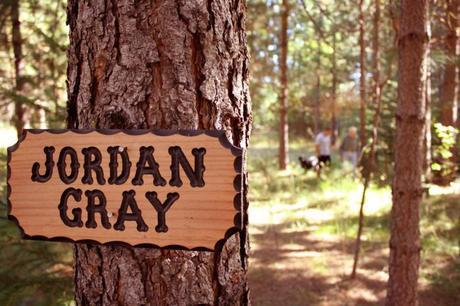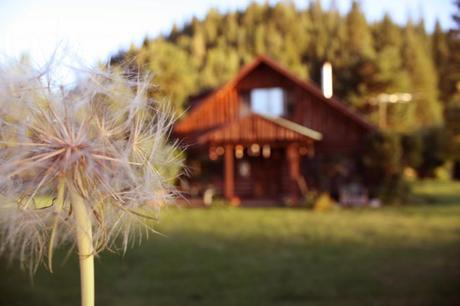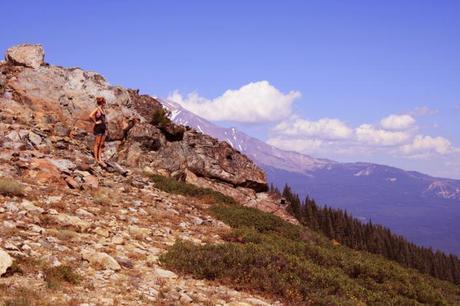 Visit Ashley's blog here.