Hanoi is a relatively cheap city where you can spend less than USD20 a day. Hostel price ranges from USD5-10 and there are lots of hostels to choose from.
You can start your day by having a hot Phoa Hoa for only USD1-2. If it happens that your hostel offers free breakfast, then that is good news!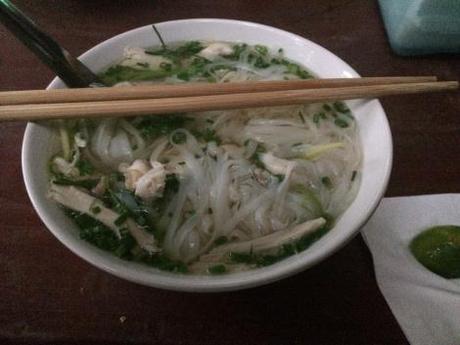 After getting energized, it is time to go to different museums, landmarks and parks of Hanoi. Some of the places are free of charge while some places have admission fee which ranges from USD1-5.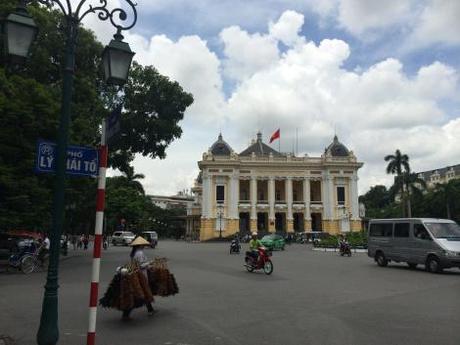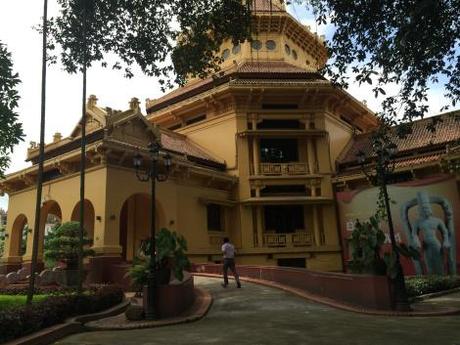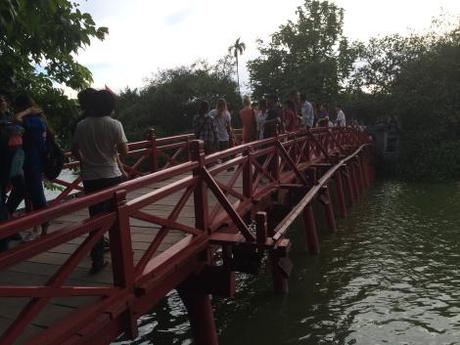 I find Hanoi as the place to be for coffee lovers. They are pretty cheap at around USD1-2 and coffee shops are everywhere. Try this amazing coconut coffee at Cong Caphe for USD2 only!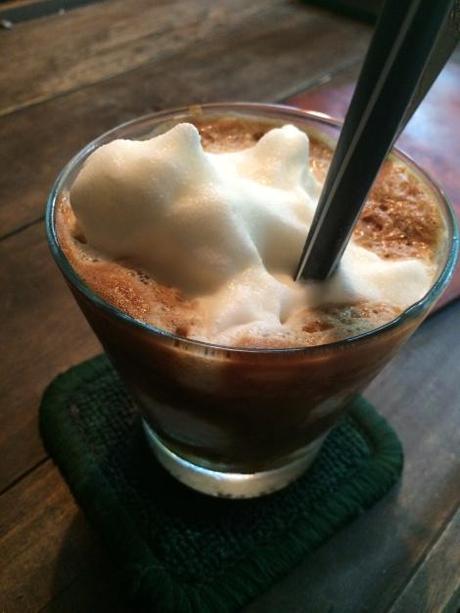 Food for lunch and dinner in Hanoi ranges from USD2-5. You can choose from sandwich to noodles to rice meals. Try their Banh Mi for USD1.5 only!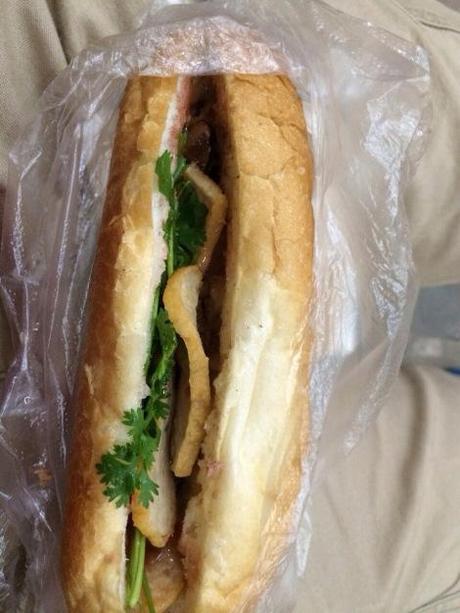 If you want to hang out at night, their local beer is cheap at USD0.25 per glass. Go to Foreigners' street to find out!