Happy Friday, friends! I must admit I'm happier than usual about it. My days have been long (class in the morning, internship in the afternoon) and full (dinners out or movie nights in afterwards) this week. Phew! I need easy from tonight's happy hour to dimanche. I doubt this weekend will be all that relaxing though. I have to solidify my directed study research with a concrete outline and bibliography. I have find a gift and a dress for the wedding. I have to do laundry, clean my apartment, and pack.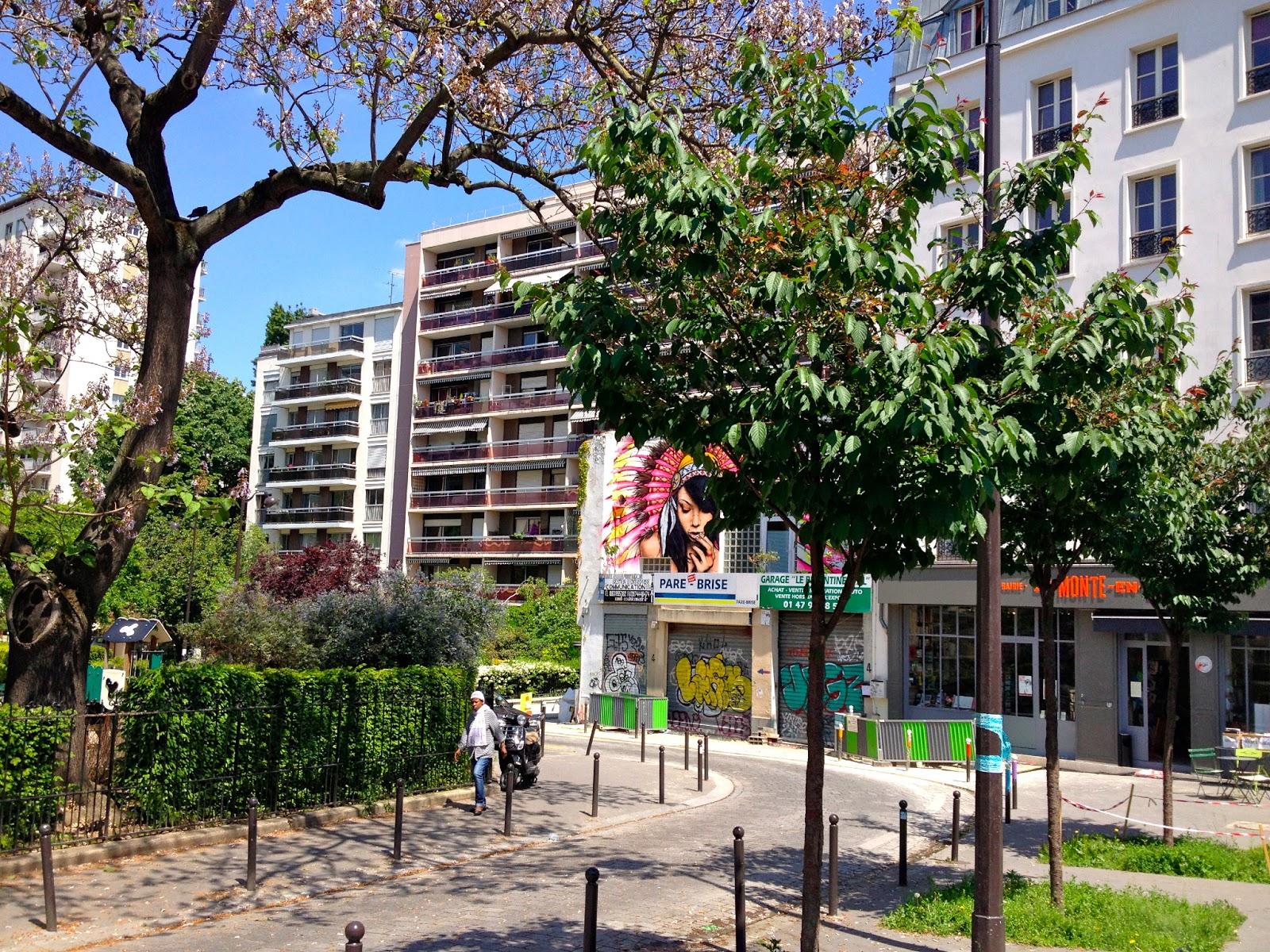 I was supposed to move this weekend, too, but thankfully I don't have to. I met with my landlord last night and she kindly let me arrange to move into my new apartment (!) in July. It has a real kitchen, and a full bathroom. The luxury, I tell ya! Plus, it's closer to my favorite market. More good news from yesterday: the start-up I intern at just got 10,000-euros more awesome. Very exciting. When I congratulated my boss on my way out of the office, he responded, "Thanks a lot, you're part of it!" I am so thrilled to be.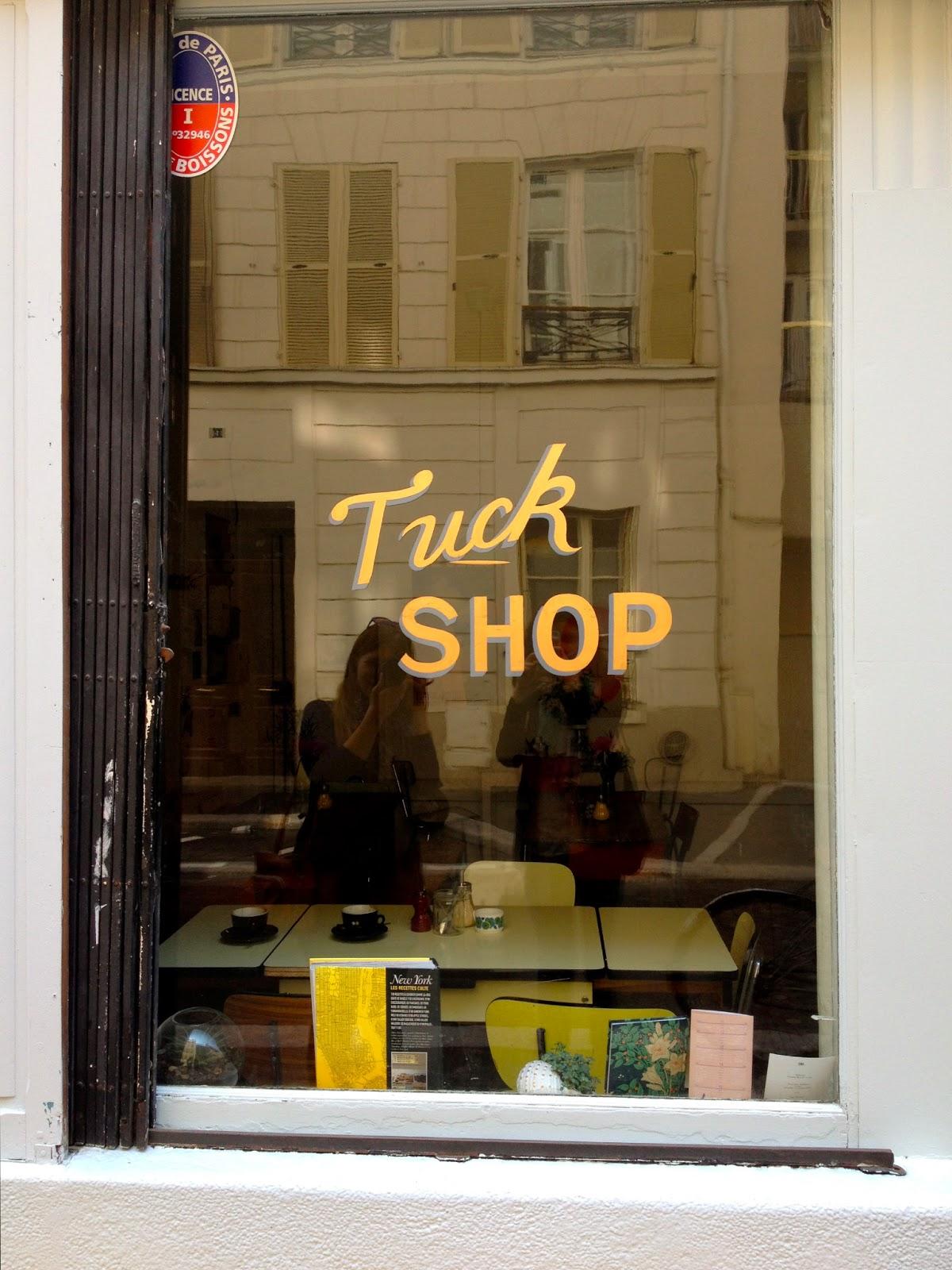 Of course, as is my nature, I'm a bit scared, too. As of July, I'm be a full-time intern. My day to day life is going to be so different from the student schedule I've finally gotten used to. I'm also not going to be around my American friends as conveniently or often. It'll be good for language acquisition, but will probably offer less expat comfort. Not to mention I doubt I'll so "effortlessly" learn new things about the world every day. And I really liked that part. (I'll do a thesis still, by the way, for that very reason.)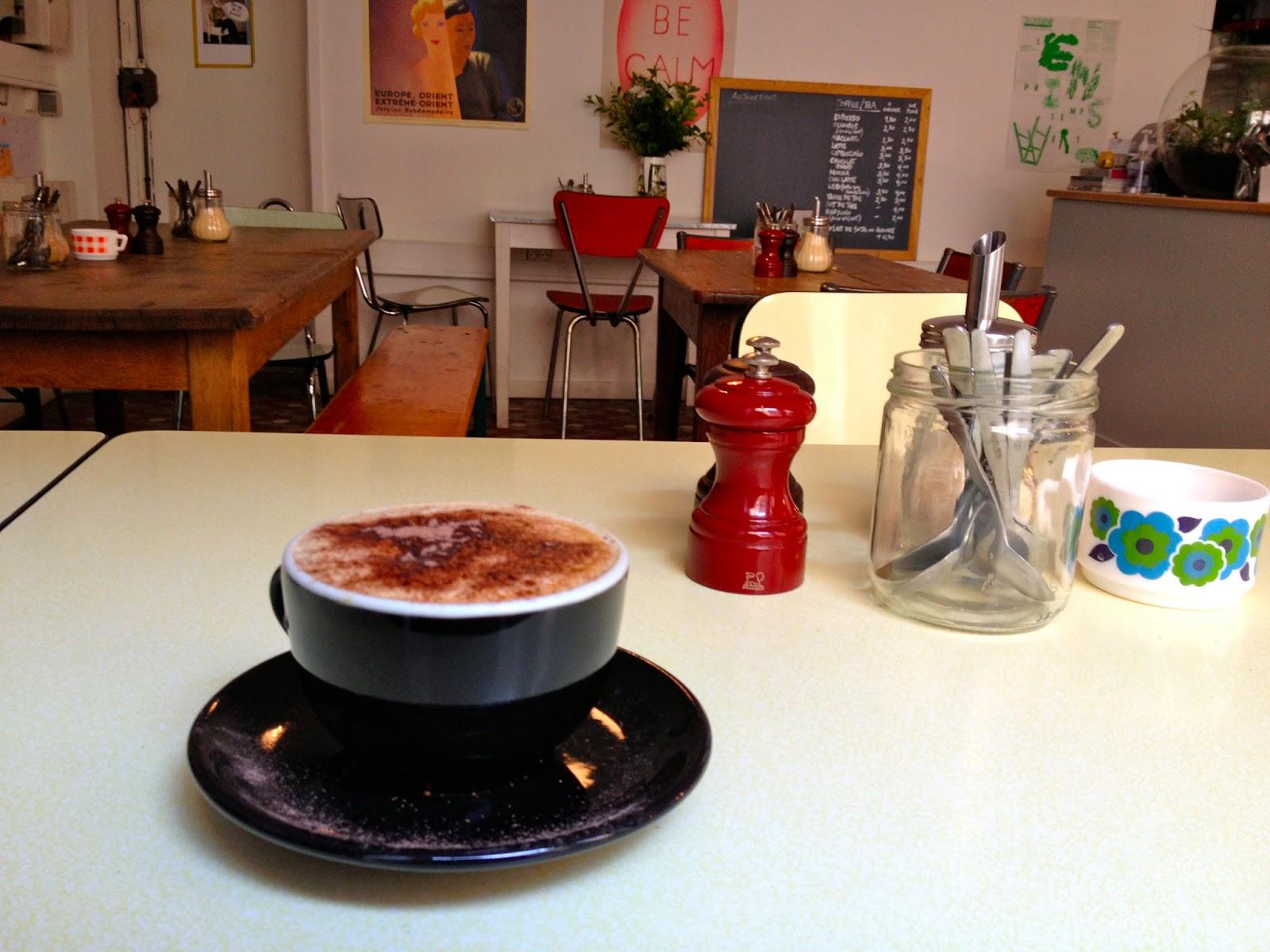 Last week, I met Julika at another adorable, Australian-owned café, Tuck Shop. It was such a comfort to chat with a like-minded gal over cappuccinos in a similar transitional place. Then, I sent Julika off to a picnic. It sounded like she had a nice afternoon, "I repeat: we had been there, having a picnic, for six hours. It was a Friday. Nobody had the shred of an obligation that day. Work? Not with this group. And that wasn't the end. There were invitations — a stop for gelato next, a possible party on Saturday night, a definite book signing on Sunday. It's Paris. Everything here is about pleasure." Kate's reflection seems accurate but idealistic. Although us twenty-somethings in Paris may have alternative careers and lifestyles, it's not all bread, wine, and cheese. I promise.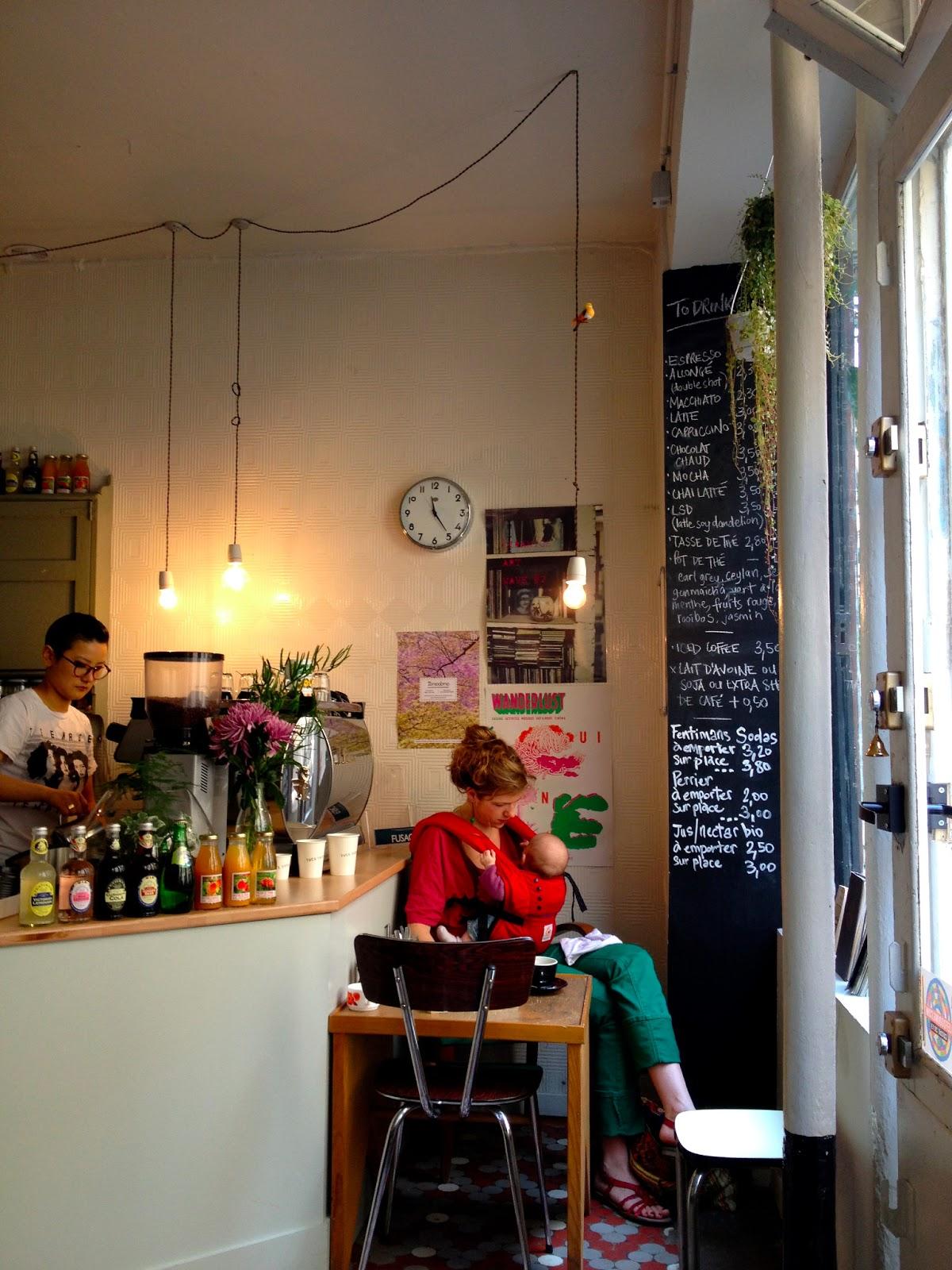 However, the fact that it can be, is probably what drives my desire to stay here longer. I want to become fluent in French; I want to find my place in this global community; I want to settle into a more satisfying life, in every sense of the word. And I don't want to lose touch with my family and friends in the States in the process. Talk about demanding, huh? I can't help it. I miss them. Every single day. As such, I can't even begin to express how lucky I feel to have such good reasons to see them again so soon.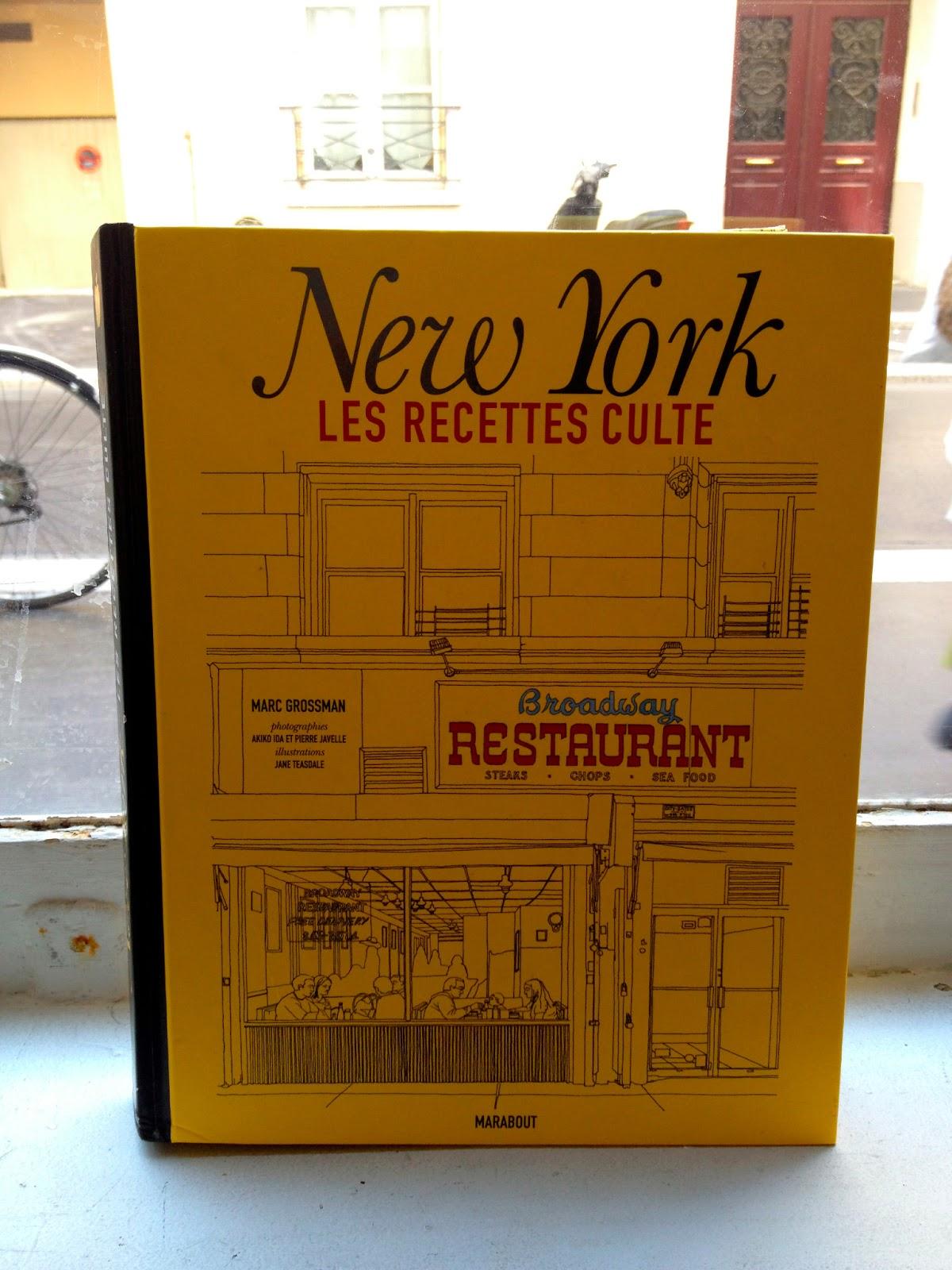 My little sister is graduating from high school next Thursday and my favorite friend couple is getting married next Saturday. Such happy occasions, even without considering the added bonus of introducing the boy to my home. My only delay on excitement is that I don't yet know when my flights are; the beauty of employee discount tickets is such uncertainty, I suppose. But, to echo the words of the boy, it'll be fine. After all, "fear, uncertainty, and discomfort are your compasses towards growth," right? Allons-y.