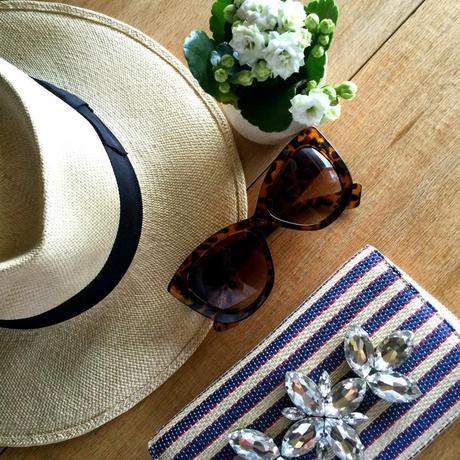 Continuing my 

Transformative Power of Accessories 

seriestoday it's all about one of most go to piecesmy

Panama Hat.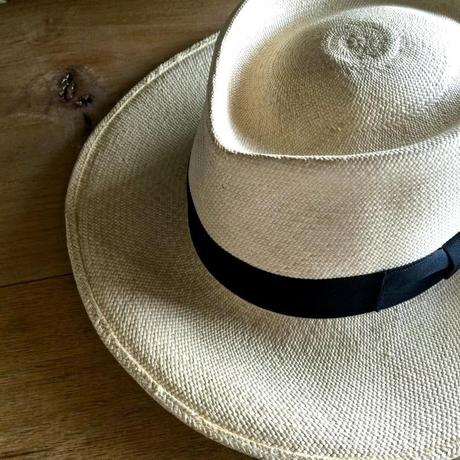 Panama hats have been a favorite of mine for years.But never have I loved one as much as I do my currentMontecristi Panamathat  I got on myBloggers Getawayto Napaat the
Montecristi Panama Hats Napa Valleyin Yontsville.
This version is more of an investment than some of the lesser quality versionsbut this one is worth every cent!
You can even order  yours onlineandthe best partget one in your perfect size!
I wear mine so many different ways!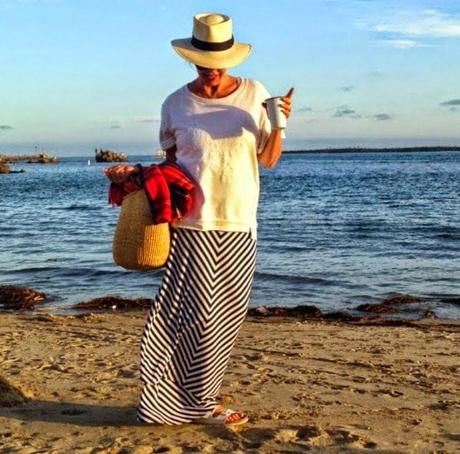 In a traditional mannerwith nautical stripes and a maxifor a sunset picnic.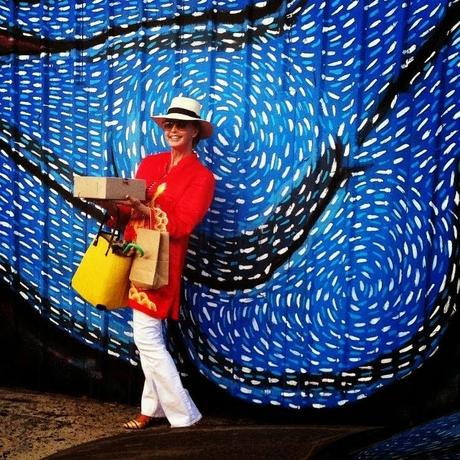 I love juxtaposing it with my silk Chines jacketfor a day in LA's Art District ...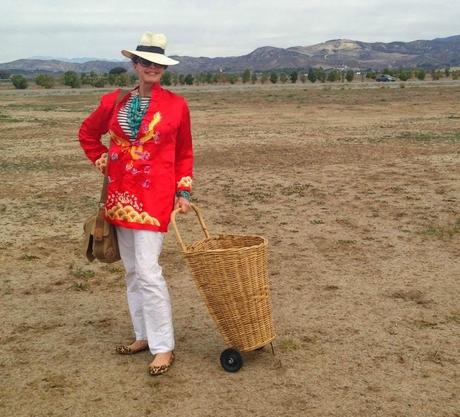 or to a trip to the flea marketbasket in hand for ready for a  fabulous treasure hunt.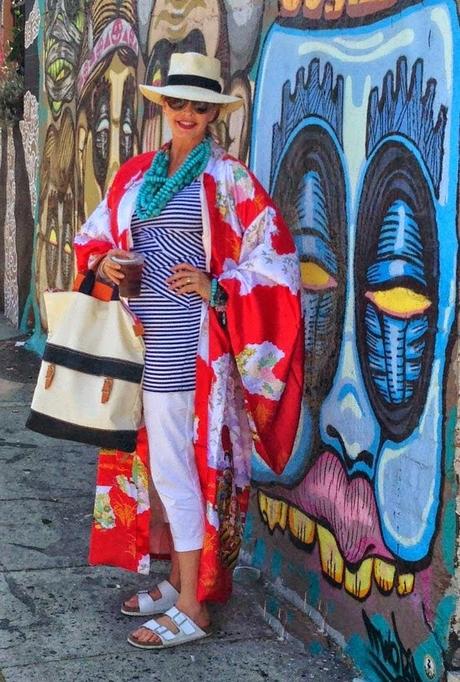 Another twist on the juxtopositioningwith my blaze red kimonofrom LA's Little Tokyoon a trip to La's Silverlake District.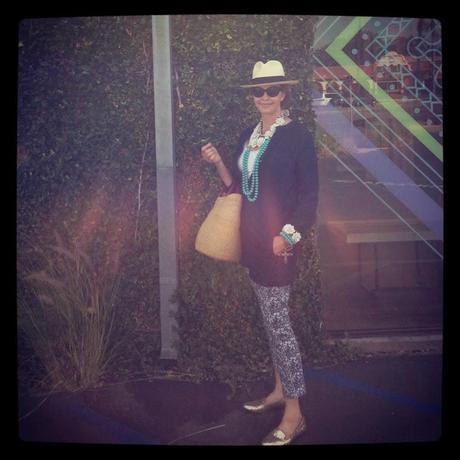 A Panama always pairs with denim.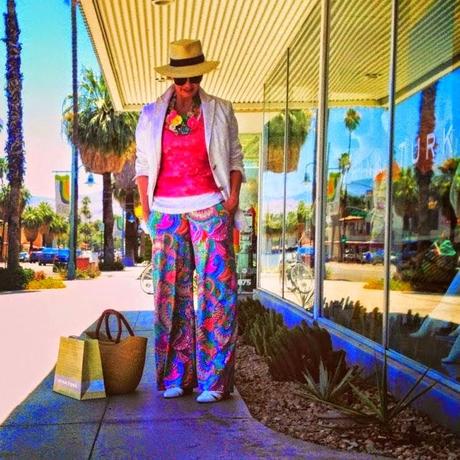 A Panama even pairs perfectlywith my Palm Spring brights!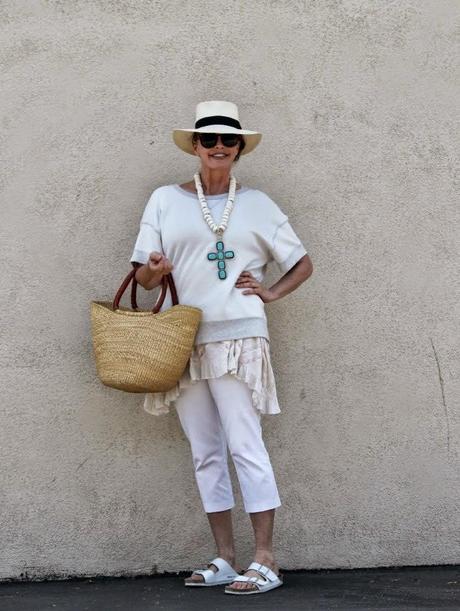 Nothing easier than pairing a Panama with neutralfor some quick polish running errands!Better yeta quick alternative to doing your hair!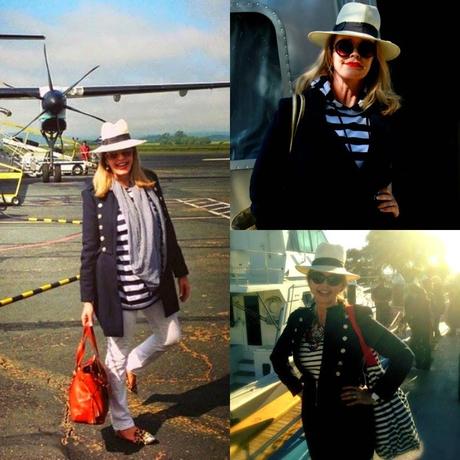 It seems I am always choosing my Panama for travelbe it by plane, boator even our Airstream trips up the coast!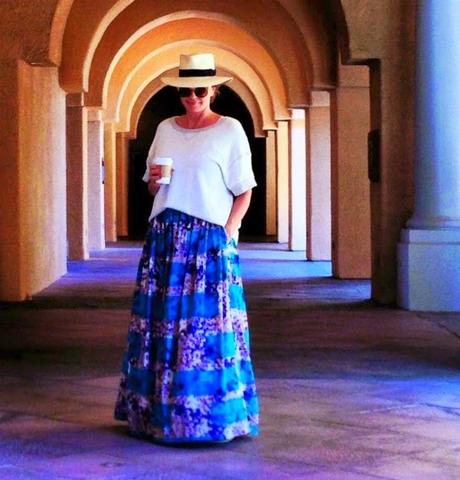 but I think my favorite pairing was the perfect juxtapositionof Panama, sweatshirtand ball skirt!
I think of any hat I owna Panamais the most perfect classic pieceto finish off so many different looks!
Have you given a Panama a try?If sowhat's your favorite way to wear one?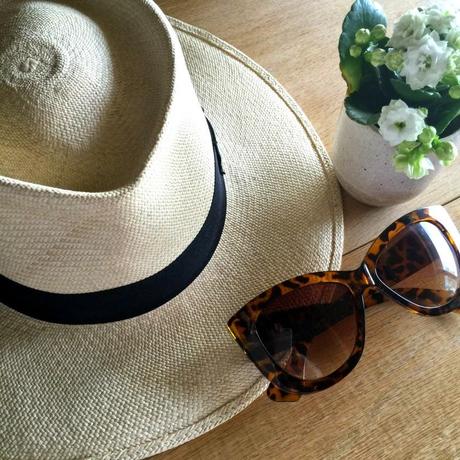 As always my friends


I wish you love and joy

as you style your life