How about a trailer double-shot for Halloween? First up is the trailer for John Carpenter's immortal classic. Halloween.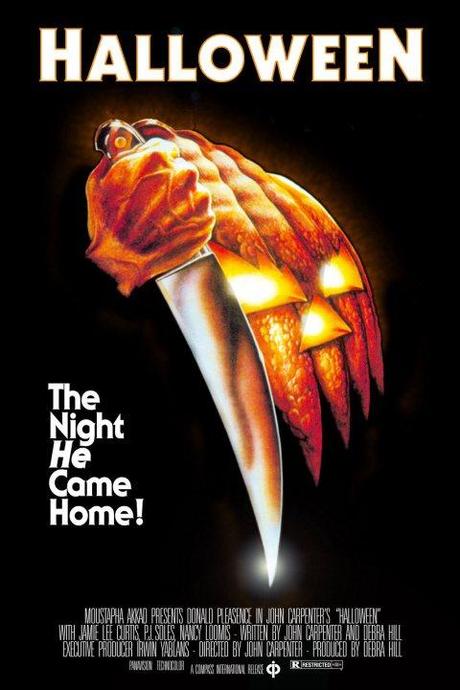 Now that you've hung out with Michael Myers, spend some time with George A. Romero and his zombies in the trailer for Night of the Living Dead. It's a night of total terror!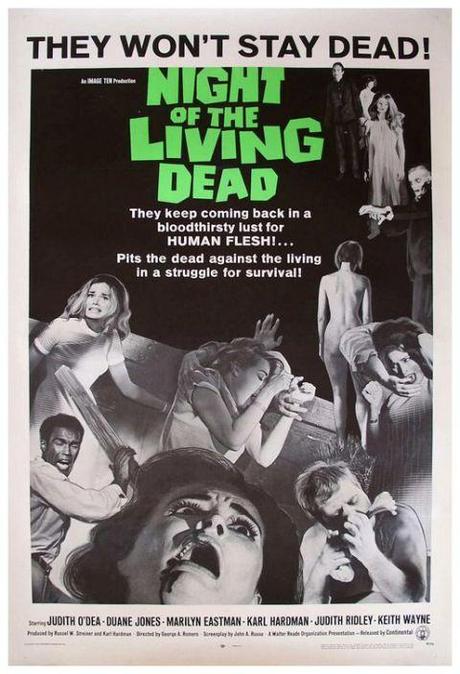 Happy Halloween! I sincerely hope you all enjoyed the Spooktacular. Thanks to everyone who stopped by and participated. It was greatly appreciated!
-Theater Management (Steve)