With traditional things making a comeback these days, Traditional British Furniture is also the new trend when it comes to the interior design in the United Kingdom. Bonsoni reported that year on year the traditional assembled British Design Furniture sales have increased so as the vintage inspired ranges.
Bonsoni has been serving a growing customer base for nearly 10 years. The brand has turned out to be one of the most trusted brands when it comes to furniture and homeware sector in the United Kingdom. The company says "We strive to offer the best service at affordable prices lower than our high street competitors". The company has gained the reputation for the excellent quality of service.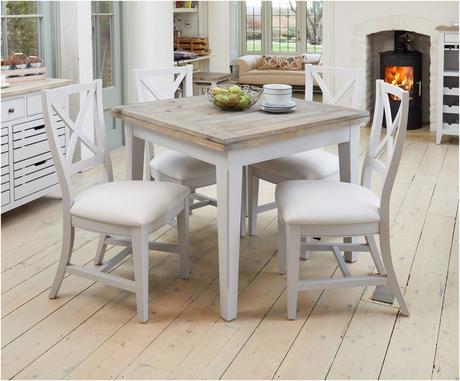 Bonsoni deals with furniture from different brands. The Traditional Assembled British Furniture by Baumhaus furniture is available at Bonsoni in different colours to meet the different interior decorations of prospective customers. Baumhaus Furniture means high quality at an affordable cost that too without any bargain in fashion. Being the official Baumhaus stockist and reseller Bonsoni has the stunning collection.
Not just traditional furniture, but also Modern Industrial Range Urban Chic Furniture by Baumhaus Furniture are available on Bonsoni, in order for the homeowners and the interior designers having a wide and variety of choices.