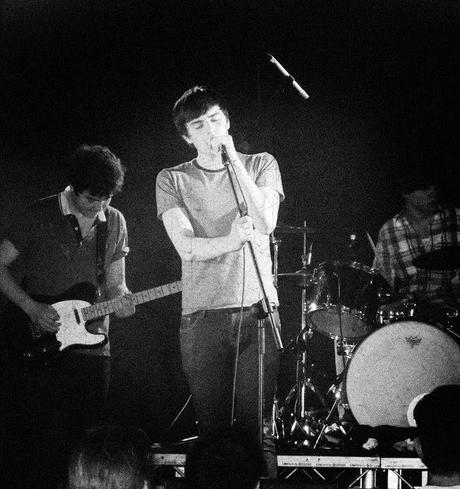 Following on from their brilliant 'Distant Shorelines' EP late last year, Dublin five piece Spies return with a smashing new single entitled 'Moosehead'. 

A bright, vibrantly energetic and colourfully melodic cracker topped with commanding vocals and expansive arrangements, the song will be available as a VERY limited edition 7" single on August 4 via Trout Records. It will be backed by another song called 'Yearner', and you can pre-order it from their Bandcamp page HERE. 
The band are made up of Michael Broderick, Neil Dexter, Conor Cusack, Hugh O'Dwyer, and Jeffrey Courtney.
http://spies.bandcamp.comhttps://www.facebook.com/spiesdublinhttps://twitter.com/spiesboys