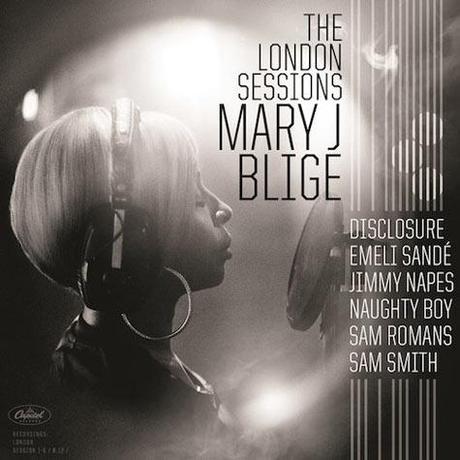 Mary J. Blige is gearing up to release her new album "The London Sessions." pent the summer in the studio with the U.K.'s biggest hitmakers including Sam Smith, Disclosure, Eg White, Emile Sandé, Jimmy Napes, Naughty Boy, and SAM ROMANS. The album comes out on December 2nd. Check the track listing below.
The London Sessions Tracklisting
1. "Therapy"
2. "Worth My Time"
3. "Not Loving You"
4. "Doubt"
5. "My Loving"
6. "When You're Gone"
7. "Pick Me Up"
8. "Whole Damn Year"
9. "Nobody But You"
10. "Right Now"
11. "Long Hard Look"
12. "Follow"
Check out another song from Mary J. Blige later today.