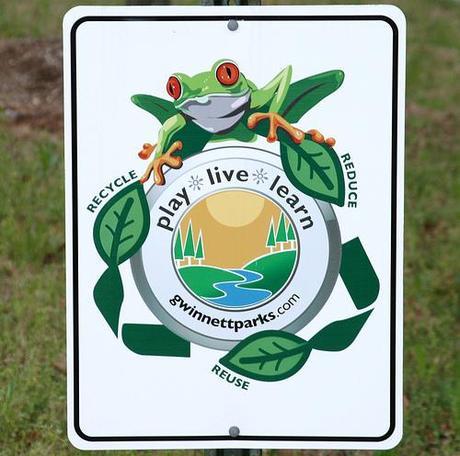 I've been thinking about this for a long time now. Reduce, reuse, recycle is a fantastic approach to conservation and economic restraint. While I still find value in these, I want to put forth a few more options. The first set of words below are grouped together as a new set of three, but in general it's just a list of "Re"s. Did I miss some? Have more to add? Leave us a comment.
Repair Repurpose Reclaim
Regift
Replenish
Reinvent
Restore
Refurbish
Reconsider
There is however, one that does not fit. Don't replace.
[Image source]