Rachael headed out for a meeting on Thursday morning as I packed up my things. Suitcase in hand, I stopped into Quarantacinque for a quick coffee before making my way to Kings Cross-St. Pancras Station. Hurrah. It truly is satisfying to be self-sufficient in a new city.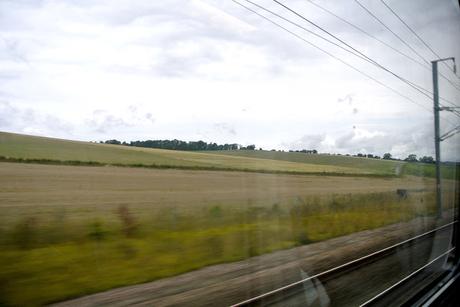 After soaring beneath the English Channel, across a sliver of northern France, and through Belgium (with a brief stop in Brussels), I arrived at Amsterdam Centraal. And though I'd originally intended to go directly to the Hague from there, I waited in the station for a familiar face. My brother had asked if he could please meet me for dinner. My heart nearly burst as he revealed how much he already understood the highs and lows of living abroad. He went on to treat me to the Vietnamese street food I'd introduced him to.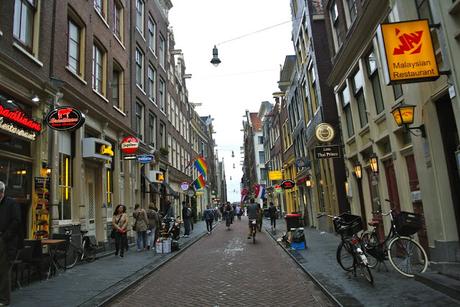 I don't think Jorgie realized how much that one meal and conversation means to me. My almost-23-year-old little brother (his birthday's this weekend) is growing up! I'm so incredibly proud of him for taking on the challenge and enrichment of life abroad as he does.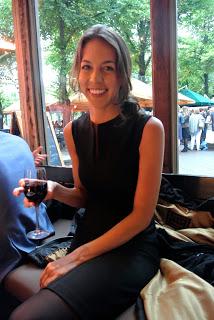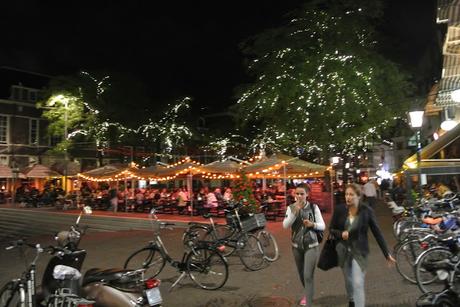 With all that warm sisterly pride in tow, I finally took the train to meet Lorelei (who I hadn't seen since this past New Year's in Brooklyn!) in The Hague. We had a couple of glasses of wine in a cute city square as we caught up. Being with friends is so much sweeter than keeping in touch by email and the occasional phone call, for the record :). From there, we took the long way back to her apartment so she could show me around the third largest city in the Netherlands. It's beautiful yet quaint--an expression of Dutch humility perhaps?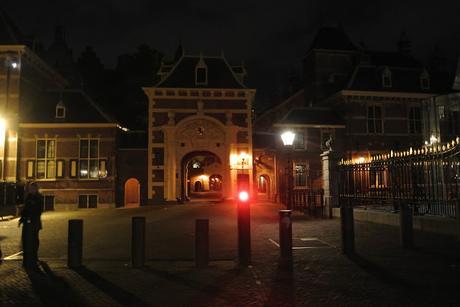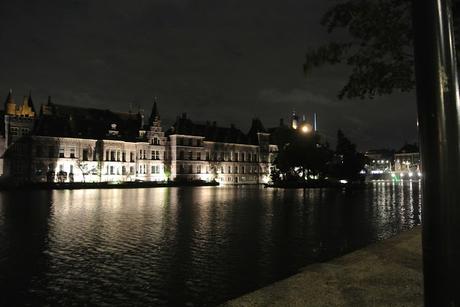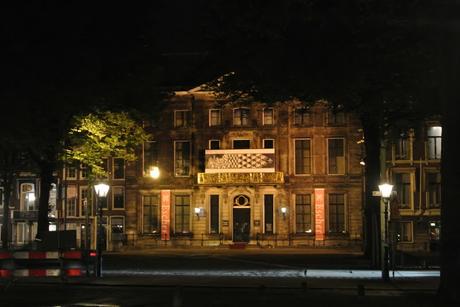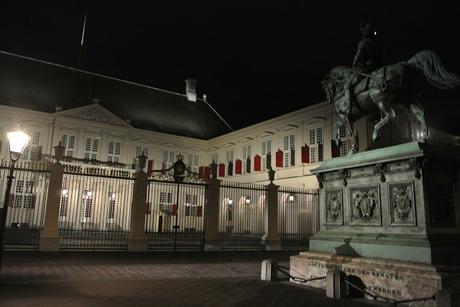 As we got ready for bed that night, we made a plan for tomorrow: We would meet for lunch after I had a leisurely morning of wandering my way back into the city center. Then she'd return to work and I'd go back into Amsterdam to meet up with my brother and ma soeur.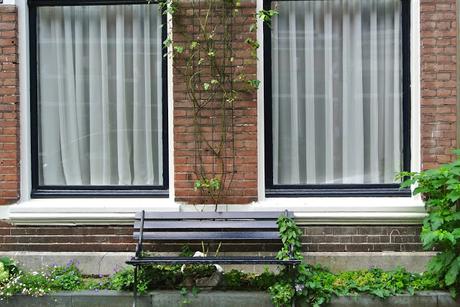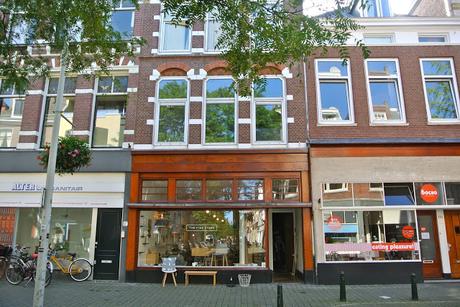 I almost wish I could spend my time like that always. Lorelei had warned me about the adorable boutiques I'd pass along the way, as well as the endless possibilities for coffee (and sandwiches). She'd also commented on the Dutch commitment to "cozy". It was so cool to see it all firsthand on that sunny morning. By chance, I ventured into the Namasté Café for tea, where I had a lovely conversation with the Dutch-Indonesian owner. It left me just enough time to check out Lola Bikes & Coffee on my way to Hometown Coffee.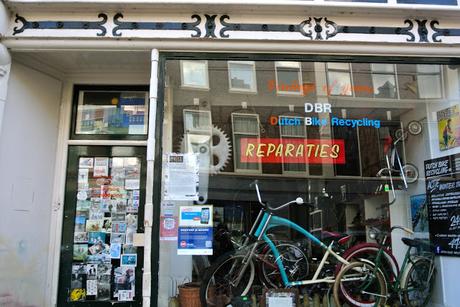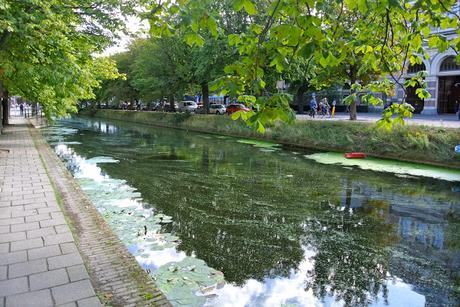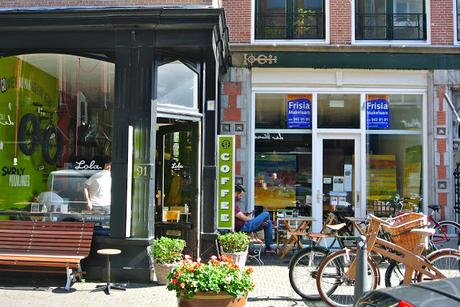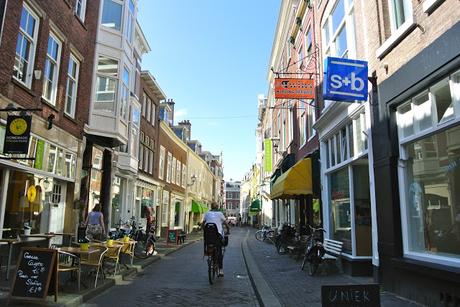 I passed on more quality caffeine while Lorelei had an espresso. Then, we leisurely made our way over to a café with an open terrace for... sandwiches. I appreciated the simplicity my dear friend has tired of; more than that though, I appreciated the glimpse into her daily life and current home, just as I had in London with Rachael. Our whole worlds have changed so much since graduation. I was struck, too, by how amazingly "at home" I felt. The sentiment must have little to do with where one is, and everything to do with who one is with.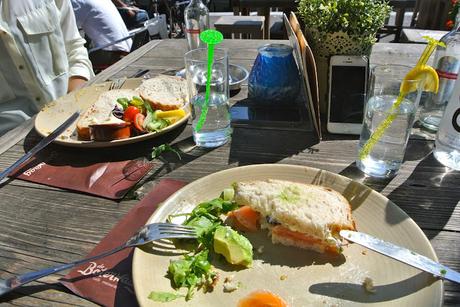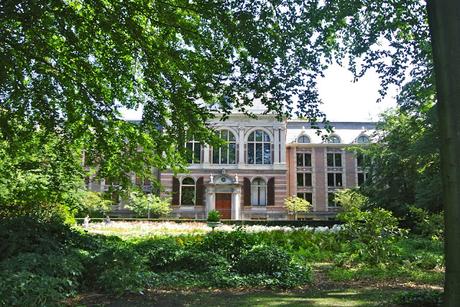 It's as if I'd forgotten such a heartwarming fact, and my entire time in the Netherlands generously reminded me of it. More to come.