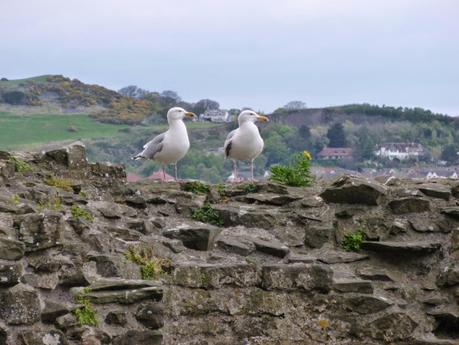 Yesterday we had one of our totally touristy days,  showing our houseguest of this week Lovely Hubby's sister Alison part of our local area.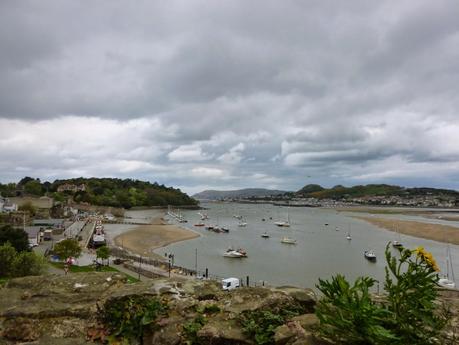 First a few hours looking round Conwy and it's castle.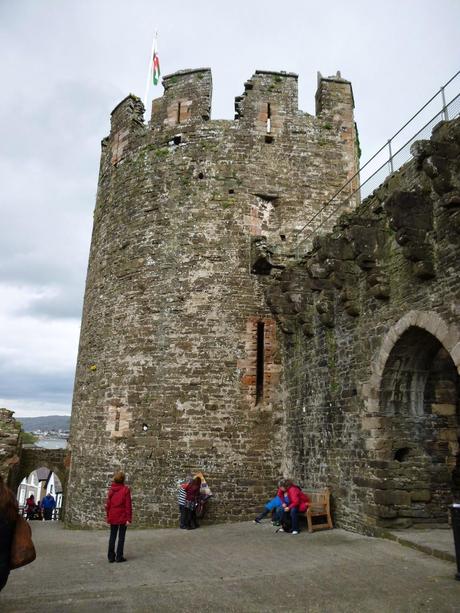 Lots of climbing round stone staircases ...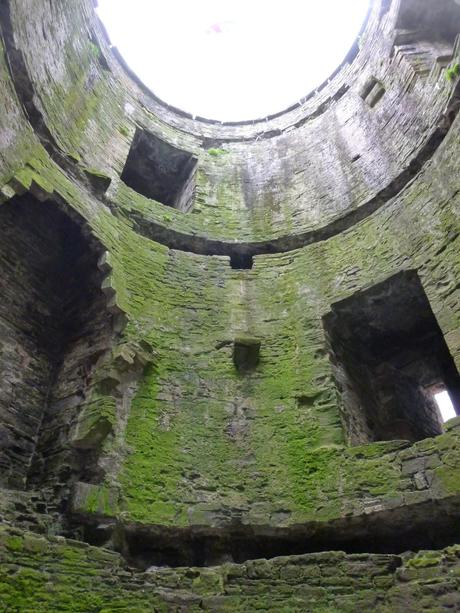 ...loving the shade of green that decorated the inside of the many towers,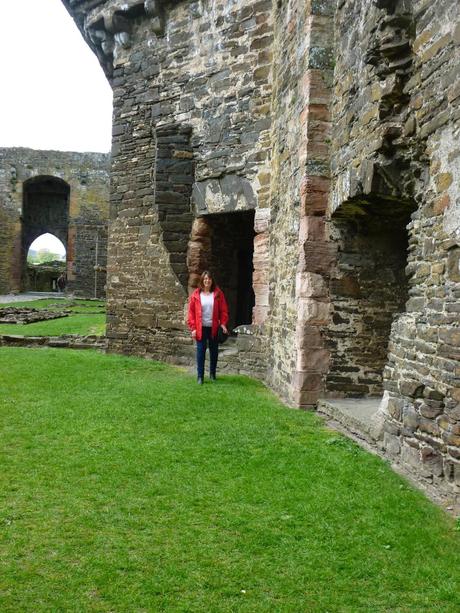 popping in and out of doorways.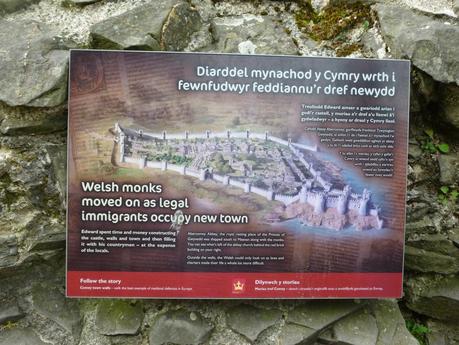 And reading up on what we were seeing.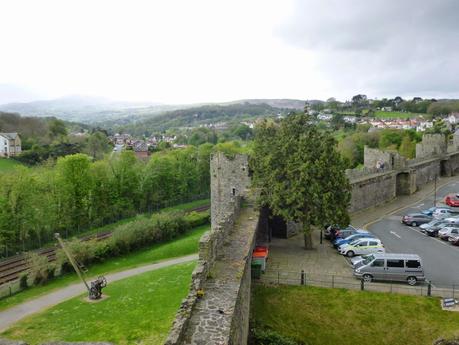 Hanging over the castle walls to see all around us,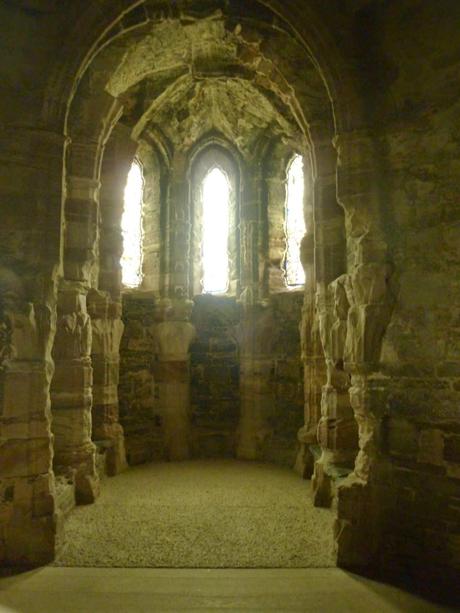 and marvelling at gorgeous pockets of surviving history.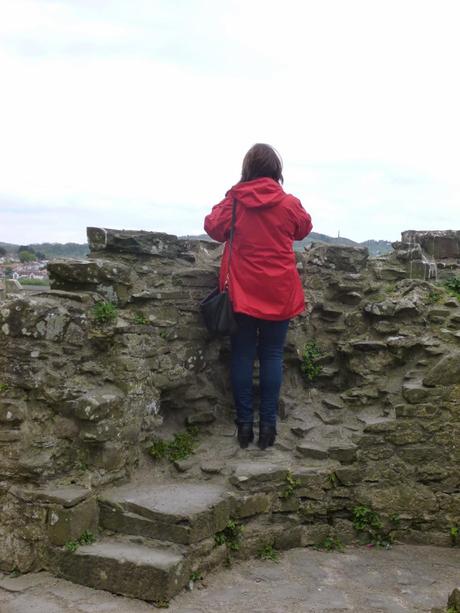 Many photos were taken and we had a brilliant time.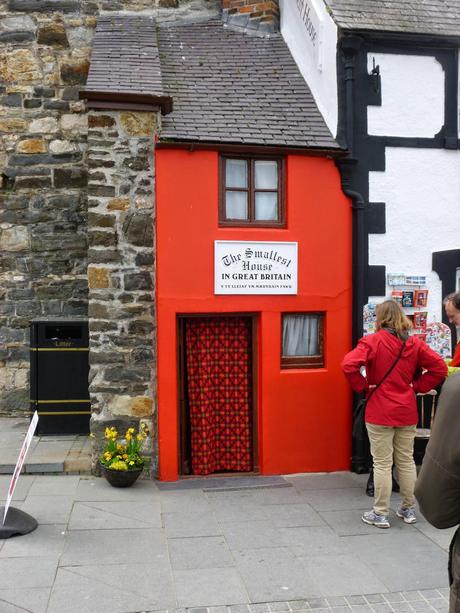 We didn't go in here as there was quite a queue and I've seen the inside of this sweet little house years ago.  Highly appropriate that years later I had the smallest shop in Cumbria :-)   We had a wonderful time and then topped off the day with another visit to Bodnant, to the craft centre, the garden center and then the coffee shop followed by a quick look round the farm shop.   Sometimes it's nice to be tourists in your own area.   Sue xx