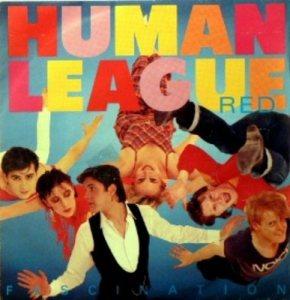 Ahhh the Human League! Best-known as the possible favorite band of the tantrum-throwing-anarchist Rick from the classic hit BBC series The Young Ones.
One of the best songs by the Human League was (Keep Feeling) Fascination. However it's b-side, Total Panic is a pretty good early cut of what ended up being Don't You Know I Want You. I must say that this early instrumental cut is actually BETTER than what it ended up being. Don't You Know I Want You is a rather bland but not Total Panic. Total Panic gives a sense of electronic chaos, which works well for the cut.
However it does make you wonder why they did not use this mix instead.
B+