Of course I love all things Tory Burch.  But if I had to pick just two cold weather items that you need in your wardrobe this Winter.  These are it.
Jackson Coat $795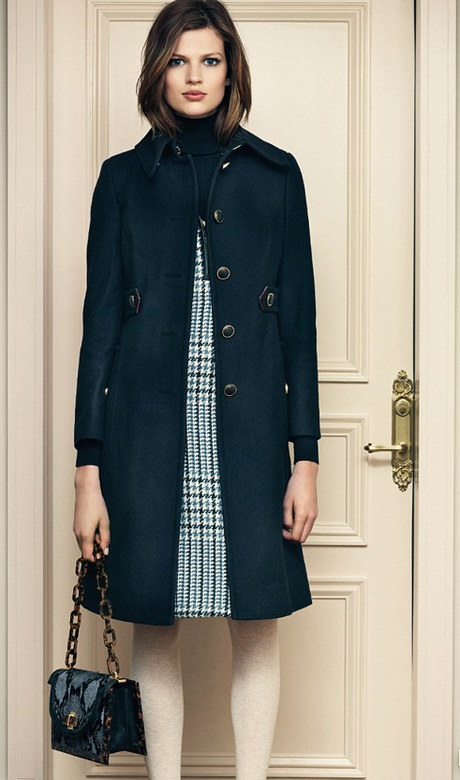 Copyright Tory Burch
Julia Riding Boot $495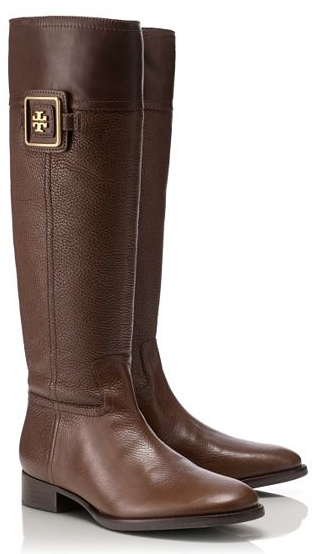 Copyright Tory Burch
These would get me through the season.  Besides, you wear your coat so much during the Winter, it needs to be its very own fashion statement.  Worth every penny.