I always like looking at Topshop items online.  Wistfully of course, because Topshop isn't anywhere near me!  Either way, with the internet, anything is possible.  I thought I found the world's greatest swim cover up here, but I am still searching.  After I bought the H&M swim cover up, I was not as impressed as I thought I would be after I tried it on.  I think I will try this one: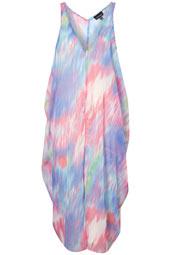 While on the Topshop website, I found many other items.  I am really loving the flowy looking tops paired with skinny jeans or fitted bottoms.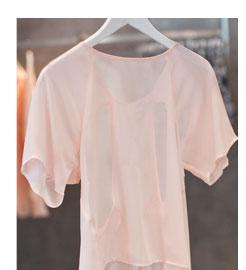 Neutral items with an infused pop of color is a great way to be mix classic and trendy together to create a fabulously chic look.