Do you wish to go on a short holiday this month? Here are some fanstastic destinations which are less than 5 hours away from Dubai.
If you love traveling and often wish to plan for a weekend either short or long then you are certainly reading the right thing. There are a few usual spots in Dubai that are probably the best spots to have a great time. You could plan to get away at places like Al Ain, Abu Dhabi, Ras Al Khaimah and other places in the region. But what if you have some extra days off and want to explore those days in seeing some amazing places which are available just within five-hour distance or less from Dubai.
Living in Dubai is accessible, this means that you have the opportunity to travel to some great exotic places. So, if you want to take the trip to the dead sea then plan your trip to Europe retreats yourself in the most amusing places within 5 hours distance away.
To help in your trip and make your booking simpler, why not take help from flight booking platforms like Tajawal and Emirates that allow you to book great deals at a lot cheaper price. Find below best places available within your reach!
Oman
The Flight time duration from Dubai is 1 hour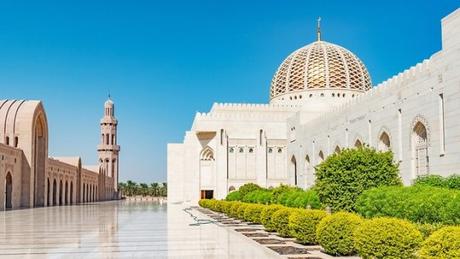 Oman is the nearest travel destination located just one hour away from Dubai. On your visit, you can expect so many things that the Sultanate has to offer visitors. It is a place where you can relax and get away from the hustle and bustle of Dubai. Oman is a place where you could explore a totally different side of dessert.
Oman offers too many great ranges of mountains, hillside and wadis that make a perfect adventurous trip. If you love strolling around the beaches, hiking, rock climbing, hiking, camping, and many more exciting adventures then do make a visit to enjoy the sandy beaches and satisfy your wanderlust in some scuba diving and turtle watching. The small Sultanate has really something interesting for everyone.
Jordan
The Flight time duration from Dubai is 3 hour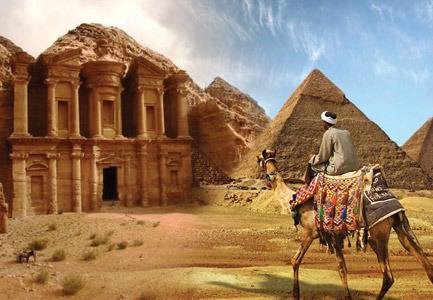 Now the next destination where you can go on a vacation is Jordan. The place is just 3 hours away from the flight and if you book using Emirates coupon code then you can enjoy a more additional discount on your bookings.
Jordan is one magical place filled with great opportunities and offers you unlimited things. You can do things like swimming in the dead sea, experience a mud bath, visit spectacular sites, must do things, visit one of the most magnificent, not-to-miss sites. Many people love coming here and the ancient city of Petra is one of their most preferred destinations.
India
The Flight time duration from Dubai is 3 hour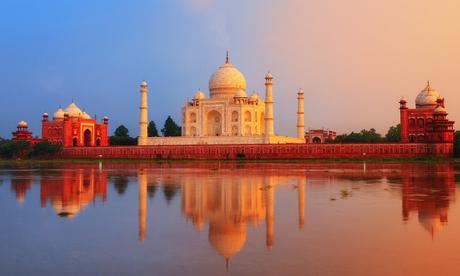 India is a country for everyone. Whether you want to have a relaxing time, want to part hard, want to explore mountains, see the vibrant city, explore the beautiful nature and environment, probably everyone finds here some best attraction.
Also, in Agra, you can pay a visit to Taj Mahal, one of the 7 wonders of the world and know its history.
Baku, Azerbaijan
The Flight time duration from Dubai is 3 hour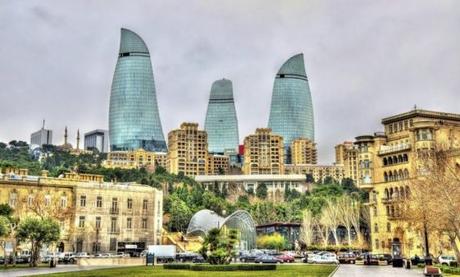 Not many people are aware of Azerbaijan, but if you take out chance and visit this destination then you could really feel flattered as there are some best glimpses available into a different part of Europe.
Plan your trip and book your flight tickets to Azerbaijan using Tajawal coupon code and explore the main street in Baku. The place is not so popular but when anyone visit feels astounded seeing the architecture and history or lazes by the beach at the Caspian Sea.
Greece
The Flight time duration from Dubai is 4 hour and 30 minutes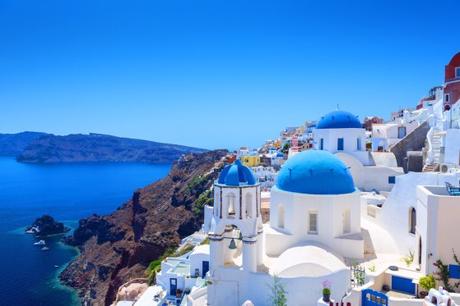 Everyone is aware of Greece. It is beautiful and full of history! When you visit here, you will be mesmerized by the great waterbodies in blue color and the great blue and white houses in Mykonos.
Also, visit another highlight of Greece i.e. Parthenon, it is built on the Acropolis or just on the Acropolis in Athens or opt for relaxing in the beach of Rhodes. Greece is one country that offers everything, from incredible food top some great points to relax. Visit Europe in under 5 hours!
Visit any of the above places now within your budget range by just booking your flight easily online and reach in less than 5 hours.