The way you present yourself can make or break your chances of winning your dream job. So if you want to dress the part and seal the deal read on for our top tips on choosing the perfect outfit for your next big job interview.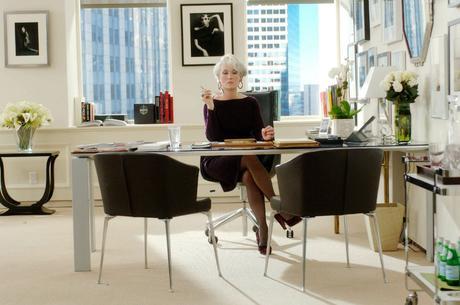 Do your Research
The first steps in choosing a suitable ensemble is to do your research about the company and / or job role you're applying for. With most companies now having social media pages this can be a great way of getting some inside information about how the businesses current employees dress on a daily basis. Remember though, you want to make the right first impression so it's never a bad idea to keep your outfit smart and well put together regardless of the companies sector,  you can never really dress too smart if you're looking to impress.
Invest in a power outfit
If you're in the market for a new job and know that you may have a handful of interviews to attend in the foreseeable future then investing in a good quality interview outfit is a must. Spending a little bit more than you usually would on that perfect jacket or blouse which makes you feel confident and in control will serve you well. Plus if you manage to get the job you apply for the investment is worth its weight in gold and you can be sure you'll get your use out of the clothing in the long run.
Opt for comfortable shoes
Ill-fitted shoes will not only make you feel uncomfortable but they will probably be completely unsuitable for the job you're going for. Wear something smart and comfortable, avoiding anything that is too fancy or unpractical.
Ensure your outfit is washed and pressed
Even the most well thought-out outfit choice can look totally thrown together when it is stained or creased. Spending a small amount of money to have your interview outfit dry cleaned and pressed before the big day can make a real difference.
Have a dress rehearsal
Trying the entire outfit on prior to your interview is an excellent way of preparing for the main event. Running through the questions and answers you may expect to be given in your outfit of choice can help you to feel mentally prepared and calm your nerves. Giving the outfit a test run also allows you to make sure you can walk and sit comfortably throughout the interview.
Accessories
Adding accessories is a great way of subtly adding a hint of personality to what could otherwise be a very formal outfit. Try not to overdo it though, over-accessorizing could be distracting. Keep it simple adding a small belt or piece of statement jewelry.
Pay attention to detail
It's important to think about every small detail when it comes to job interviews, this includes grooming. Make sure that your hair is neat and tidy, if you have long hair it may be a good idea to tie it back away from your face. Also ensure that your fingernails are not too long, clean and free of any nail polish. It is also best to keep perfumes or fragrances minimal, although you should smell good you do not want to overpower anyone with a smell they may dislike.
Follow these simple steps and you should have it in the bag! If you are struggling to find the perfect outfit it may be wise to invest in professional stylist that could do this hard work for you. Not only will a fashion stylist help you to make the right first impression but hiring help can alleviate the stress of finding an outfit and allow you to focus on other preparation prior to your interview.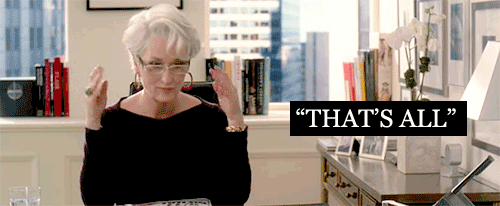 **