Top Ten Books Written in the Past 10 Years That I Hope People are Still Reading in 30 Years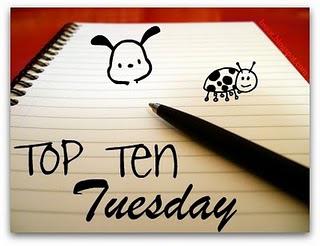 Description
Top Ten Tuesday is a weakly meme hosted by 
The Broke and the Bookish
. Every week a different topic comes up and bloggers list their top ten books in that category. I love a good list...I've always said that. That's practically my catchphrase.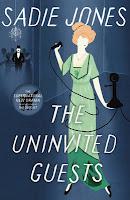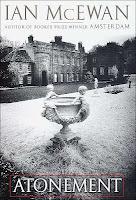 Title: The Uninvited Guests
Author: Sadie Jones
This book was published this year and has had mixed reactions, but I loved it and wanted to put it on this list as it is the second best book I have read this year. It is just brilliant.
Title: 
Atonement
Author: Ian McEwan
This book is original, inventive and so well written. I love the bit about the word 'cunt'- it has stayed with me since I read it many years ago! Definitely worth remembering this book.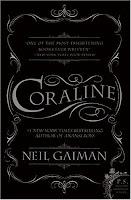 Title: Coraline
Author: Neil Gaiman
I have this plan to re-read ALL of Neil Gaiman's works next year because I love him. This one lovely and creepy and gorgeously written. I loved the film too.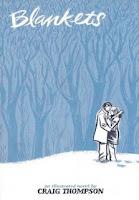 Title:
Blankets
Author: Craig Thompson
Probably still my favorite graphic novel. A beautiful and heart wrenching coming of age story. So good.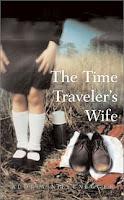 Title: The Time Traveller's Wife
Author: Audrey Niffenegger
Yes the film wasn't good. It was cheesy. But don't judge the book's quality on that. They cut out the best bits and the ingenity of the novel. Seriously, this is a fantastic book about time travel.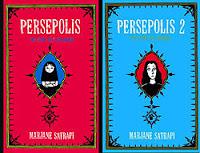 Title:
Persepolis
Author: Marjani Strepoli
This is an important as well as educational graphic novel about the Islamic Revolution. Not to be missed.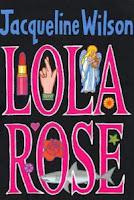 Titles: ALL Jacqueline Wilson Books! 
Author: Jacqueline Wilson
She has written so many books and I used to read them all as they came out until I got a bit too old. She is still writing now and I hope children are still reading her books now and in years to come!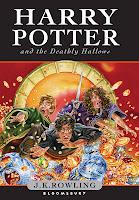 Title: Harry Potter and the Deathly Hallows
Author: J.K Rowling
Yeah. Predictable. It WILL be read in 30 years time, absolutely no question about it. We will all be reading it and out kids and children's kids will be reading it. Accio Deathly Hallows.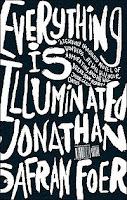 Title: Everything is Illuminated
Author: Jonathan Safran Foer
Every week I talk about my love of this author in one way or another. I just do. His books make me happy what can I say.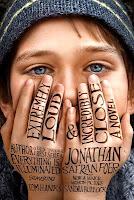 Title: Extremely Loud and Incredibly Close
Author: Jonathan Safran Foer
I love this book blah blah blah. All I ever talk about is this book. I don't know why I adore it so much but I just do. I love you JSF. To use his own quote:
"I love you also means I love you more than anyone loves you, or has loved you, or will love you, and also, I love you in a way that no one loves you, or has loved you, or will love you, and also, I love you in a way that I love no one else, and never have loved anyone else, and never will love anyone else."
Let me now which books you would choose and link me to your own TTT's!