Top Ten Tuesday is a weekly feature hosted at That Artsy Reader Girl. Each week you compile a list of ten books which coincide with that week's theme. You can find everything you need to know about joining in here!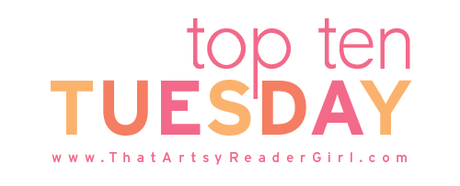 This week's theme is all about the books on our summer TBR! This is a bit of a weird time for me as right now it's actually really, really chilly where I am living right now.
Like literally, it's a curl up in the blankets, watch the rain, drink hot tea, and read a book sort of mood!
With this in mind, it's a little hard to think of any summer reading as such. This is just going to be a list of books on my TBR.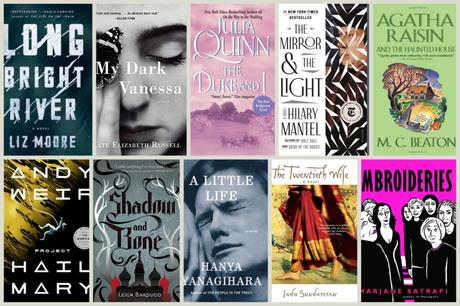 Books I plan to read this summer
Long Bright River by Liz Moore - I recently watched Mare of Easttown and loved it. I have been told that this book is kind of similar to the show, and so I just have to read it.
Embroideries by Marjane Satrapi - I have always been meaning to read something by this author. I missed Persepolis when it was first published. Now, I wanna read both these books and understand why these books are so much loved.
The Mirror and the Light by Hilary Mantel - This was on my Winter TBR, but I never got around to it. I am in the mood for a long literary read, and I think this will be it.
Shadow and Bone by Leigh Bardugo - I ignored all the hype over this book series when it came out. I was a bit over Fantasy then. But now that the Netflix series is here, I thought I'd read/binge-watch this series.
Project Hail Mary by Andy Weir - I have liked both his books. His science fiction is light and accessible. And also very enjoyable!
The Duke and I by Julia Quinn - Again, this is because of Bridgerton on Netflix. I haven't seen the series. My first impression of Julia Quinn's writing is not very good. So, I am not sure if I will actually get to this book. Let's see.
My Dark Vanessa by Kate Elizabeth Russell - I am adding a little something dark to my TBR to offset some of the lighter reads above.
A Little Life by Hanya Yanagihara - More dark, dreary, and depressing. Maybe it's too much considering I am already a little depressed by all this Covid that has pretty much ruined our summer here.
The Twentieth Wife by Indu Sundaresan - This book about the Moghul Emperor Jahangir's twentieth and last wife Noor Jahan has been on my shelf for ages. I can never read enough about the Moghuls. And so, this is on my summer TBR.
Agatha Raisin and the Haunted House by M.C.Beaton - Ticking off the cozy mystery checkbox with this one from the Agatha Raisin series 😊.
What books are you looking to read? Which books on my TBR would you recommend I read first, any you would suggest I drop?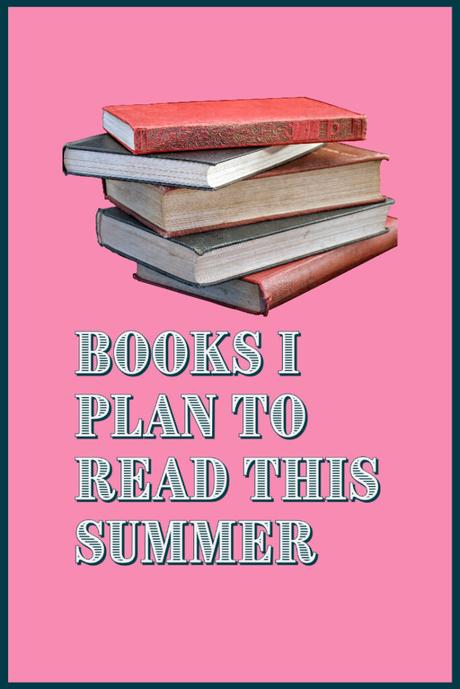 A Little LifeAgatha RaisinAgatha Raisin and the haunted houseAndy WeirEmbroideriesHanya YanagiharaHilary MantelIndu SundaresanJulia QuinnKate Elizabeth RussellLeigh BardugoLiz MooreLong Bright RiverM.C.BeatonMarjane SatrapiMy Dark VanessaProject Hail MaryShadow and BoneThe Duke and IThe mirror and the lightThe Twentieth Wife