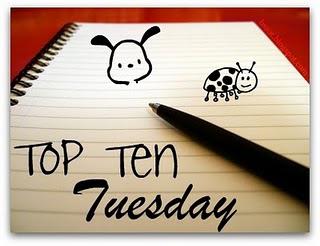 Description Top Ten Tuesday is a weekly meme hosted by The Broke and the Bookish. Every week a different topic comes up and bloggers list their top ten books in that category. I love a good list...I've always said that. That's practically my catchphrase.
Top Ten Most Vivid Worlds/Settings In Books!
10.
Title:
The BFG
Author:
Roald Dahl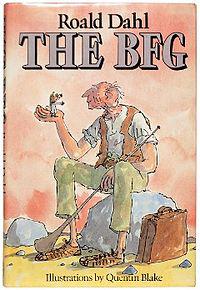 This was the first world I think I truly believed in: the world of The Giants in 'The BFG'. I was terrified that I would get eaten at Witching Hour and their giant sausage fingers would come in through my window...uggghhhghghg.
9.
Title:
House of Shadows
Author:
Rachel Neumeier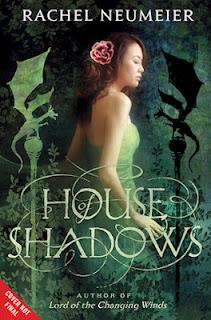 This is a book I am reading at the moment and I absolutely love the world being built so far! There is magic and geisha's and all wonderful things- I have been completely drawn in!
8.
Title:
Divergent
Author:
Veronica Roth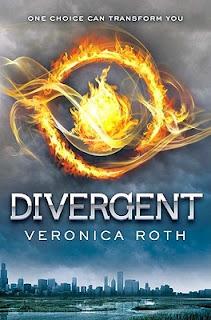 I love the world building in 'Divergent' because it is so organised and intense! I love the factions and the way different people are sorted into them. Awesome world...but I'm not sure I'd actually want to live there!
7.
Title:
Discworld Series
Author:
Terry Pratchett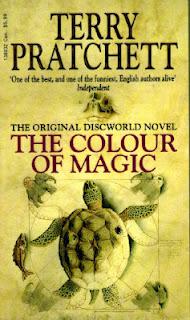 This series currently spans over 40 books so I'm thinking it must be one of the most established and detailed worlds out there! I love Discworld and how scientifically laid out it is. A world on a giant turtle's back is one I want to live on for sure.
6.
Title:
Noughts and Crosses
Author:
Malorie Blackman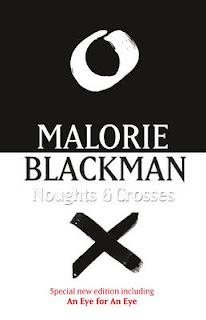 The world in this book is beautifully and intelligently constructed and a brilliant subversion of our Western society. Love this book.
5. 
Title:
The Hunger Games
Author:
Suzanne Collins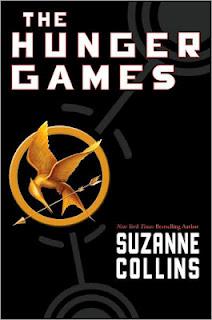 The world building in 'The Hunger Games' was a slow burner for me: I didn't quite get it at first but it really grew on me and then I found it hard to forget! Again, one that is built well but I would hate to actually have to experience it.
4.
Title:
The Knife of Never Letting Go
Author:
Patrick Ness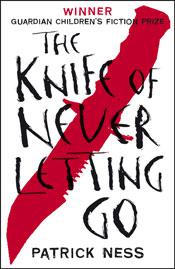 I adore the world in the 'Chaos Walking' trilogy by Patrick Ness. It is very different and unique, and is very connected to nature...in an 'Avatar' kinda way! As a woman, I would lie to live in this world as women's thoughts can't be read...lucky.
3.
Title:
Sin City
Author:
Frank Miller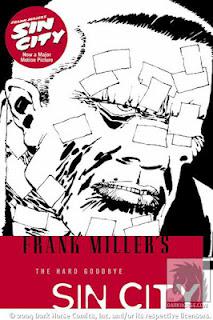 I love Basin City because it is so dark and filthy and corrupt and 'film noir'. I love the dialogue, I love the characters I LOVE IT ALL.
2. 
Title:
Jonathan Strange and Mr Norrell
Author:
Susanna Clarke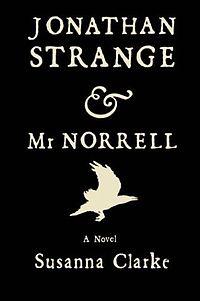 This world made it into my list because it is so intricately woven. Over 900 pages of subtle, beautiful world building and fantasy and magic- all things that are good for you.
1.
Title: Harry Potter
Series
Author:
J.K Rowling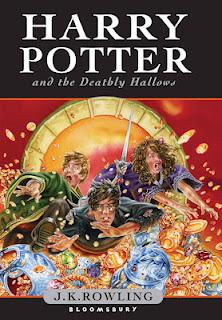 I don't really see how any other books could have topped this list. Isn't Hogwarts/the world of magic just the epitome of intricate world building? No world will ever make me long to be there as much as the one Harry + sidekicks inhabit. Lets just hope J.K's upcoming novel is just as awesome!
Those are my picks this week- let me know if you agree/what your choices are!