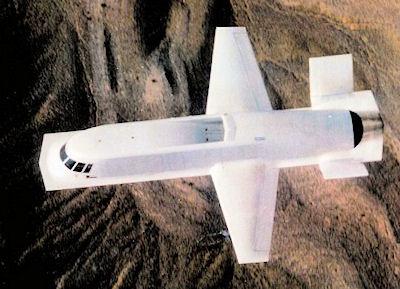 Known as technology demonstrators, these pioneering stealth aircraft remained top secret for years after their final flights before being declassified. They are categorised as black projects and operated from the secret Groom Lake test site in Nevada, USA, popularly known as Area 51.
These groundbreaking designs tested low observable technologies and proved that
stealth aircraft
could operate deep behind enemy lines with a high degree of survivability. Together, they helped return the element of surprise to air warfare.
(via NeatoHub)
The Presurfer