It's been a queer year all told – locked and unlocked, masks on, masks off, masks on again, thrice jabbed, and a foreign foray thwarted. Unsurprisingly, 2021 pansy posts were a mixed harvest. I kept the memory of a treasured friend alive and ranted on about the unwelcome return of a nasty little word I thought had long been consigned to the dustbin of history. Then there were the lockdown tales keeping the home fires burning, sparkling art from rural Asia Minor and the interviews and reviews that came out of the blue.
2021 was also the year I acquired my very own looney toon stalker, Marsha the Troll, who regularly sends me rambling rants from the other side of the Pond – always incomprehensible, often threatening and sometimes with porn attached. I feel like a celebrity.
Here's the cream of the crop for 2021 together with two evergreen posts from 2020 and 2014 bringing up the rear.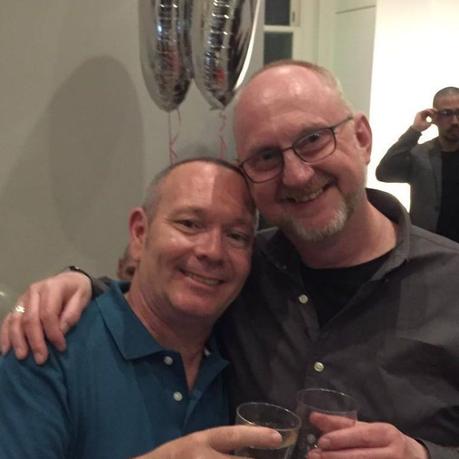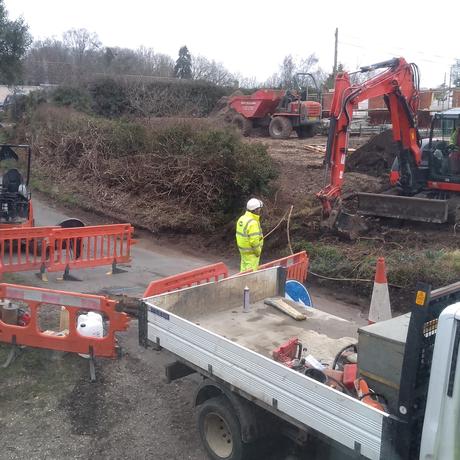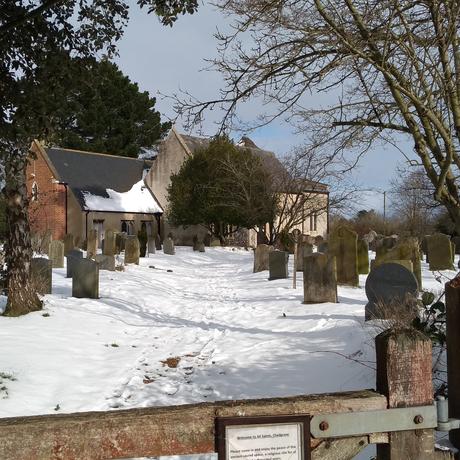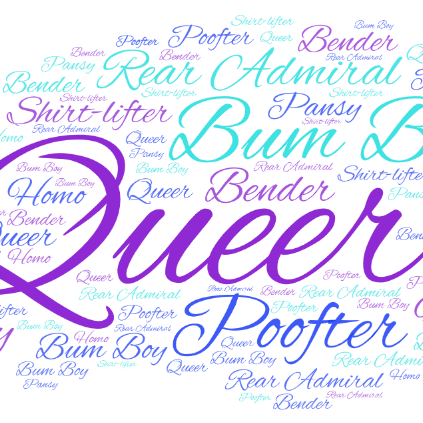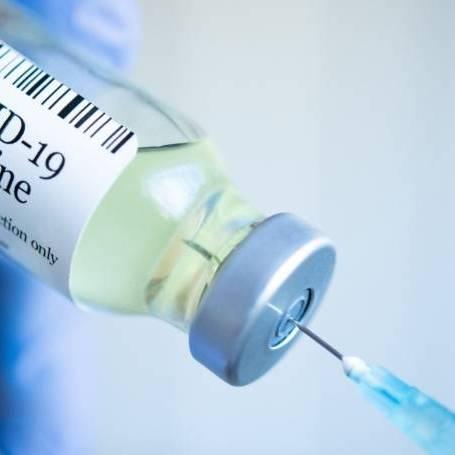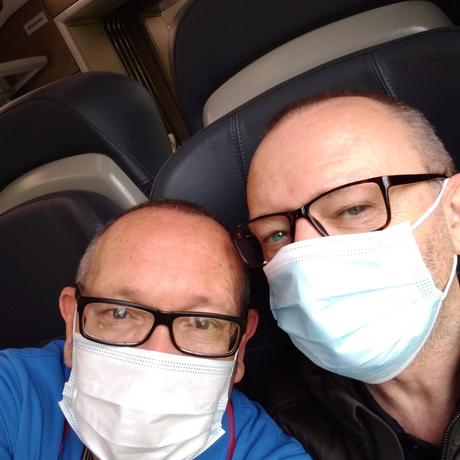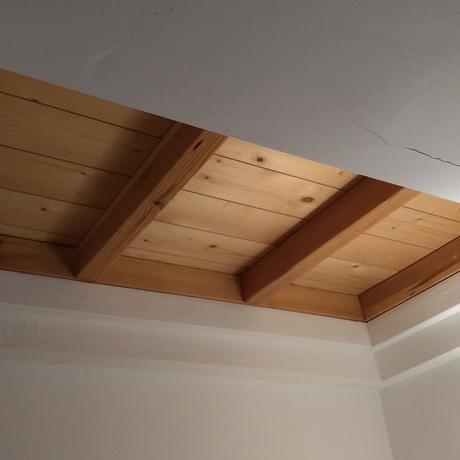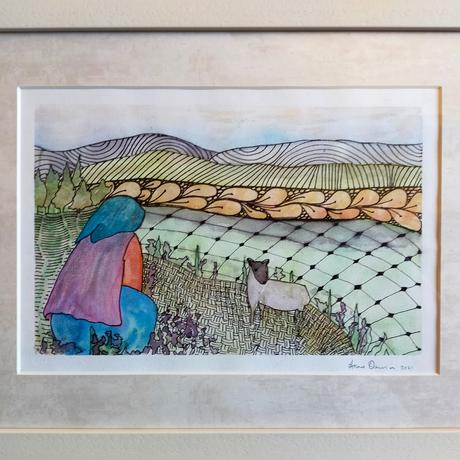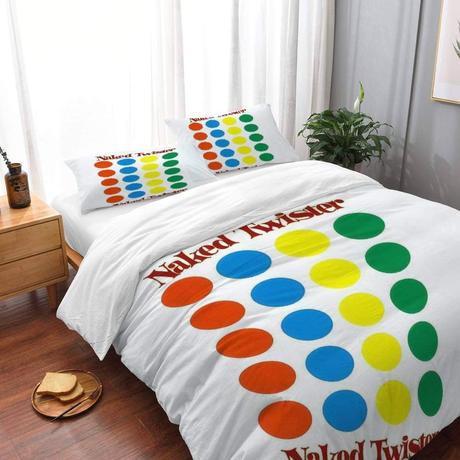 We queued up at the checkout with two bottles of Majestik and a tub of Cadbury's Celebrations, attracting the curiosity of the shopper ahead of us. She was loading her groceries into a large tartan shopping trolley, her eyes darting quickly between me and Liam as if she had suddenly recognised long lost friends. I … Continue reading A Tale of Two Villages →
13 November, 202118 November, 2021
Forever Young
Last month saw us in London for a very special commemoration. An old friend died suddenly in early 2020 and it would have been his sixtieth birthday on 25th August. We couldn't let the day go unmarked so we threw him a boozy late lunch in Soho attended by twenty of his nearest and dearest. … Continue reading Forever Young →
11 September, 202128 December, 2021
Get the Bloody Jab
We just can't wait to get back into the theater – we've a glittering chorus of touring musicals queued up – from the modern: Six, Waitress, The Book of Mormon to the classics: Bedknobs and Broomsticks and The Sound of Music. Few trades have suffered from COVID more than the performing arts. The only sure … Continue reading Get the Bloody Jab →
10 July, 202112 November, 2021
Queer as Folk
I was bullied from the moment I first flounced through the school gates. Nothing physical, you understand. That would be unseemly at a traditional grammar school with a 400-year-old charter granted by the Virgin Queen. Besides, beatings were reserved for the teachers to dish out. I suppose I hardly helped my cause by being a … Continue reading Queer as Folk →
3 July, 202112 November, 2021
Nothing Beats a Good Story
I don't get interviewed much these days. Back in my pansies heyday everyone wanted a piece of me; queuing up, they were. But now we've settled into county life, I've become old dog, old tricks, descending into idyllic rural obscurity. But then up popped a request from Nicola MacCameron, a voiceover artist at Mic And … Continue reading Nothing Beats a Good Story →
26 June, 202112 November, 2021
A Final Farewell
We can't complain. Village life is calm and cuddly. But when the easing of lockdown let us travel further afield for the first time in around seven months, we packed our bags and were off like a shot. The bright lights of London beckoned and not even lousy weather could dampen our spirits. Travelling across … Continue reading A Final Farewell →
29 May, 202112 November, 2021
Bring Out Your Dead
Before the miracle of modern medicine and universal healthcare, life for most was plagued by illness or the fear of it. People croaked in their beds from mundane diseases that today we pop a pill for. Many a cottage stairwell was too narrow for a coffin so some featured a trap door between floors called … Continue reading Bring Out Your Dead →
1 May, 202118 November, 2021
And For My Next Trick
We're currently living next to a building site. A local developer is chucking up a few more bungalows, like the world really needs a few more bungalows – affordable housing for the cash-strapped, yes, more well-appointed dwellings with double garages for the well-heeled, no. It's a lost cause and we're resigned to it. While a … Continue reading And For My Next Trick →
13 March, 202112 November, 2021
Jack in the Bottle
That flicker of light at the end of the lockdown tunnel is getting brighter. Our days in the sun (or beer garden) will soon return. Meanwhile, we continue to do what we can to stay safe and sane. I hear sales of jigsaws have gone off like a rocket. It's not the sport for us. … Continue reading Jack in the Bottle →
6 March, 202112 November, 2021
Let It Snow, Let It Snow, Let It Snow!
A light dusting of the fluffy white stuff generally brings the entire nation to a shuddering halt and a lot of huffing and puffing over the airwaves. But, as we're already under house arrest, this year's avalanche has made little difference to our daily lives – except for one thing. Our Sainsbury's supermarket delivery was … Continue reading Let It Snow, Let It Snow, Let It Snow! →
11 February, 202112 November, 2021
RIP, Lindsay de Feliz, the Saucepans Lady
I was badly shaken and much stirred to hear of the murder of fellow author, Lindsay de Feliz in December. Among her many qualities, Lindsay was very social media savvy and developed an impressive following. Her evergreen blog chronicled the many ups and considerable downs of her fascinating life in the Dominican Republic with her … Continue reading RIP, Lindsay de Feliz, the Saucepans Lady →
11 January, 202012 November, 2021
Oi Speak Narrfuk Oi Do
Anyone living on these damp little islands and anyone who visits them knows that Britain is a nation of a thousand and one accents and dialects. Homespun and imported lingo twists and turns through town and county. We may live in a global village and in a mass media world where 'Globalish' (the cut-down version … Continue reading Oi Speak Narrfuk Oi Do →
20 January, 201412 November, 2021
Wishing everyone a healthier, safer 2022 and a new normal more like the old.