Marketing experts and marketing managers always have to be on top of their game using the best technology, tools and innovative methods to market the value proposition of their products and services effectively to the target audiences. There are some online tools that are available for free at the dispensation of marketers which help market their products and services in a more effective way and also get information regarding consumer behavior and the success of their marketing strategy. The following are some of the free online marketing tools available that can help marketers:
Top Marketing Tools Helpful to Marketers
Social Network Chatter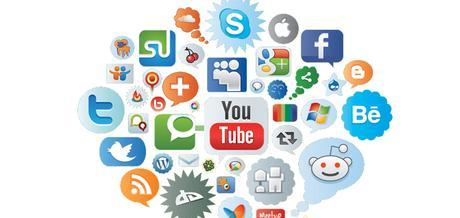 Marketers have to follow the social media updates regarding the value proposition of their business and also the industry in general. A great idea is to use a popular website that gathers all the social network chatter regarding your business so that you can track updates. Sites like Hootsuite which have free tools to help review social network updates at one place and also can be used to post updates on social networking sites.
Benchmarking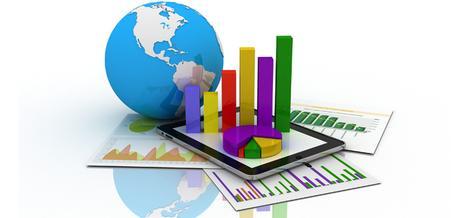 Benchmarking is a process of comparing the business with the best in the industry or the best practices in the industry. Though Google AdPlanner is a good tool to compare audiences and dimensions using free online tools for site benchmarking like Alexa, SimilarWeb and Compete to check out how your company competes or ranks with the competition and the best in the industry is a good idea. Site Benchmarking is an essential process for marketers to analyze how the company or its products rank online with its competition and also how close to the best they are in the industry.
Online Tools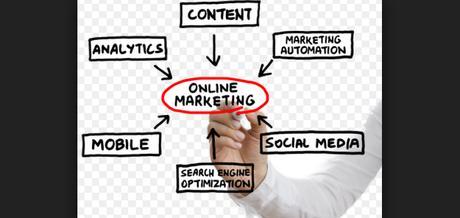 Using free online tools to keep up to date on the latest developments and news regarding your industry, your company's online presence and the competition which will help marketers will be at the top of their game. Google Alerts for keywords associated with your business, products and industry is a great idea and also using sites like Feedly is a great idea. Feed and latest news concerning your business and industry is available on such websites.
High Quality Backlinks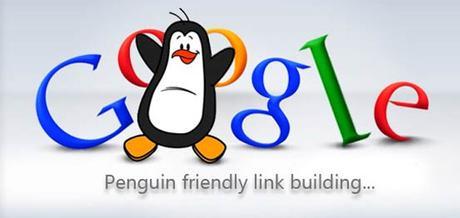 Backlinks are incoming links to a webpage or website. Though initially backlinks were essential to navigation on the internet today backlinks are more often used for search engine optimization. Search engine optimization or SEO is a process where the visibility of the website is improved on search engines to help the website get more traffic and become more successful. Many tools and techniques are available online to help SEO. Basically the number of backlinks is an indication of the popularity of a website. More backlinks means the website is more popular. For marketers an important aspect of this is offline backlink analysis for SEO. There are free tools available online for this purpose. Backlink analysis tools like Majestic and also Moz Open Site Explorer are free tools that help in Offline Backlinks Analysis for SEO.
Google Trends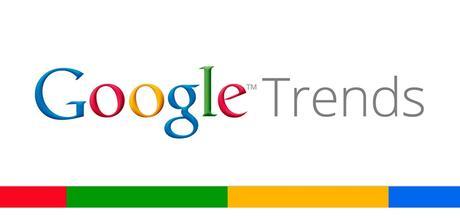 While selling a product it is important that the marketer knows customer behavior and understands the customer's likes and dislikes. Developing marketing strategies depends on understanding what consumers want so that the product or services can be designed according to what the customers are looking for. This will help make the venture a success. Using free tools like Google Keyword Planner, Google Trends and Google Webmaster Tools can help marketers here.
MOZ Toolbar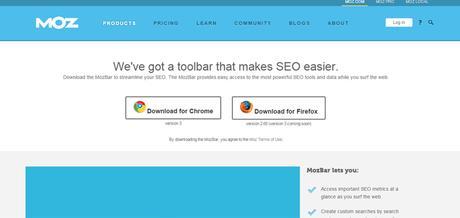 For On-Page Markup Analysis for SEO sites like Marketing Grader are a good idea. Also for SEO another useful tool is the Moz Toolbar.
Social Networking Profiles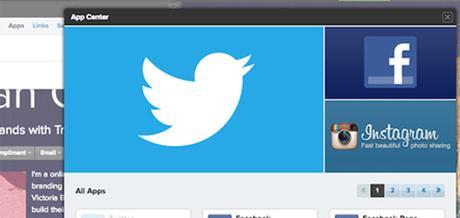 When you are marketing your products it is important to identify business influencers that may help your product reach target audiences better. Websites like PeerIndex, Klout and Kred help in finding business influencers by analyzing social networking profiles.
Uses of Google Analytics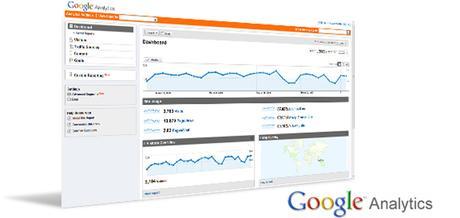 Understanding the overall marketing effectiveness will help a marketer become more successful and exactly convey the value of the product or service that is to be marketed to the target consumers. Using free online marketing tools like Google Analytics and becoming well versed in the features of these tools is essential for a marketer to be successful in today's times.
The above mentioned free online marketing tools are a great help for marketers to understand consumer behavior, formulate good marketing strategies and ultimately make the product or service that they are selling a great success.