Coupon Code (Click to Copy & Open Site)
Headphones offer people the privacy of getting lost in their own private world amidst the hustle and bustle of daily lives. In a public space, headphones offer the perfect escape to your own private oasis. The market is full of high-end, expensive earphones, but do we really need to shell out so much money for buying headphones? Let us take a look at some of the top headphones under Rs 800. Book your order today at Amazon.
You can check the list of other tech, gadgets headphones, and smartphones under rs 20,000 and 10,000. Click on the below links and book your order today to buy your favorite and affordable gadgets now. You can also buy headphones under rs 1500 and more.
Top Headphones Under Rs 800
Philips On-Ear DJ Headphone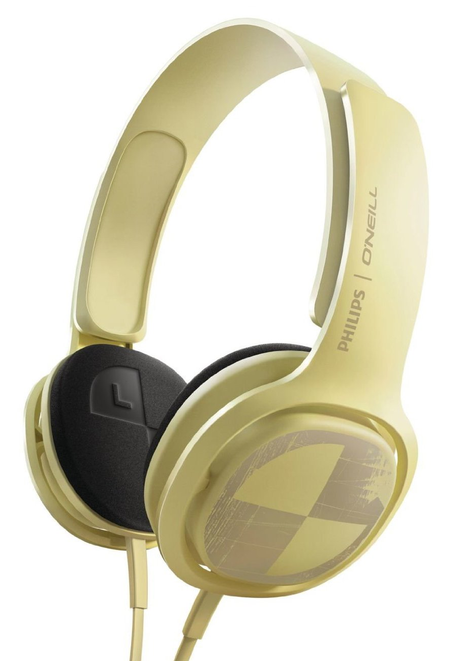 Priced at just Rs. 900, the Philips On-Ear DJ Headphone is available in black color. It has 32mm speaker drivers that are responsible for providing dynamic and powerful sound. Its acoustics are of a closed type and thus they provide excellent isolation. It also has adjustable ear shells and the headband can also be adjusted to fit your head. It is one of the most selling products on many online portals.
Read More - Philips On-Ear DJ Headphone Review
Motorola Pulse 2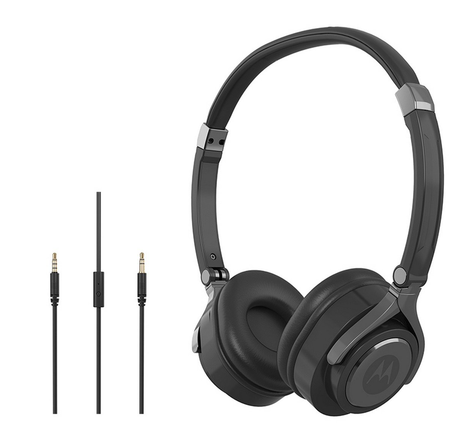 The Moto Pulse 2 headphone is priced at just Rs. 500 and is known for its big sound and excellent bass. The product has a 36mm driver and is known for being lightweight and also foldable for easy travel. It also has an in-line mic that allows you to go in for hands-free calling. The headphone is compatible with all major brands of smartphones.
Read More - Motorola Pulse 2 Review
Sony MDR-AS200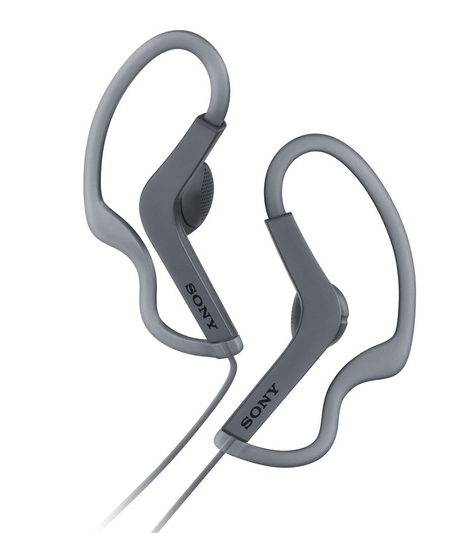 The Sony MDR-AS200, priced at Rs. 630, is actually an angled earbud headphone. It comes in blue color and is lightweight and can be clipped on to allow easy movement while wearing the headphones. There is also a loop hanger that provides more secure fitting. The headphones have a 13.5mm driver for delivering crystal clear and dynamic sound.
Read More - Best Headphones to Buy Under Rs 1500
Sennheiser CX 180 Street II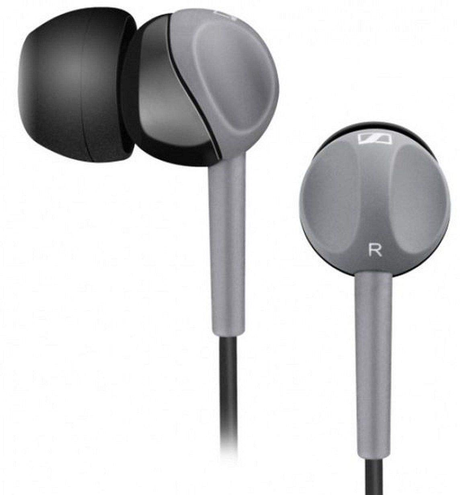 From the house of Sennheiser, comes Sennheiser CX 180 Street II headphones. It comes in black color and is priced at Rs. 749 only. The headphones have an innovative finger-contoured design that allows you to easily adjust the headphones and also provides optimal comfort while wearing. The headphones are ideal for use with mp3 devices, iPod, iPhones, and CD players. You can also use portable gaming units.
Read More - Sennheiser CX 180 Streer II
JBL C100SI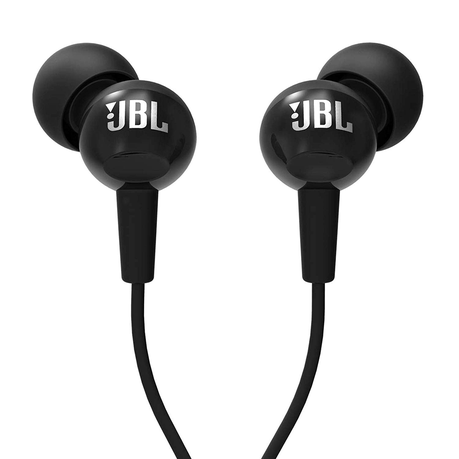 The JBL C100SI in-ear headphones come with three different sizes of ear tips that allows you to custom select a size that is the most comfortable for your listening experience. The headphones are ideal for use for a longer period of time and have a driver size of 9mm. They are available in black, white and red colors.
Read More - JBL C100Sl
Sades T-Power SA-701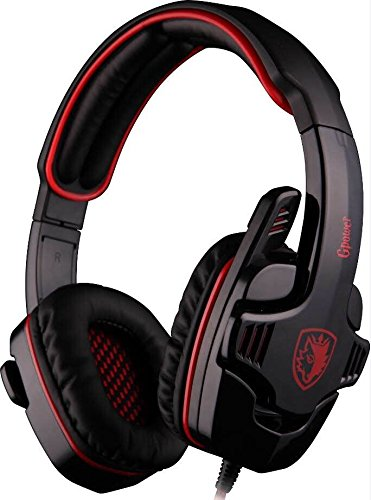 The Sades T-Power SA-701 is a well-known gaming headphone that comes included with a microphone. It is available in both black and blue colors and has an adjustable hear band in nine layers. Its microphone can be folded and tucked away. It is ultra-light, weighing just 200 grams, and provides the ultimate gaming experience with its dynamic and crystal clear sound quality.
Read More - Philips Headphones Review
Kotion Each USB 7.1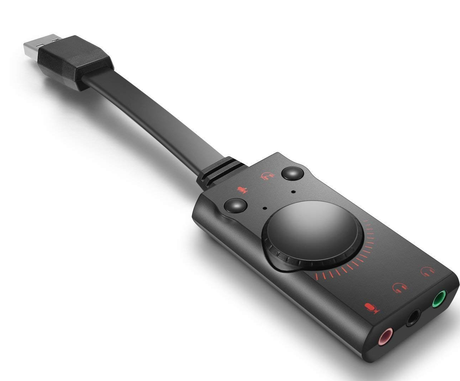 The Kotion Each USB 7.1, priced in India at Rs. 699, is actually a gaming headset and a 2.0 Channel USB surround sound game card as well. The product is compatible with all major brands of smartphones. This sound card adapter audio cable can provide support for headphones, microphones, gaming headsets and of course earphones as well. It has 23 different types of environment mode and also has 4.16 types of rhythmic pattern.
Read More - Gadgets Under Rs. 500
I hope you people like all the above gadgets and you can share your comments and thoughts about top headphones under rs 800 below in the comment box or can send me a direct email at [email protected] .
Did you like this article?
1. Please share it with your network, we'd really appreciate it!
2. Would you like to write for Computer Geek Blog?
3. Keep subscribe to us and follow us on Facebook and Twitter for more tips & ideas about new technology.

Savita Singh is the author of computergeekblog, She has a superlative knowledge of Graphic and Web designing. She is a part time and award winning tech blogger who loves to write about latest technology, social media and web design. Her blog focuses on creative things of designing and tech, providing professional opinions on designing products, performances and a variety of business.